What if entrepreneurship wasn't just about what you create, but who you become along the way?
Most people look at entrepreneurship as a quest, a desire to create something from nothing. The goal, to get to a substantial, viable, impact and revenue generating place as fast as humanly possible.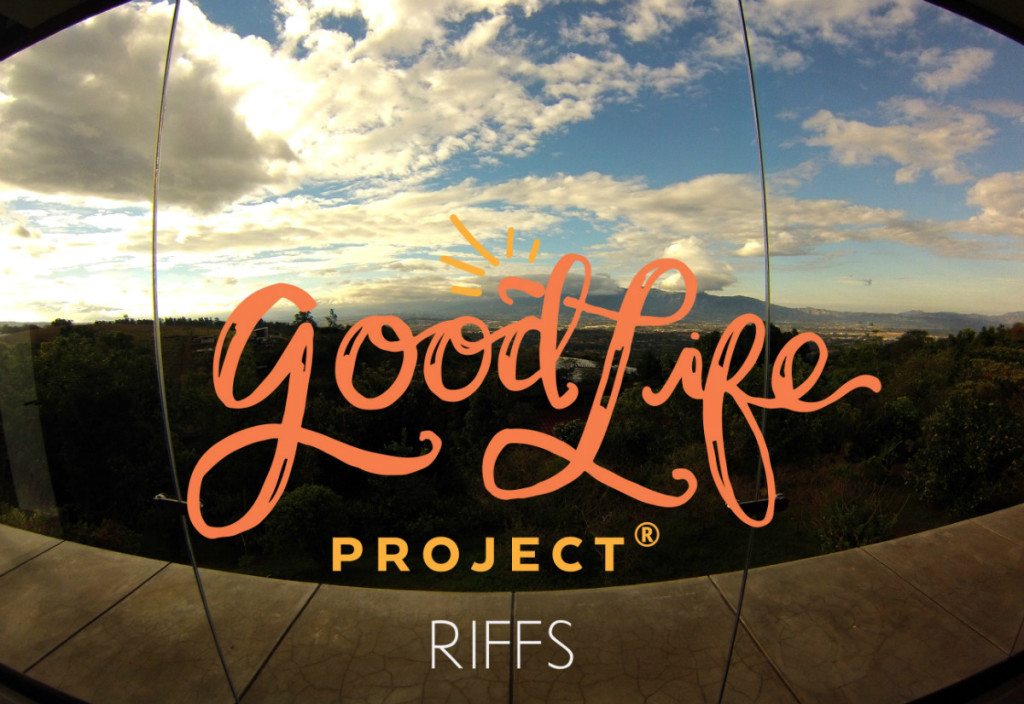 Problem is, with rare exception, the path to success in the world of entrepreneurial dream manifestation just doesn't work that way.
On a daily basis, the life of the entrepreneur ranges from intentional meandering, testing and "pivoting" to violent, non-stop jags, head-spinning problem-solving and night-sweats. And that's when things are going well!
If your goal is simply to get swiftly to the end-state, you are going to suffer more than needed. You are also going to miss a huge opportunity for grace and growth. And you will likely ignore many critical signposts and possibilities that would've made the experience profoundly different in a way that's better. For you and for what you're trying to create.
What if you approached entrepreneurship not as a mad-dash, but a daily practice?
How might that change both the way you experience it and your likelihood of success? That's what I'm talking about in today's Good Life Project Riff.
Be sure to subscribe below and listen and subscribe on iTunes to make sure you never miss an episode!