OUR SPONSORS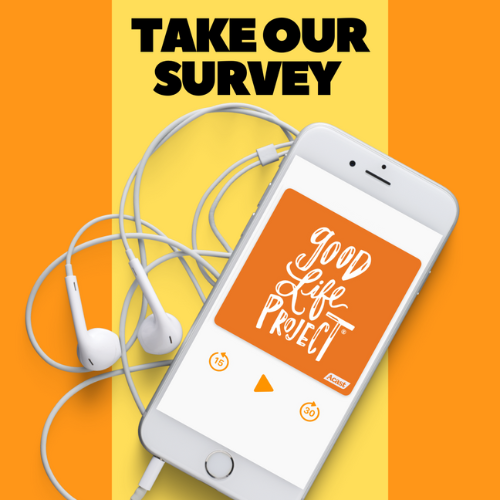 We are always looking for ways to bring you more of what you love and to do that, we need your help. We have created a
quick survey
to get to know your preferences better. We'd love to hear from you.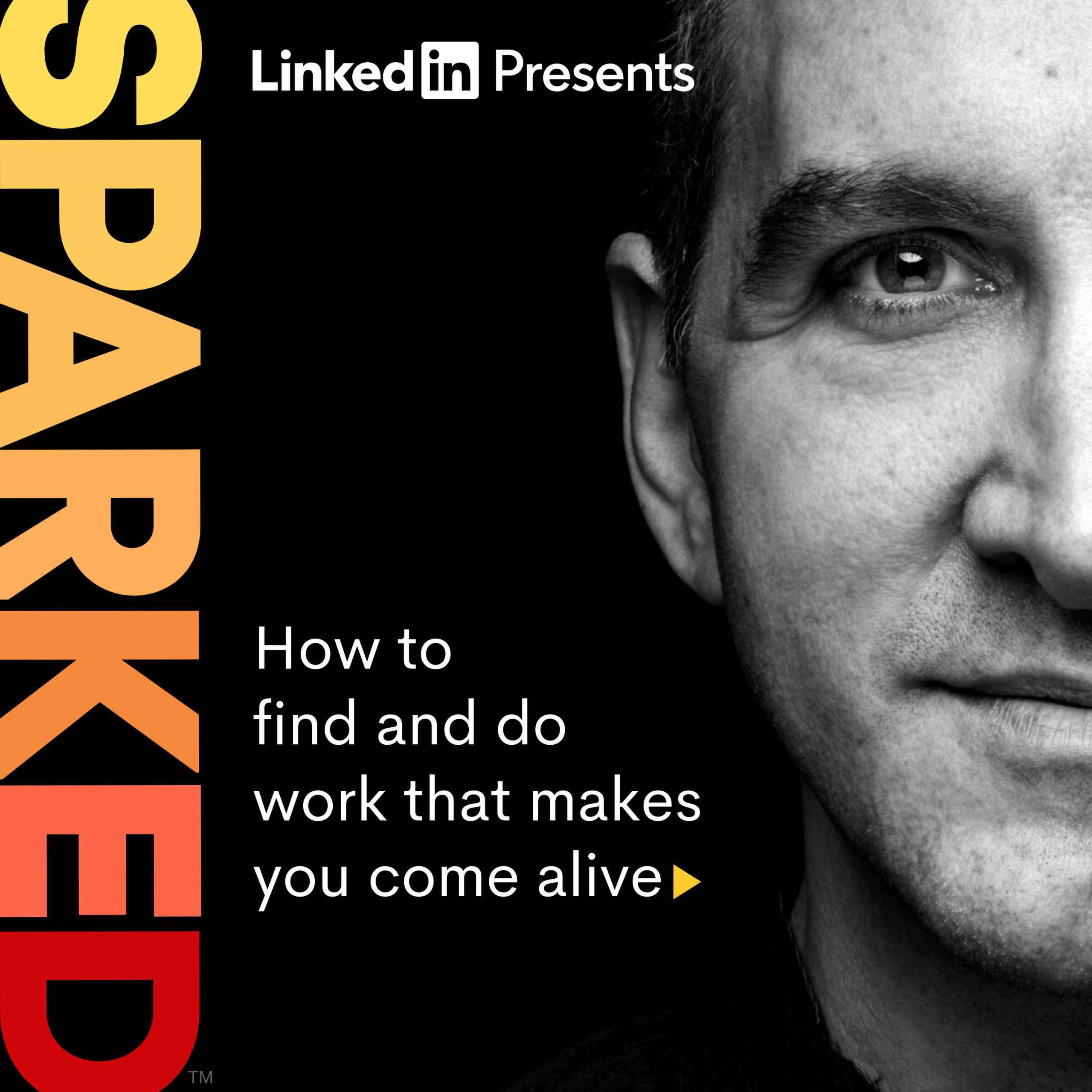 We're looking for special guest "wisdom-seekers" for our new podcast SPARKED to share the moment you're in, then pose questions to Jonathan and the Sparked Braintrust to be answered "on air." If you're at an inflection point and asking big, important questions, we'd love to hear from you! Check out the submission guidelines to submit your "moment & question" for consideration to be on the show.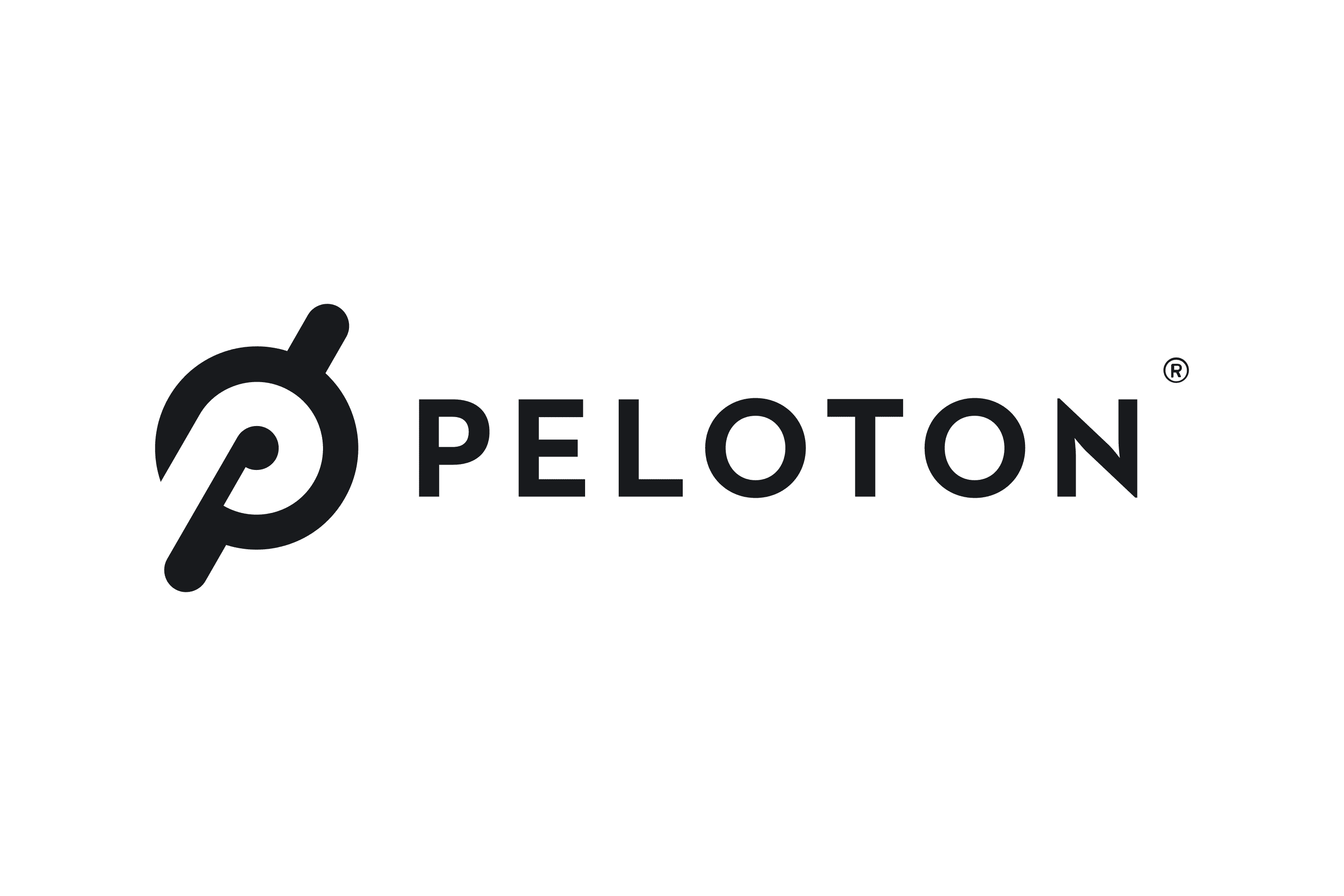 Access high-energy workouts, instantly. Discover Peloton: streaming fitness classes to you live and on-demand. New Members who choose monthly billing get a 30-day free trial, or choose annual billing and get 12 months of Membership for the price of 10.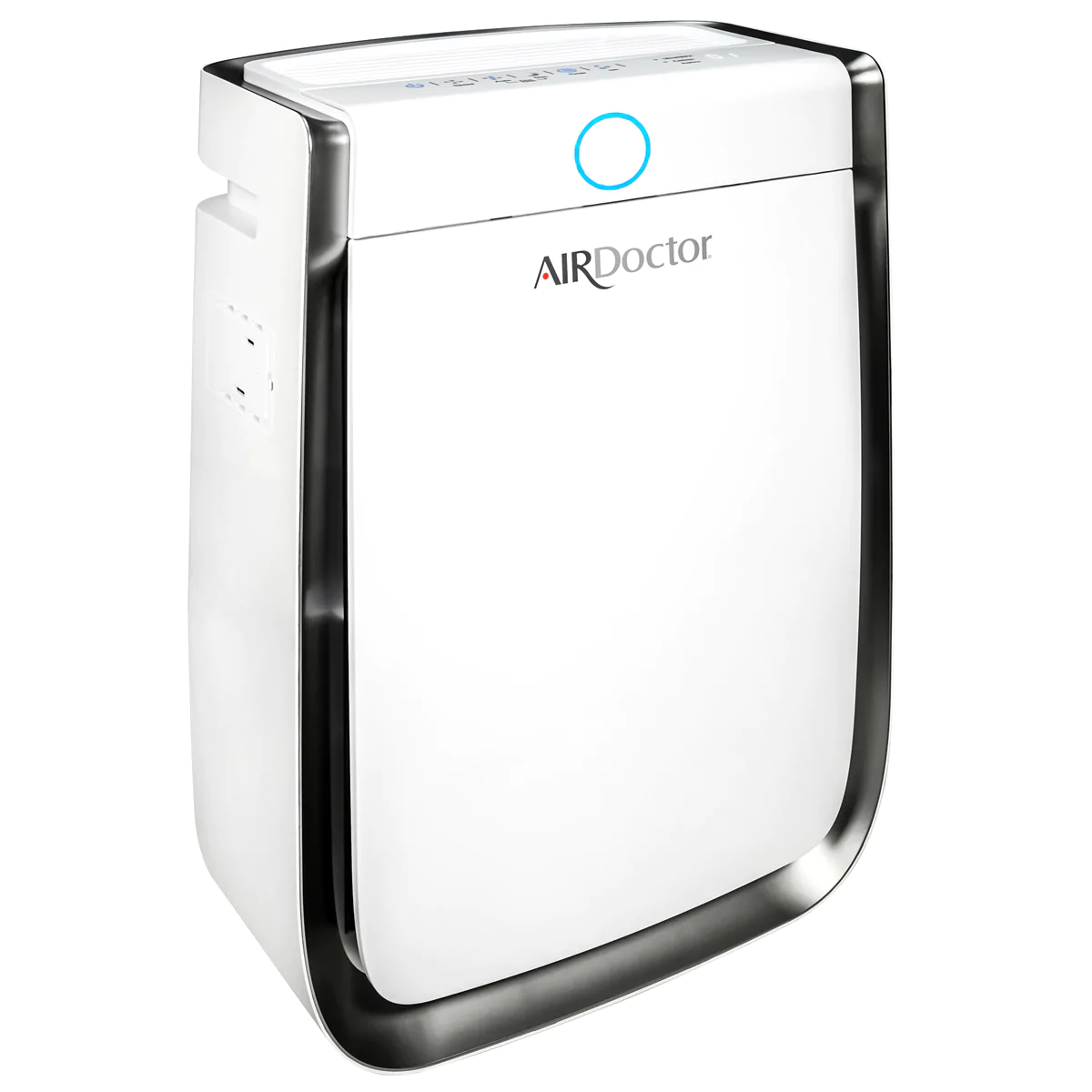 The AirDoctor air purifier features patented UltraHEPAR technology that is proven and tested to remove airborne particles as small as 0.003 in size. AirDoctor comes with a no questions asked, 30-day money-back guarantee so if you don't love it, just send it back for a refund, minus shipping. So head to airdoctorpro.com and use promo code GOODLIFE and, depending on the model, you'll receive up to 35% OFF.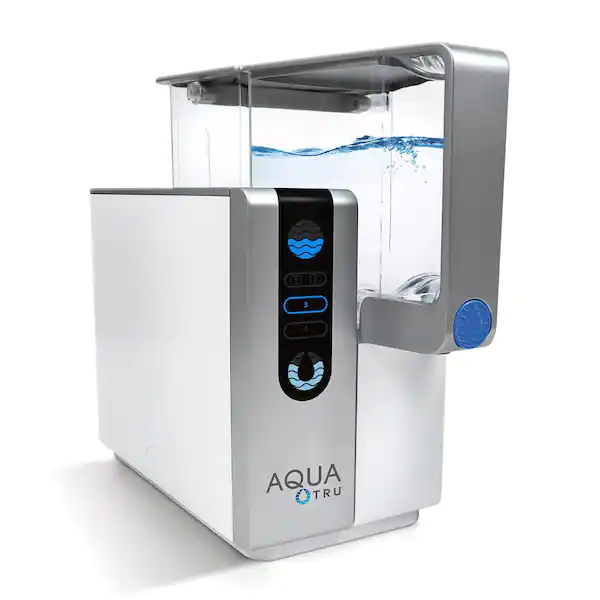 With AquaTru purifiers, your water is not just filtered, it's purified. AquaTru comes with a 30-day Money-Back Guarantee and even makes a great gift, and today my listeners receive 20% OFF any AquaTru purifier! Just go to AquaTru.com and enter code GOODLIFE at checkout.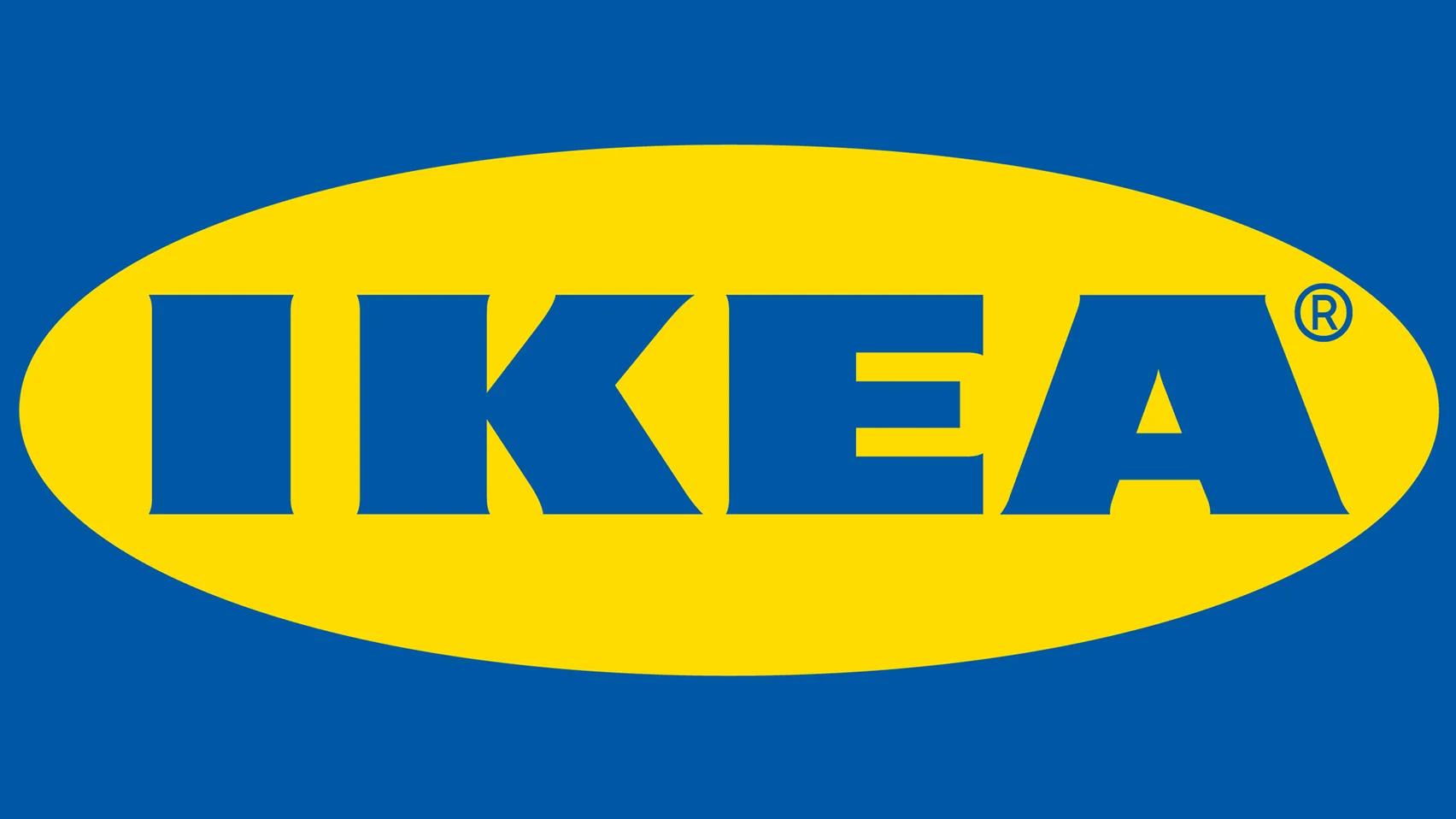 Find affordable furniture and home goods at IKEA! Discover furnishings and inspiration to create a better life at home. And now sign up for IKEA Family for free and save 5% in-store on eligible purchases. Every visit. Every day! Explore even more new benefits at IKEA-USA.com/Family. Offer valid starting 9/1/2022. Limited to qualifying purchases, exclusions apply. Not valid on services. Discount applied in-store only, before tax, shipping, and handling. Cannot be combined with coupons. Visit IKEA-USA.com/Family for more details.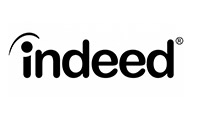 Connect with your talent audience so you can make more quality hires faster. Post your job, interview candidates, and make offers all on Indeed. Get started right now with a FREE $75 sponsored job credit to upgrade your job post at Indeed.com/GOODLIFE. Offer valid through April 30th. Terms and conditions apply.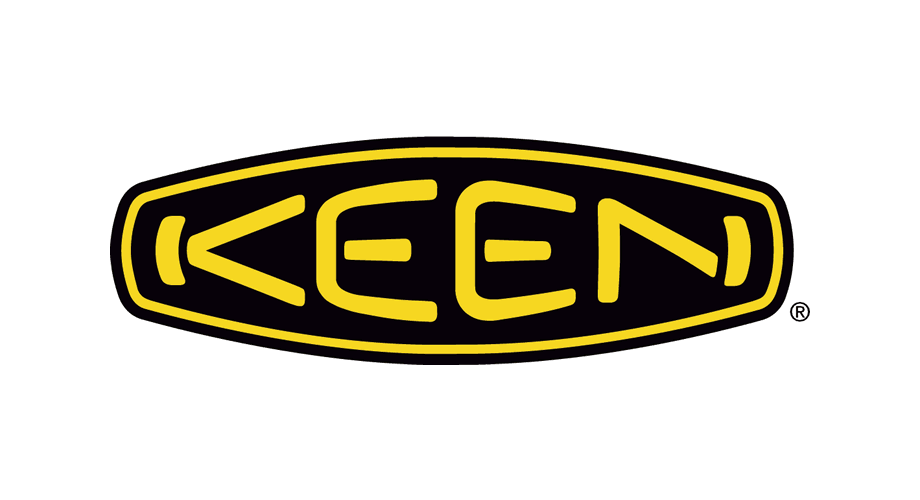 Every KEEN boot, sandal, and sneaker you buy has a positive effect, funding organizations to protect the planet and making the outside and trades more accessible to all. Right now, KEEN is celebrating its 20th birthday, so whether you've been searching for a durable sandal or comfy hiking boot, discover their new birthday prints, OG footwear, and more at KEENfootwear.com.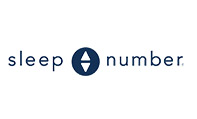 Sleep Number delivers truly unique sleep experiences by offering high-quality and innovative sleep products. Sleep Number beds allow you to adjust each side to your ideal firmness, comfort and support. With SleepIQ technology inside the bed, it literally tracks how you're sleeping so you can know every morning how well you've slept. And, gain insights for your best sleep. Their beds are amazing and worth the investment!
Visit: sleepnumber.com/goodlife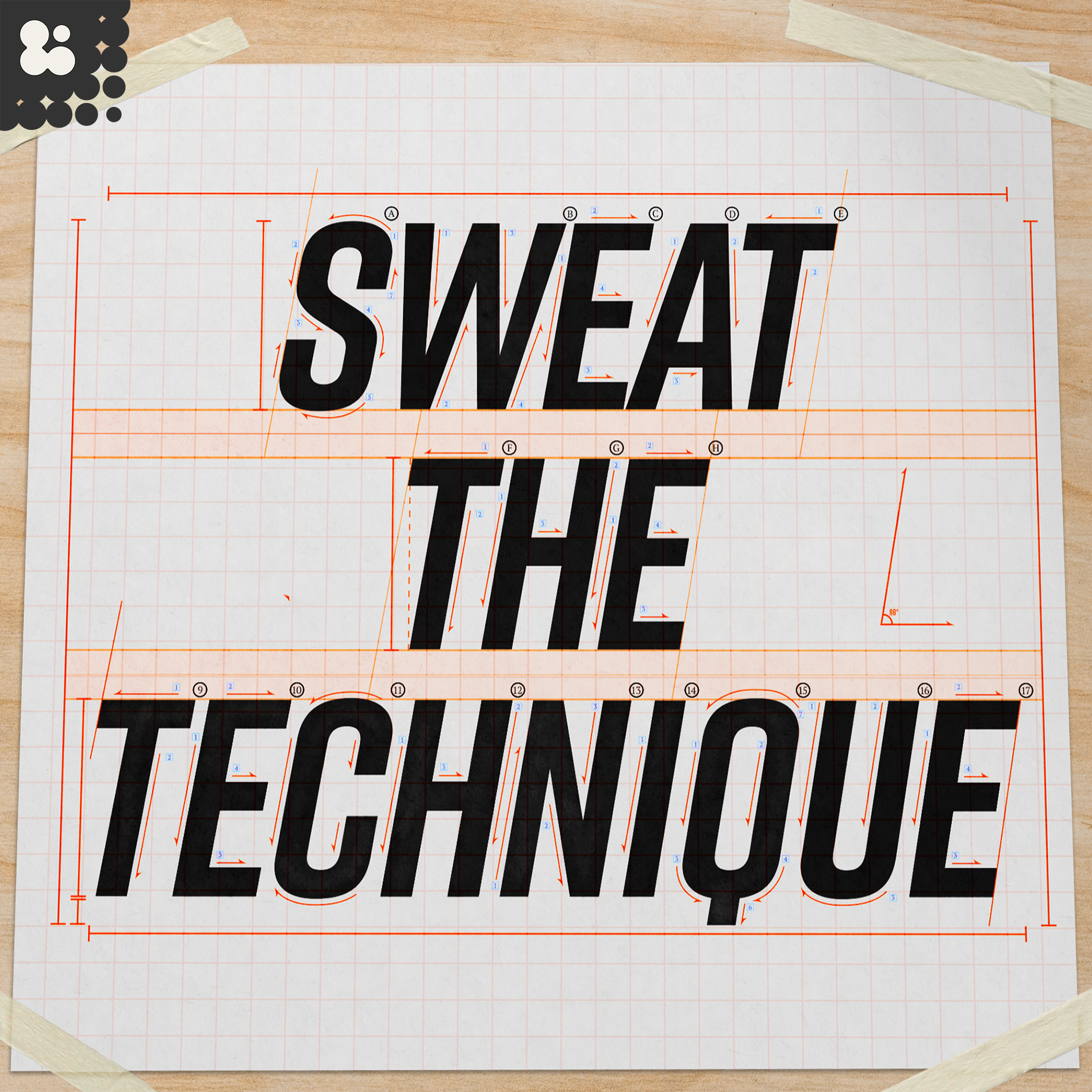 Sweat the Technique
is hosted by four pathbreaking educators who come together weekly to apply lessons from the classroom to all areas of life - from parenting, to relationships, to sports, hobbies, and beyond. Master the art of learning with
Sweat the Technique
. You can find
Sweat the Technique
on Amazon, Spotify, Apple, YouTube, or wherever you get your podcasts.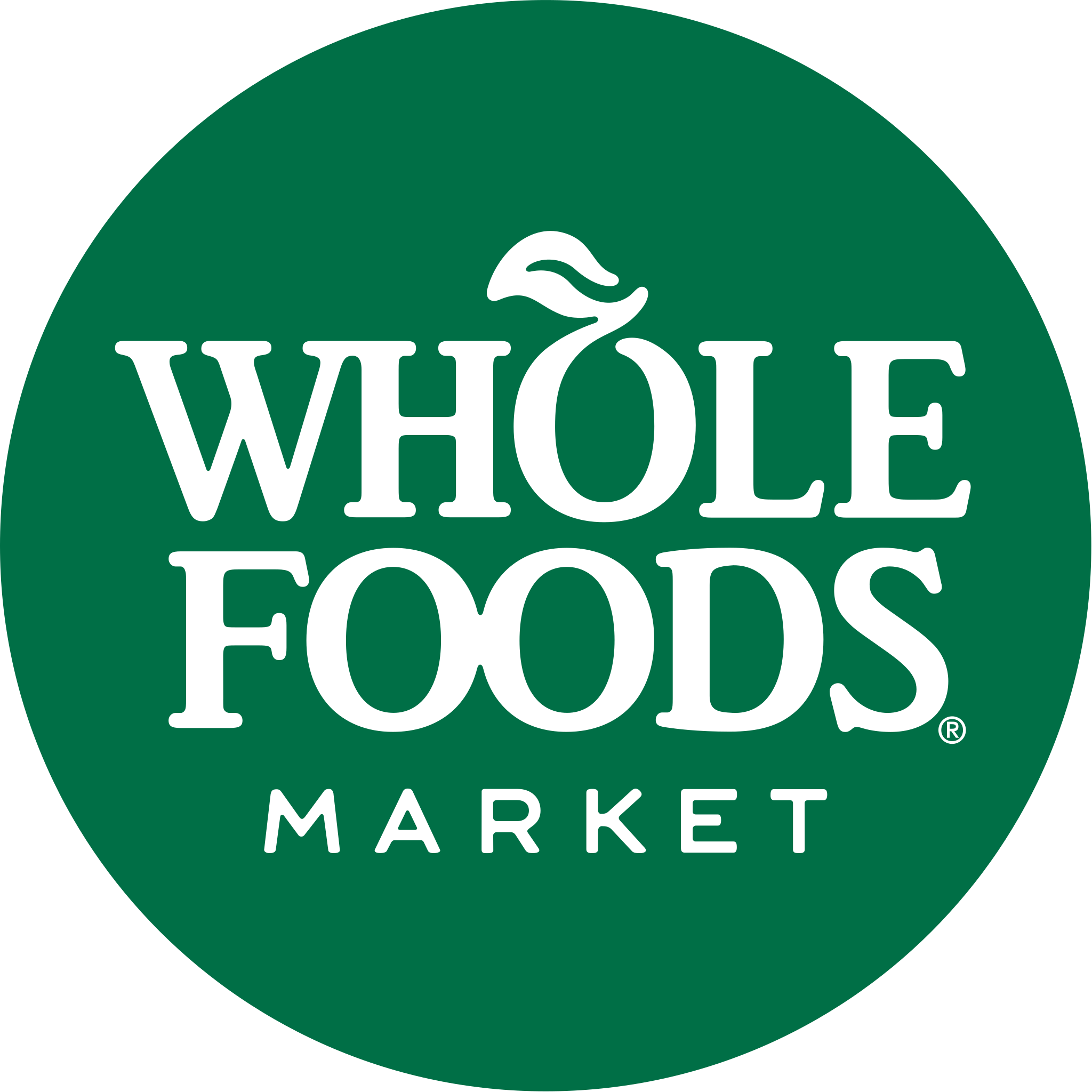 Whole Foods Market
seeks out the finest natural and organic foods available, maintains the strictest quality standards in the industry, and has an unshakeable commitment to sustainable agriculture. So no matter the occasion this season, start the celebration at
Whole Foods Market