OUR SPONSORS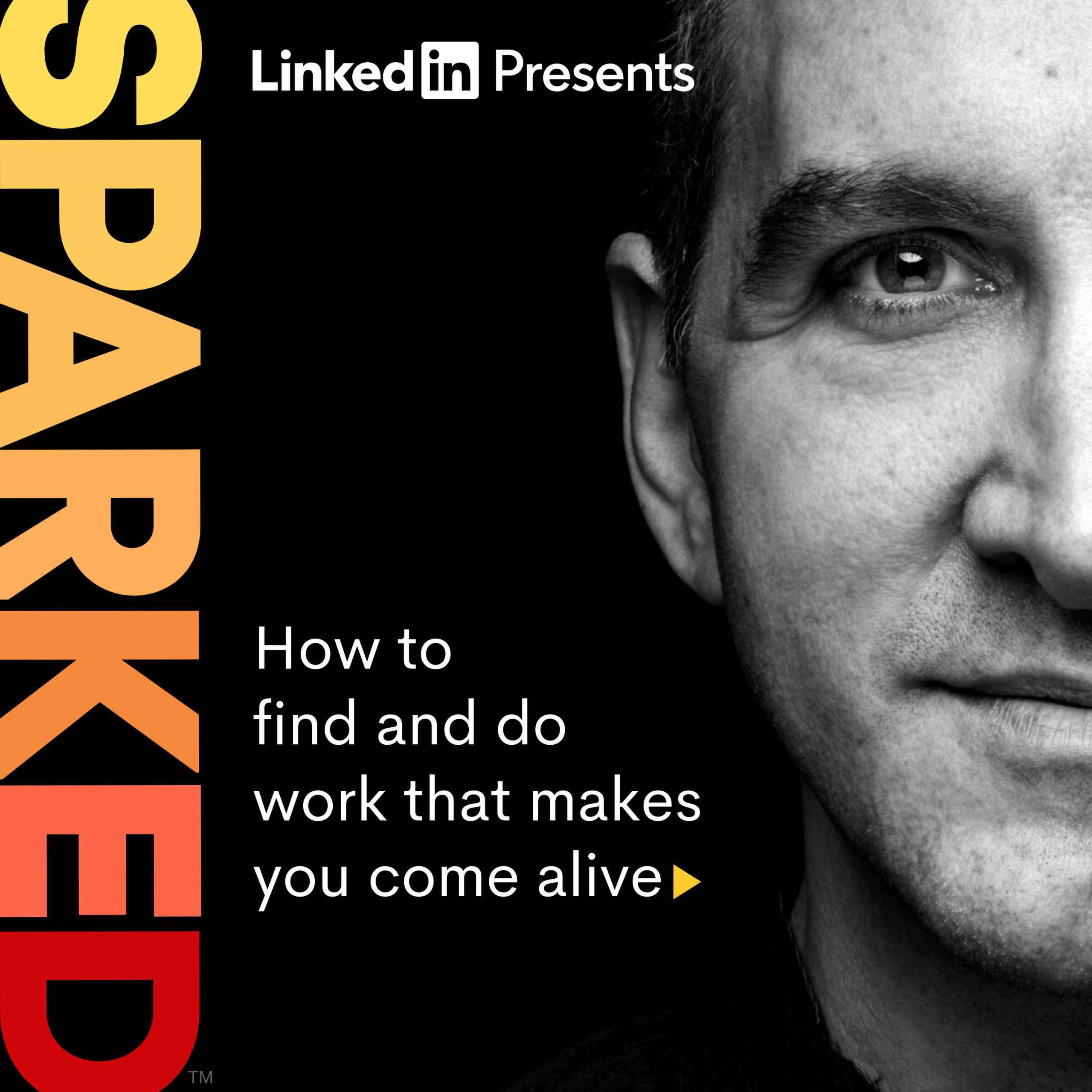 We're looking for special guest "wisdom-seekers" for our new podcast SPARKED to share the moment you're in, then pose questions to Jonathan and the Sparked Braintrust to be answered "on air." If you're at an inflection point and asking big, important questions, we'd love to hear from you! Check out the submission guidelines to submit your "moment & question" for consideration to be on the show.

Acorns helps you save & invest. Invest spare change, bank smarter, earn bonus investments, and more! The sooner you start investing, the more chance your money has to grow over time. From acorns, mighty oaks do grow! Head to acorns.com/goodlife to download Acorns to start saving and investing for your future today! Paid testimonial and may not be representative of all clients. Compensation provides an incentive to positively promote Acorns. View important disclosures at
acorns.com/GOODLIFE
. Investment advisory services offered by Acorns Advisers, LLC, an SEC-registered investment advisor. Brokerage services provided by Acorns Securities, LLC, an SEC-registered broker-dealer and member FINRA/SIPC. For more information visit Acorns.com.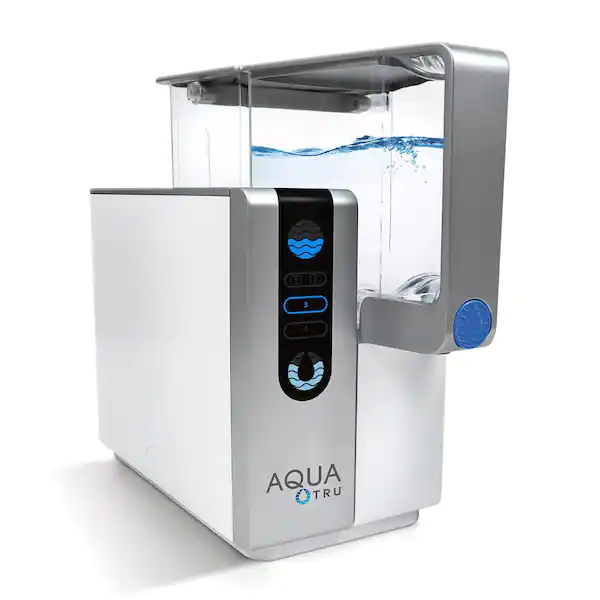 With AquaTru purifiers, your water is not just filtered, it's purified. AquaTru comes with a 30-day Money-Back Guarantee and even makes a great gift, and today my listeners receive 20% OFF any AquaTru purifier! Just go to AquaTru.com and enter code GOODLIFE at checkout.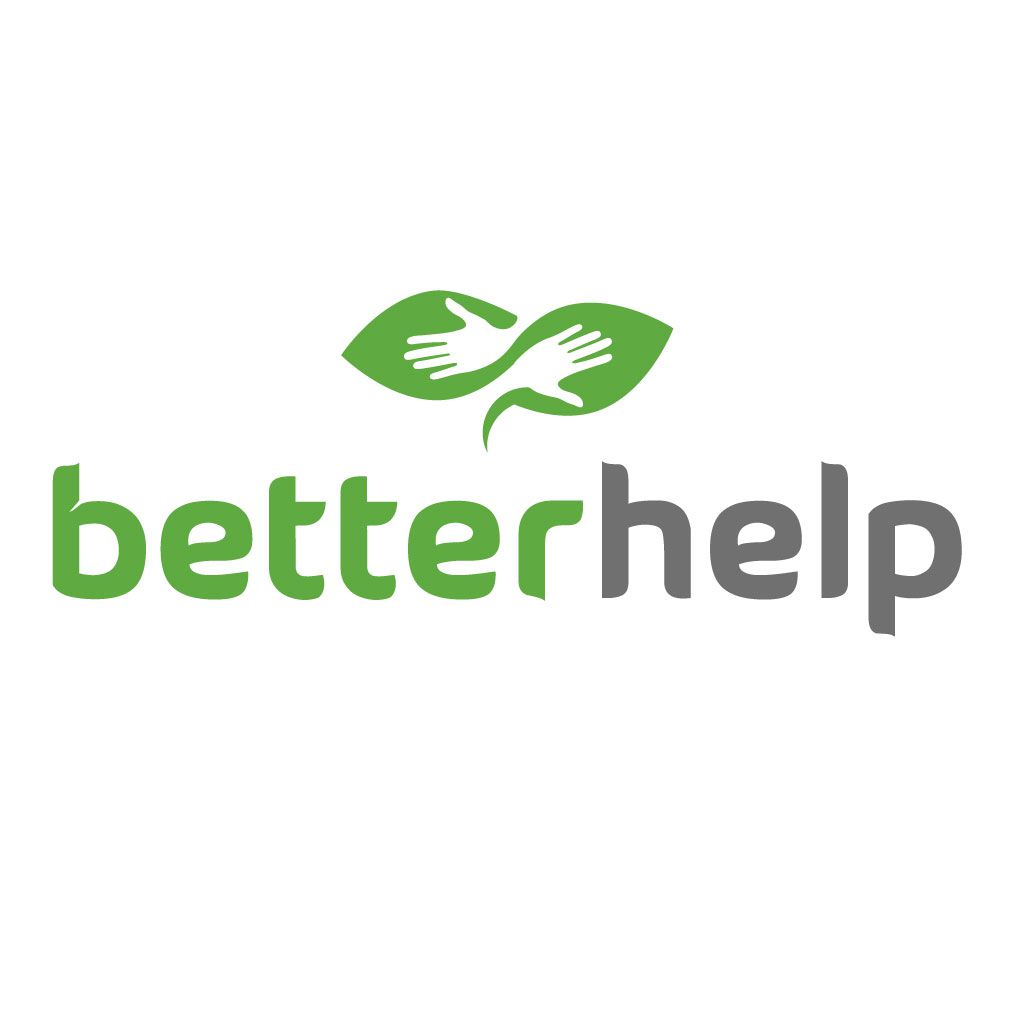 Get Matched to the Best Therapist for You. Self-Care is Focusing on Your Mental Health. So let therapy be your map with BetterHelp. Visit
BetterHelp.com/goodlifeproject
today to get 10% off your first month.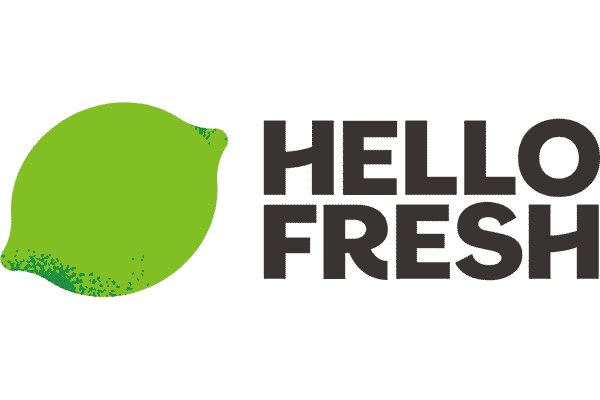 Give yourself the gift of time and let HelloFresh handle the planning. Go to
HelloFresh.com/50GLP
and use code 50GLP for 50% off plus 15% off the next 2 months. HelloFresh, America's number 1 meal kit!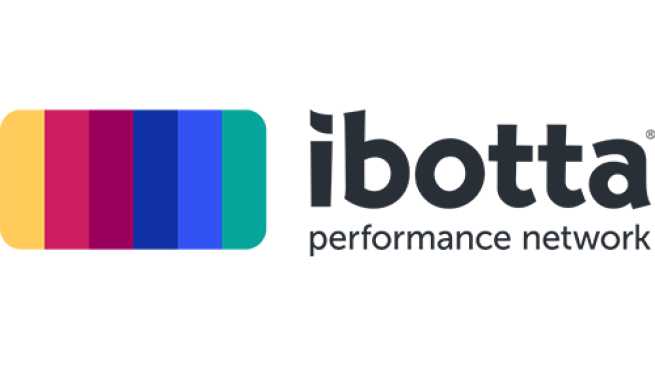 Reach platforms with more than 120 million shoppers through Ibotta's access to leading retailers, publishers, and owned digital properties. Don't miss out! Lock in your campaign today and get a guaranteed 3x return on ad spend with the Ibotta Performance Network. Visit
IPN.ibotta.com/goodlife
today to learn more.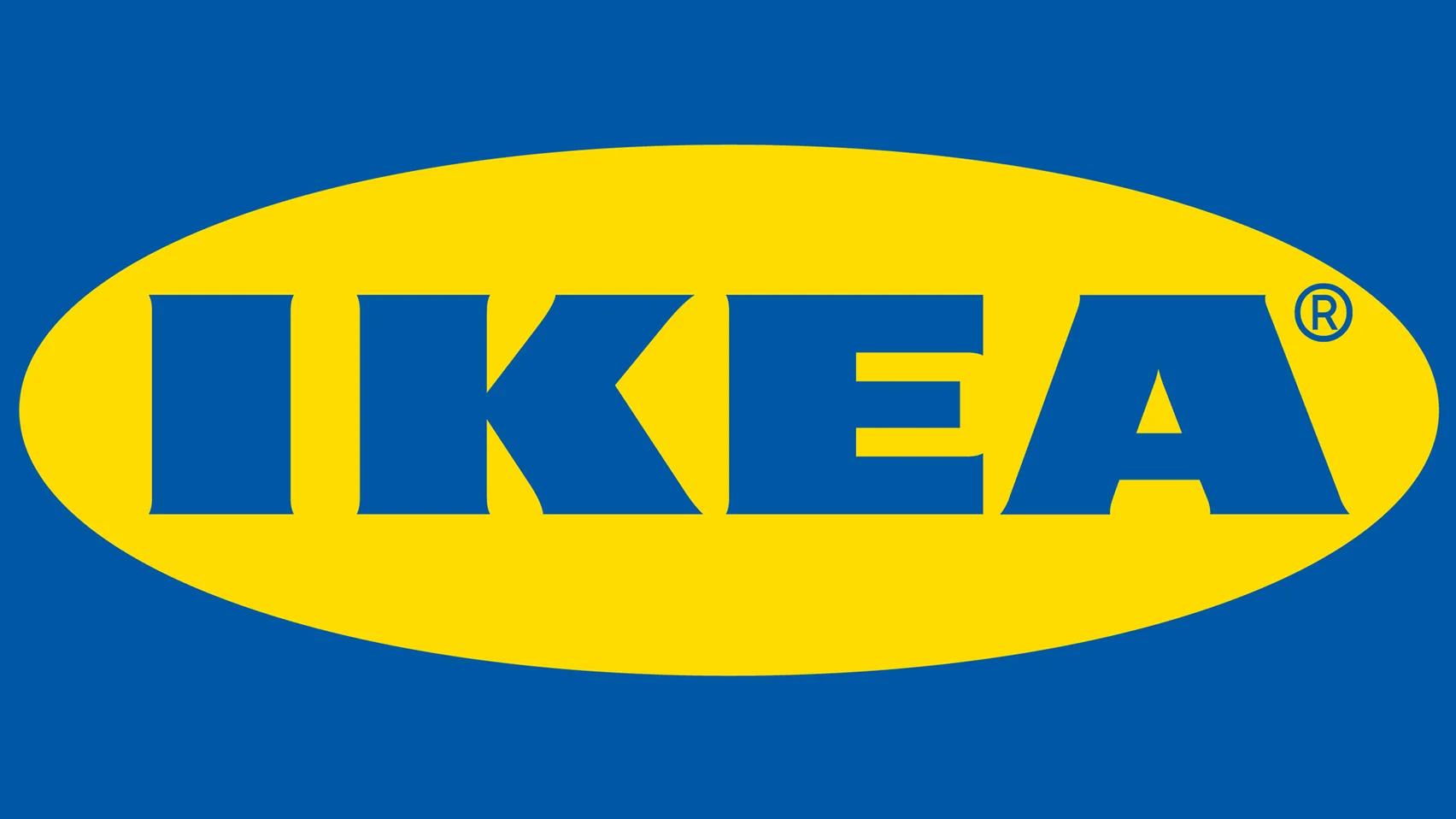 Find affordable furniture and home goods at IKEA! Discover furnishings and inspiration to create a better life at home. Shop online or in store! Discover how IKEA® can help you build a beautiful and sustainable home. find all the affordable solutions that you need to dream bigger and spend less at IKEA. Explore more at
IKEA-USA.com
!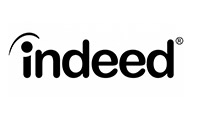 Connect with your talent audience so you can make more quality hires faster. Post your job, interview candidates, and make offers all on Indeed. Get started right now with a FREE $75 sponsored job credit to upgrade your job post at Indeed.com/GOODLIFE. Offer valid through April 30th. Terms and conditions apply.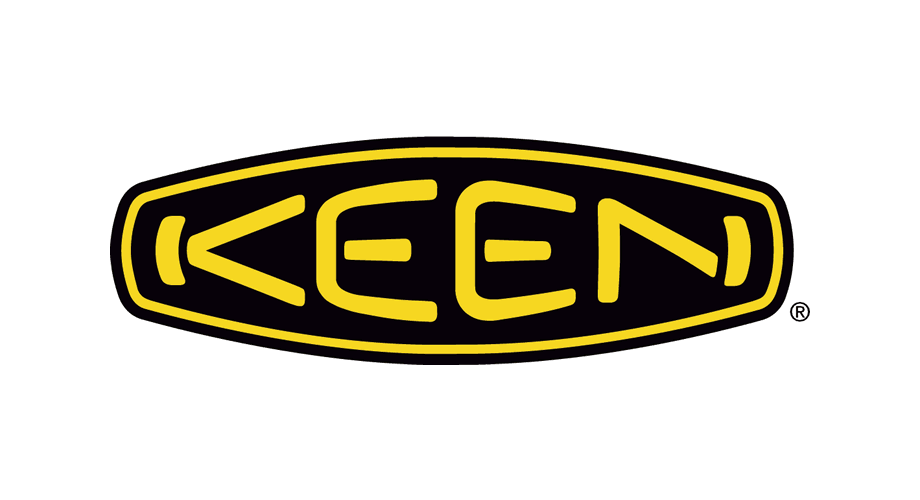 Every KEEN boot, sandal, and sneaker you buy has a positive effect, funding organizations to protect the planet and making the outside and trades more accessible to all. Right now, KEEN is celebrating its 20th birthday, so whether you've been searching for a durable sandal or comfy hiking boot, discover their new birthday prints, OG footwear, and more at KEENfootwear.com.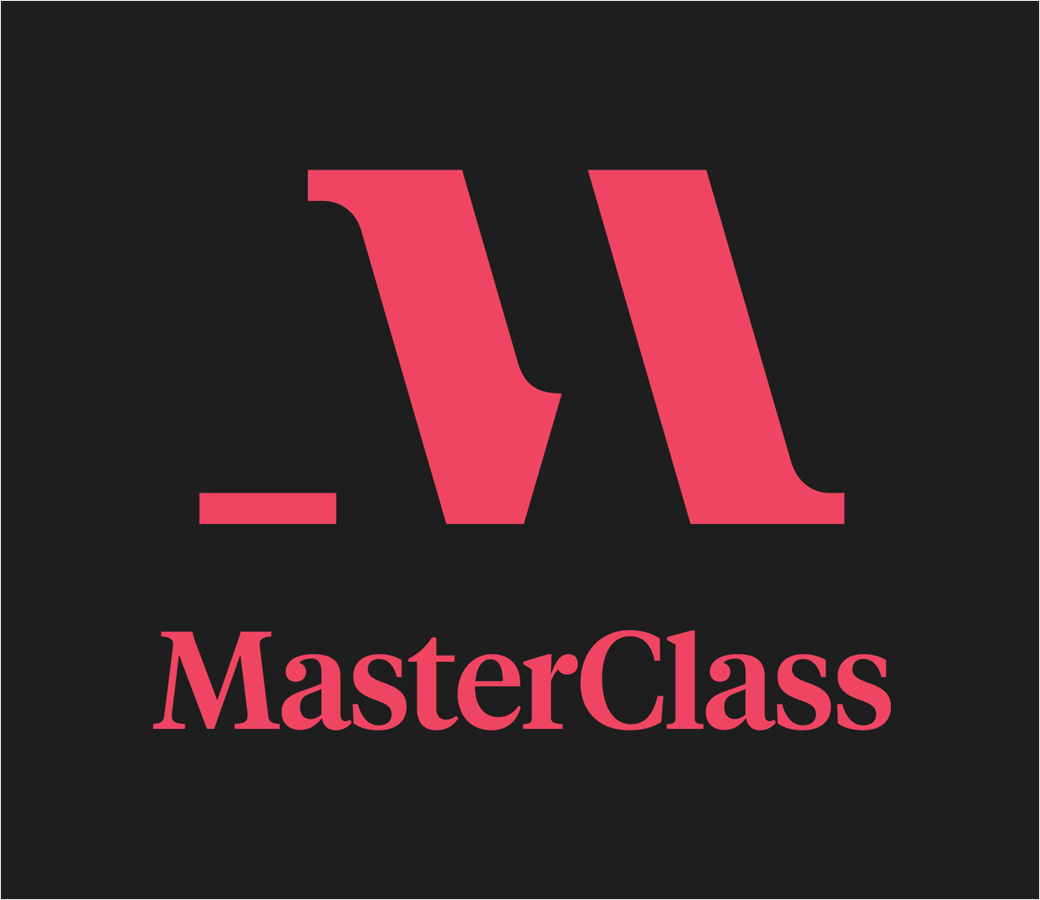 MasterClass offers online classes created for students of all skill levels. Get unlimited access to every class—and right now, as a Good Life Project listener, you can get 15% off when you go to
MasterClass.com/GOODLFIE.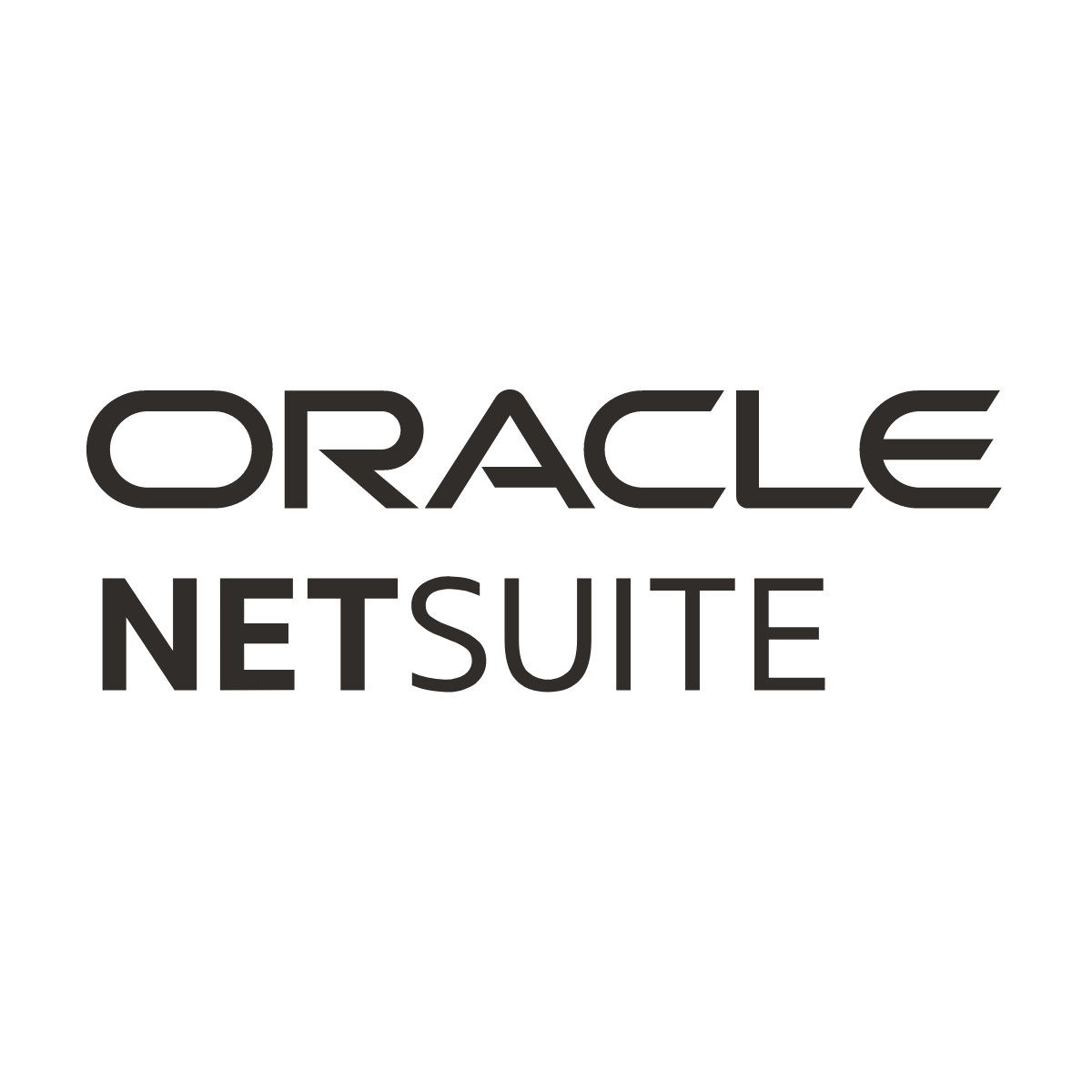 NetSuite is the leading integrated cloud business software suite, including business accounting, ERP, CRM and ecommerce software. Download NetSuite's popular KPI Checklist, designed to give you consistently excellent performance - absolutely free, at
NetSuite.com/GOODLIFE

Noom uses the latest in proven behavioral science to empower people to take control of their health for good. Take the first step, and sign up for your TRIAL today at
Noom.com.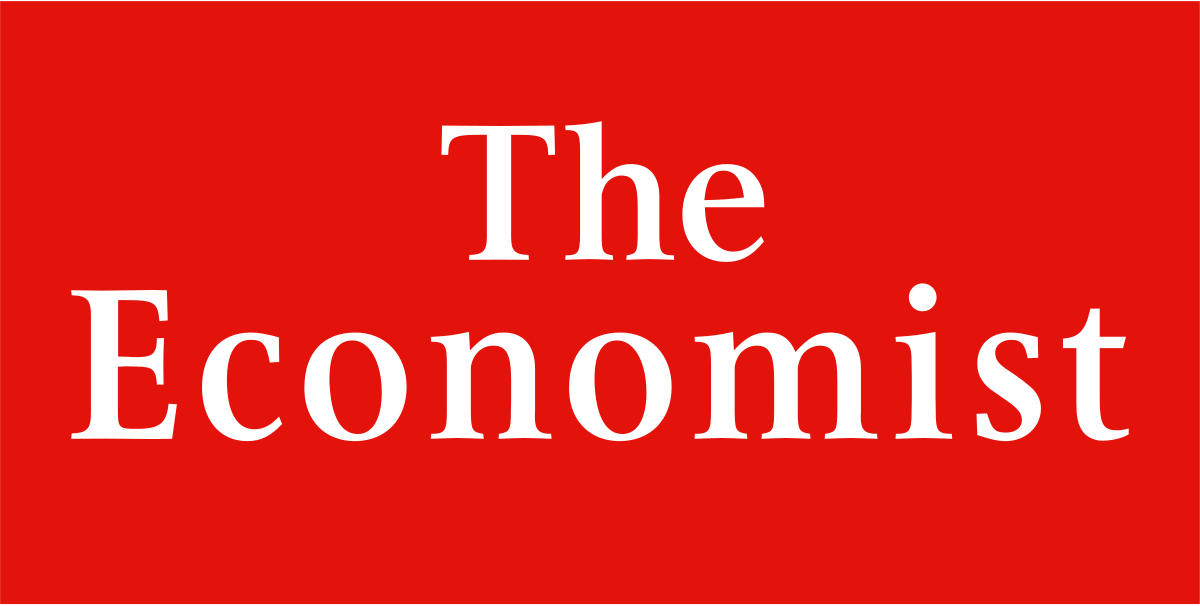 Authoritative global news and analysis. The Economist offers fair-minded, fact-checked coverage of world politics, economics, business, science, culture and more. The Economist free trial. First month free, then $20.90 a month. Cancel at any time. Understand the global issues that matter most with a 30-day trial. Go to
Economist.com/project
to start your one-month free trial with The Economist today – because the world won't wait.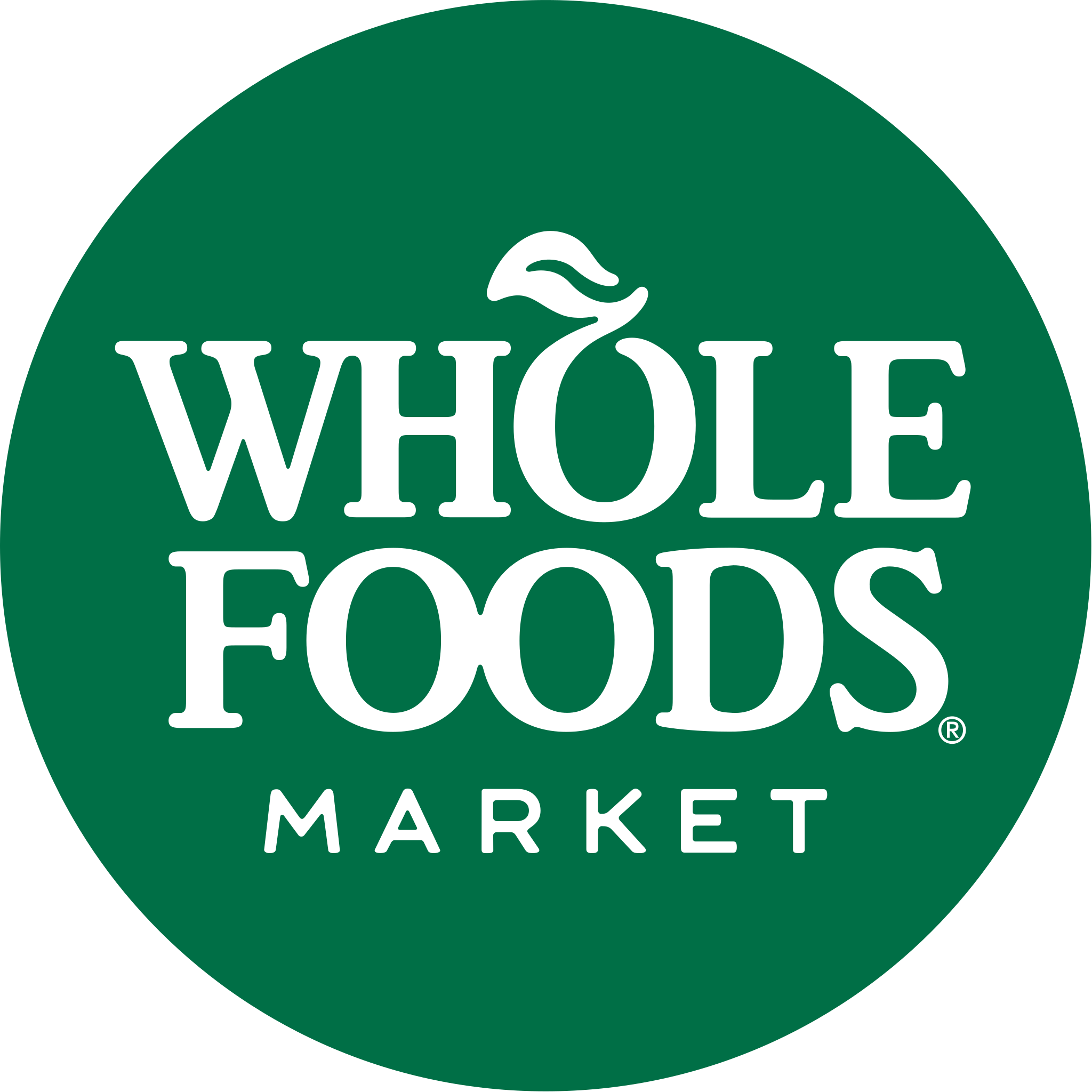 Whole Foods Market
seeks out the finest natural and organic foods available, maintains the strictest quality standards in the industry, and has an unshakeable commitment to sustainable agriculture. So no matter the occasion this season, start the celebration at
Whole Foods Market