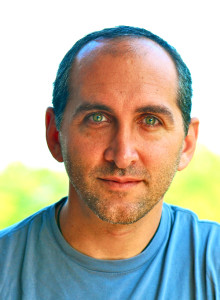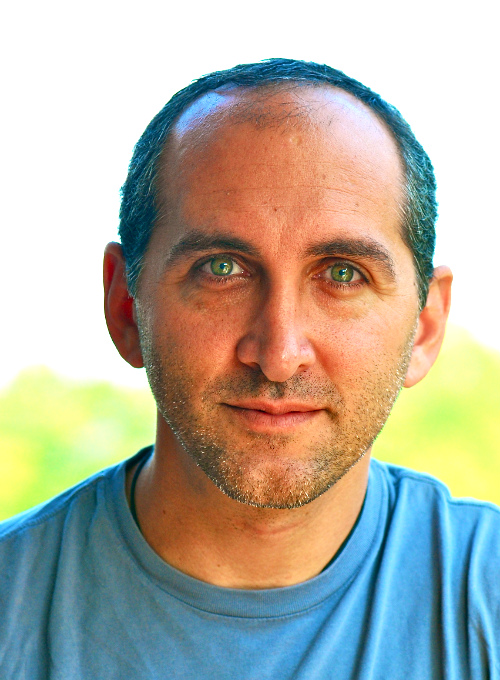 So many people head into the world of entrepreneurship with high hopes, only to end up miserable and running back to a J.O.B. We call this "entrepreneurial failure to thrive."
It doesn't have to be that way.
We had great feedback on our first short and sweet Good Life Riff, so we're teeing up a new 7-minute piece about a huge miss in the world of startups and entrepreneurship One that leads to misery-infused money.
We also share 11 critical questions for every entrepreneur, business-owner and aspiring entrepreneur, oh heck, every living human with a pulse, to consider when trying to build something that both serves a need and also serves your own desire to craft a fantastic life.
Here's a quick excerpt:
Entrepreneurship is not about building a great business, it's about building a great life!

But, you will never get what you want from the way you contribute to the world until you learn how to align your actions with your essence. And you cannot do that until you know who you are.
If you'd like to read the entire essay, read and answer the 11 questions offered, you can find it here on Jonathan's blog.
Be sure to subscribe below and listen and subscribe on iTunes to make sure you never miss an episode.