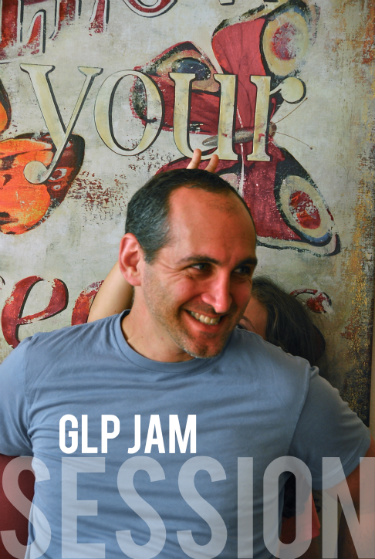 The odd thing about success. It often breeds failure.
An interesting thing happens when you start with nothing, work like crazy, take big creative risks that pay off and then end up on top of the world. You discover that the fall from the top of the world hurts a whole lot more than the fall from the street-corner. And you don't want to take that fall.
You had nothing to lose in the beginning, but now you do. So, you stop doing the very thing that got you where you are. You operate from a place of loss-avoidance and negative-creativity.
This is what we're talking about on today's GLP Jam Session.
Watch the video above, listen below or subscribe on iTunes. Be sure you never miss an episode, sign up for weekly email updates, insider invites and news below.
And, hey, if this conversation moves you, feel to share it…