How does someone spend over five decades of their life fundamentally doing the same thing and still be so madly devoted and passionate and in love with what they're doing that they show up and rock it out?
I'm talking about Bruce Springsteen. The man. The myth. The legend.
What drives that astonishing experience?
What leads someone to contribute to the world in a way that is so fiercely aligned with the essence of who they are that they can't help but bring the entirety of themselves? That they transcend work and step into the place of devotion and expression and love.
That's the subject of today's Good Life Project Riff. And, if it comes, maybe not unsurprisingly, on the heels of my experience this week having been at a Springsteen concert that broke his record for the longest concert on U.S. soil.
+++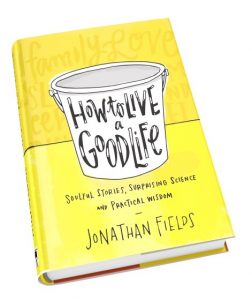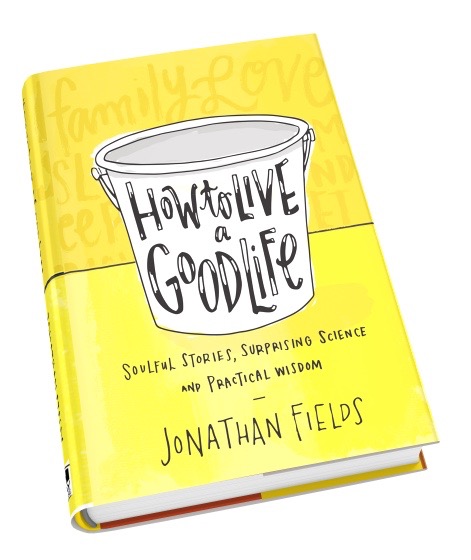 Have you heard? My new book – How to Live a Good Life: Soulful Stories, Surprising Science and Practical Wisdom – is available for pre-order now! It's a joyful, story-driven, engaging and eye-opening deep dive into what really makes a difference in your pursuit of a meaningful, alive and connected life. 
Click here now to download and read the first chapter for free.
+++
Be sure to subscribe to our weekly Good Life Updates and listen on iTunes to make sure you never miss an episode!