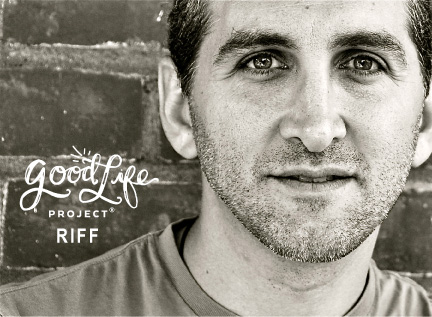 How often have you told yourself, "I'm not good enough, old enough, accomplished enough, credentialed enough, or any other 'enough' to get paid real money or get the gig I want more than anyone else?"
Newsflash, there's a good chance you're right.
It may well be true that there ARE indeed plenty of other people and organizations who are better at what you do than you are. But, there's also a dirty little secret in the world of business and success.
Very often the job, opportunity, gig does not go to the most qualified person. You can still get the plum position, sweet job and serious paycheck if you understand why.
In today's Good Life Riff, we're busting the old "I'm not good enough" myth and revealing what matters, oftentimes even more than qualifications.
So, stop beating yourself up for being "along the road to higher value." And start understanding what people really want and what you need to give them to create the opportunities you most desire.
Be sure to subscribe below and listen and subscribe on iTunes to make sure you never miss an episode.