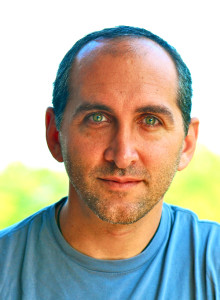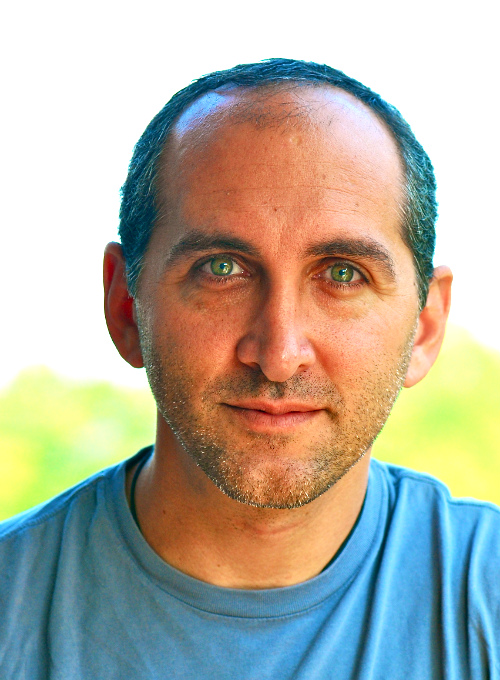 "Will you step into purpose and connection and expression, or leave them for dead?"

There's nothing quite like getting up on stage in front of a crowd to share something creative you made.

It's terrifying for most (if not all) of us.

But sometimes we feel compelled to do it because we know that facing THAT fear will open the door to purpose and potential.

On today's GLP Riff episode, I share the story of one of our GLP Immersion members, Barry Solway, how he literally and figuratively faced his fear of being a writer on stage at Camp GLP last year. And how the incredible GLP community rallied around him to help turn his poem into a published illustrated children's book in a matter of weeks.

This story is about more than facing fears however. It's about making the choice to either stay in your comfort zone, locked down by self-imposed stories, or to step outside of that and shine the light onto what you are capable of.
Here's an excerpt from the blog post where I tell Barry's story:
I love Barry's story.

Not just because he's part of our GLP family. Not just because he's bringing a wonderful story into the world and stepping into his craft as a writer.

But because his journey has been a beautiful example of what can happen when you commit to a process of discovery and openness and vulnerability. When you allow all the assumptions about what you should be to fall away and step into what you are. When you're willing to share your voice with the world, hold yourself out to be on the one hand, judged, but on the other, embraced and lifted.
If you'd like to read this full story, it's written on Jonathan's blog at http://www.jonathanfields.com/courting-monster/
P.S. – Join us at this year's Camp GLP, the original summer camp for entrepreneurs, makers and world-shakers. Only a few days left to lock in your $200 early-bird discount!!!
Be sure to subscribe below and listen and subscribe on iTunes to make sure you never miss an episode.