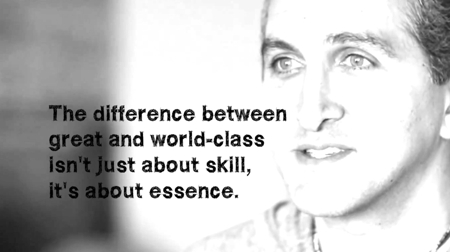 Have you ever picked up, looked at or listened to something so beautiful, it left you in a state of awe?
And then thought…
I wonder what the person who made it is like? Is what I'm looking at just an extension of their heart and soul?
And, if that soul is dark, will you feel it in the art, the creation or the businesses they create?
That's what I'm jamming on in this week's installment of our short and sweet August GLP Summer Jam episodes. And it all started with a little trip into the mountains of Virginia a little over a year ago, where I discovered a guy who makes guitars of such beauty, Eric Clapton once waited 10 years just to get his hands on one.
Watch the video above, listen below or subscribe on iTunes. And be sure you never miss an episode, sign up for weekly email updates and insider invites and news below.
With gratitude,
Jonathan
+++ Camp GLP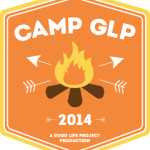 We don't get many opportunities to do things that become defining stories in our lives, moments to step out of the day-to-day grind and experience deep change and reconnection in our careers, businesses and lives. Camp GLP can be that moment for you. Think summer camp for grown-ups meets good life ignition switch and career Kickstarter. Come join in the adventure!