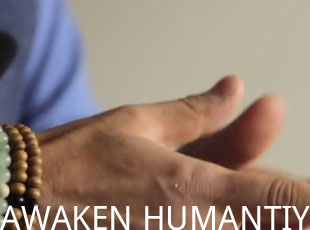 A few years back, sitting down with Brene Brown, I asked what living a good life meant to her. Her answer was that it was about acknowledging and exalting the little moments that so many of us steamroll over in the mad rush to get to the bigger moments.
I know what she means. I've experienced so many small moments of grace that have added up to bigger moments of awakening.
One happened a number of years back. It took only seconds but left a huge imprint on me. And the way I look at others.
I share that story in today's short and sweet episode of our August Summer Jam Sessions series. Enjoy
Watch the video above, listen below or subscribe on iTunes. Be sure you never miss an episode, sign up for weekly email updates and insider invites and news below.
And, hey, if this story moves you, feel to share it…
With gratitude,
Jonathan