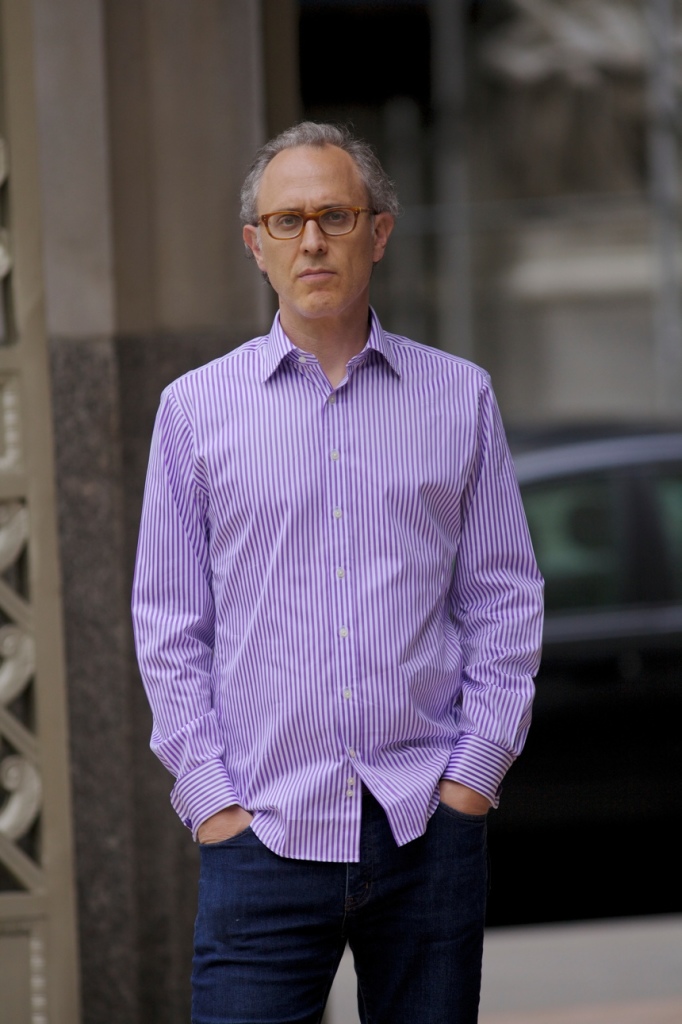 There's this legend about the sole creator.
That person who goes into their creative cave, cloistered in solitude for days, months or even years, only to emerge with a work of genius. Exploding into the zeitgeist and changing everything.
But what if that was story was just a myth? What if the whole of idea sole genius was really a fantasy, obscuring the truth that almost nothing truly profound was created in a vacuum? That's what we're talking about on today's episode
My guest today is bestselling author and essayist, Joshua Wolf Shenk. He recently published a provocative new book called The Powers of Two that explores both the myth of the sole creative and the complex and often legendary power of creative partnerships. Along the way, we also dive into Shenk's own creative process, what it's like to live the writer's life and spend nearly 5 years working on a single book.
We are so excited to have made the shift from video-based media to our audio podcast-driven media format. We'll continue to post a video version over on youtube with a static image for a while, but please be sure to subscribe below and listen and subscribe on iTunes to make sure you never miss an episode.