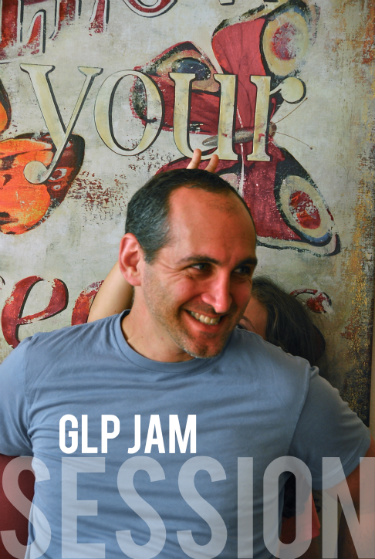 The moment you decide to do anything that steps outside the bounds of what's been done before, you'll be criticized.
The moment you offer anything to the public with a strong voice, people will disagree.
The moment you stand in your own truth, others will seek to layer theirs on top of yours.
I struggle with this all the time. Sometimes with grace, other times not.
Question is, what do you DO about that?
Do you just ignore them? Do you jettison the naysayers from your life (contrarian spoiler alert – no)? Do you cave to every opinion and surrender your own lens, autonomy and future?
Or is there a better way?
This is where we're going in today's Good Life Project Jam Session.
FYI – If you're new to our Jam Sessions, they're shorter, quicker, single idea conversations that we've been mixing in with our longer conversations this year, where we can answer specific questions in a more focused way.
You can watch the episode above or listen to the full GLP Radio audio version below. Be sure not to miss an episode, too, subscribe by email below or on SoundCloud or iTunes.
With gratitude,
Jonathan
+++
Quick note – For those who've been waiting patiently, we've just opened enrollment for the 2014 GLP Immersion. And we've completely rebuilt the program and format. To shortcut to the details (for my #ShortAttentionSpan friends, lol), just scroll the video to the 17-minute mark.