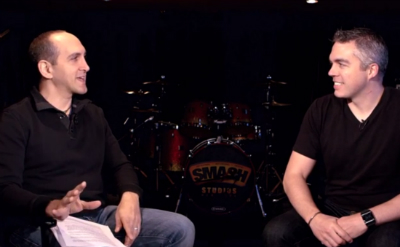 You know that old saying, "feel the fear and do it anyway?"
That phrase never quite sat right with me. Because it positions fear as a negative.
In some circumstances, it is. It should be. But, what if, in other circumstances, it was actually just data that you were on the right track? What if a better approach, especially in the context of building a body of work, was…
"Do it BECAUSE you feel the fear?"
That's what we're exploring in today's special double-dose Jam Session with my good buddy,  Spindows and Crowdfunding Hacks founder, Clay Hebert.
As always, you can subscribe to our weekly newsletter (below) or check out the GLP Radio podcast using any of the links to the right.
With gratitude,,
Jonathan