When you're looking to build something real, something that matters, from a family or community, to a business or any other mission-driven endeavor, skills matter. So do people.
Thing is, there's also something bigger that's important. It's about the sweet spot between cultivating a powerful, well-defined and articulated ethos or culture, then matching that ethos with people who are not only highly-capable of doing the job, but also dialed into the ethos on the level of DNA.
When that happens, there's a certain alchemy that pervades every nook and cranny of the quest. And magic ensues. Everything get's easier. And, that's what we're talking about in today's Good Life Project Riff.
+++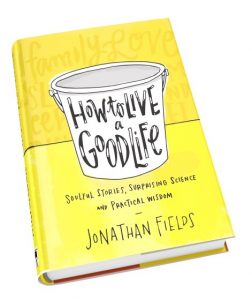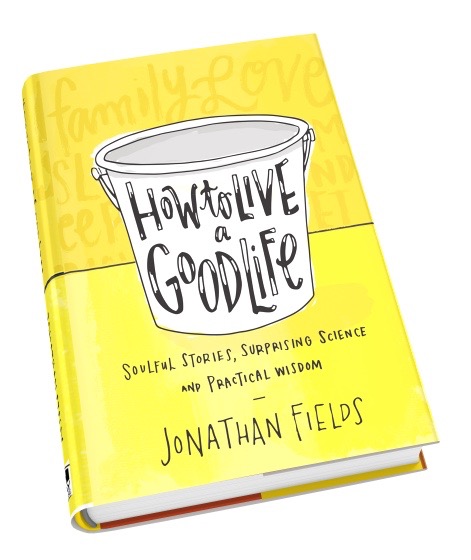 Have you heard? My new book – How to Live a Good Life: Soulful Stories, Surprising Science and Practical Wisdom – is available for pre-order now! It's a joyful, story-driven, engaging and eye-opening deep dive into what really makes a difference in your pursuit of a meaningful, alive and connected life. 
Click here now to download and read the first chapter for free.
+++
Be sure to subscribe to our weekly Good Life Updates and listen on iTunes to make sure you never miss an episode!