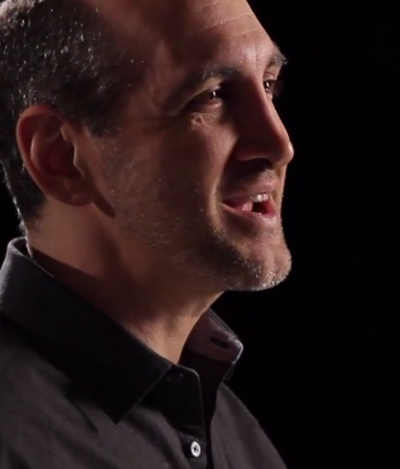 You want to be a better writer, write and study the craft of writing. Want to be a better maker, make more stuff and study the art of making. Want to be a better entrepreneur, build more businesses and study the process of birthing businesses.
But, don't stop there. The really big leap, the thing that launches you from really good to world-shaking, is not skill. Transcendent output happens when you go beyond craft and do the work to become a better person.
Because WHO you are flows into and through your work as much as HOW SKILLED you've become.
This is what we're talking about in today's Good Life Project Riff.
Be sure to subscribe below and listen and subscribe on iTunes to make sure you never miss an episode.
+++
Camp GLP Alert – The price is going up soon. Grab your spot before it does!