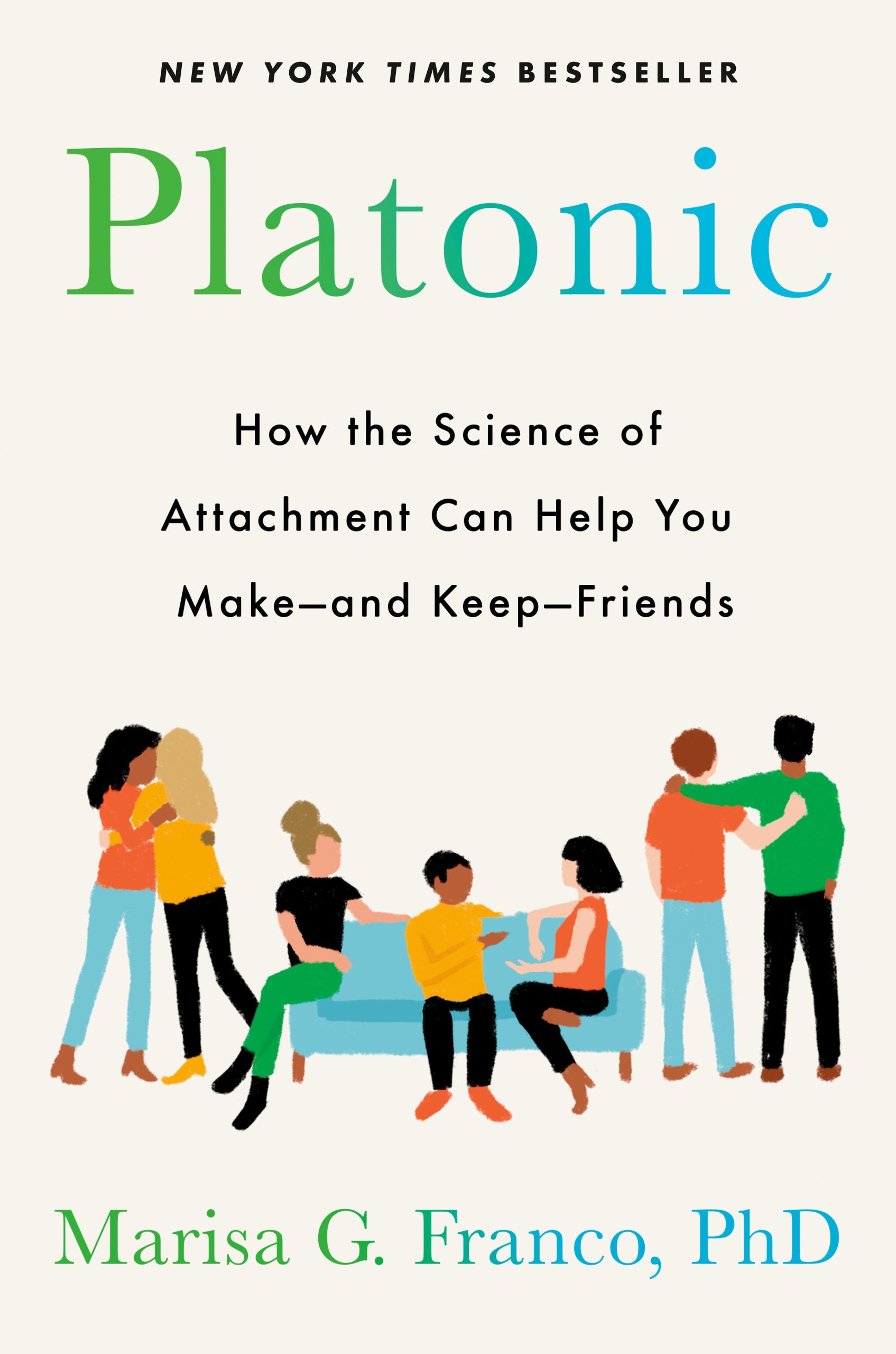 Friends matter, more than you even know. A lack of genuine, open, loving friends can lead to profound loneliness. And that very loneliness can be devastating to both your mental health. But, it goes further than that, the health effects can also wreak more havoc and increase risk of illness, dementia and death, on a level that dramatically exceeds addiction, obesity, and pollution, sometimes combined. 
What's the solution? We tend to look to find our one person to solve the loneliness problem. That dream partner who makes everything okay. Except, as we'll learn today, that can, and often is, a recipe for disaster. Better approach – reconnect with, or find and make new, platonic, yet intimate, engaged, and loving friendships.
Sure, you say, easy to do as a kid. But, what about as an adult? No doubt, things get way harder. Still, there is a set of simple principles that anyone can adopt that make the process of finding, attracting, engaging and building amazing new friendships, yes, even as awkward, maybe sensitive or introverted adults. It's way more straightforward than you imagined, and, wait for it, you can even learn a ton about yourself and others and have a lot of fun along the way. And, here to walk me through the world of friendships, why they matter and how to make new adult friends, is research-driven psychologist, speaker, and New York Times bestselling author, Dr. Marisa Franco. She is the New York Times bestselling author of Platonic, with a research focus on the powerful role of our communities in shaping who we are and why we flourish. Marisa uses her expertise to advise clients and companies on how to nurture deeper connections. She believes that connections underlie everything—our health, our motivation, our work, and our sense of who we are. So, hold onto your seats as we take a deep dive into the world of adult friendships, why they matter, and how to cultivate them, even when you think you can't.
You can find Marisa at: Website | Instagram
If you LOVED this episode:
You'll also love the conversations we had with Kat Vellos about approaching friendships as a design problem to be solved.
Check out our offerings & partners: 
photo credit: Dante Corinaldi