FREE WEBINAR AND Q&A WITH JONATHAN FIELDS
You Are Signed Up for the Webinar!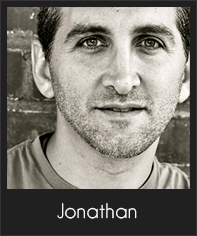 Keep your eyes peeled for some emails to come with the webinar access details and more from [email protected] – whitelist that email address to ensure those emails don't go into your spam folder or get filtered out.
I look forward to seeing you there!
Bring Your Friends Along. Sharing is Caring!