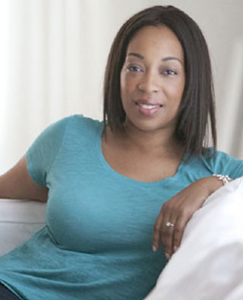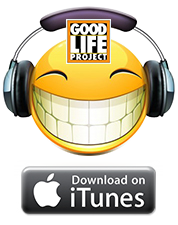 A first-generation American child of Liberian parents, Wokie Nwabueze, was brought up in a culture of quiet. She learned to model the gentle, quite nature of her parents. To be seen, but not really heard.
In the face of confrontation or the need to stand in her power, she'd often back down or keep her thoughts, needs and desires to herself. Until she reached a point where the pain of keeping it all inside and watching so many other women do the same compelled her to rediscover her voice and her power.
That evolution fueled an extraordinary journey through law, mediation and now her role working as a communications strategist with women from all walks of life, from high-powered professionals to stay-at-home moms. Helping them reclaim their voices and stand into their own power in all parts of life.
In today's episode we explore Wokie's extraordinary journey from "shy" powerless kid to confident powerful woman. We discover how the community and culture she grew up in shaped her, how becoming a lawyer, wife and mother introduced a whole new layer of challenge and how she learned to lean into it and develop the desire and ability to help other women do the same.
If you enjoy this episode, please feel free to share it with friends, especially women struggling to find their voices and reclaim their power.
And, as always, don't forget to subscribe for weekly updates, insider news and instant access to mp3 download vault for the show.
With gratitude,
Jonathan