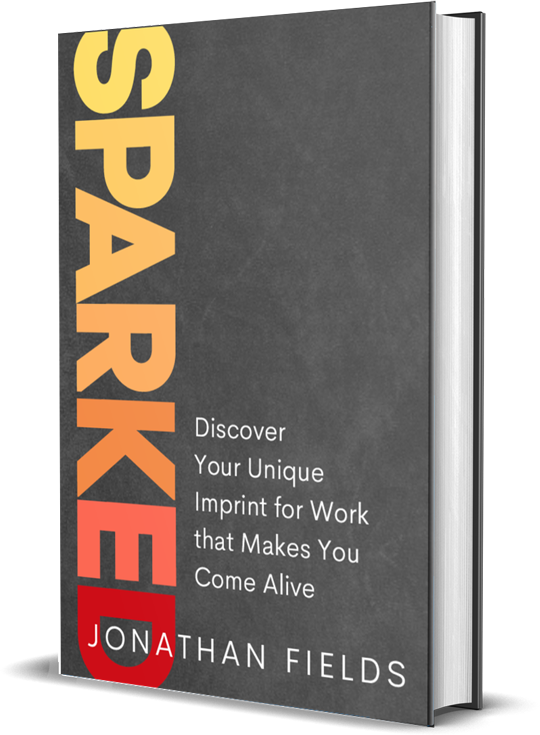 What should I do with my life? How can we actually make different choices that just might let us figure out what to devote our working lives to in a way that is more likely to make us come alive than empty us out in a way that will maybe for the first time ever satisfy our need? Not just for security and stability, which is an important need, but for meaning and purpose and energy and excitement and joy and beyond. And how do we make those choices and take action in a way that also doesn't lead to unwittingly repeating the same patterns that got us here, or even regretting what we've chosen and done? How do we craft our work lives to better reflect who we are and what makes us come alive? That's what we're diving into in today's special Kickstart Your Life episode.
Discover The Work That Makes You Come Alive – Take the Sparketype™ Assessment
You can find the 1-page worksheet HERE.
Find All Of The Episodes In This Series:
Check out our offerings & partners: 
My New Book Sparked
My New Podcast SPARKED: 

We're looking for special guest "wisdom-seekers" to share the moment you're in, then pose questions to Jonathan and the Sparked Braintrust to be answered, "on air."

To submit your "moment & question" for consideration to be on the show go to

sparketype.com/submit.