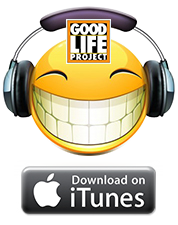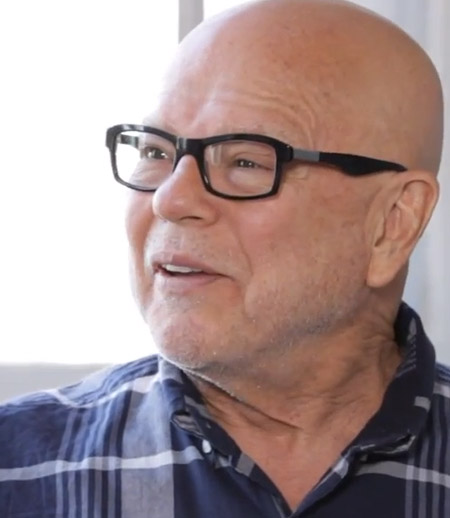 For decades, people have speculated about the identity of the woman in the legendary Michael Jackson ballad, She's Out of My Life.
Well, today, you're about to learn the truth, from Tommy Bahler, the man who actually wrote the song!
We'll also hear not only the powerful story behind the song, but how it was whisked away from Frank Sinatra and made its way to Michael Jackson.
But, just like in part one of this first-ever two-part series, that's only a small part of the magic.
In this week's conversation, we dive deep into creativity, Tommy's attachment to storytelling.
We explore his year's long love of Aesop and discover the fable he was never able to let go of. One that eventually turned into the subject of his new book Anything Is Possible.
We learn how the creative muse is rarely ever limited to a single form of creation, if you allow it the space to express itself in whatever way feels right.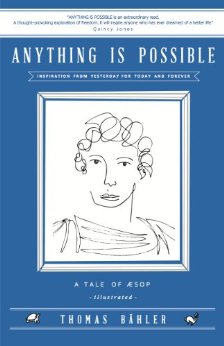 And, then…THEN…
Tommy sings that beautiful ballad he wrote for Michael, She's Out Of My Life, a capella. An amazing moment, not to be missed.
As always, if you'd rather take the show on the road with you, enter your e-mail below for instant access to the mp3 vault. You'll also get special e-mail only dispatches and special benefits.
You can also find us on iTunes and we deeply appreciate all those who subscribe and leave honest reviews.
With gratitude,
Jonathan