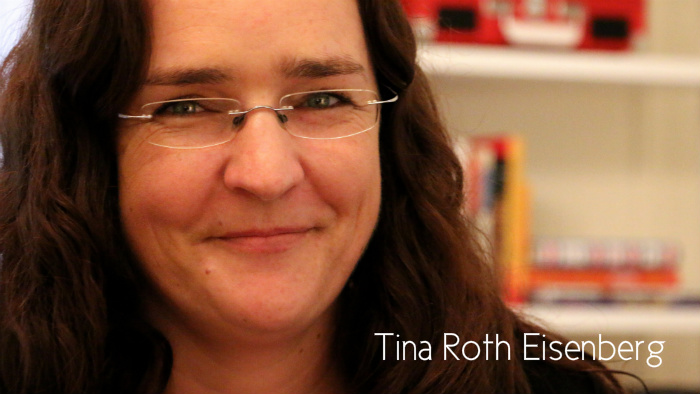 There's this myth about being a grown-up, especially, being a parent, that it's a time where the play ends and the serious work begins. That laughter and surprise and curiosity and spontaneity, very often the things that got you where you are, need to cede to more responsible behavior.
But, what if the exact opposite was true?
What if the real secret to a life well lived, was to never let them go. Better yet, to build your waking hours around them? That's what we're talking about on today's episode
My guest today is Tina Roth Eisenberg. Over the last 9 years, she's founded:
All while raising a family and even documenting her son's epic 2-year old meltdowns at ItsHardBeingTwo.com. And it all seems to come from a place of deep service and play, a desire to connect with people and help them connect with each other.
By the end of this conversation, you'll be looking at business and life differently, and very likely searching the internet for confetti!
We are so excited to have made the shift from video-based media to our audio podcast-driven media format. We'll continue to post a video version over on youtube with a static image for a while, but please be sure to subscribe below and listen and subscribe on iTunes to make sure you never miss an episode.