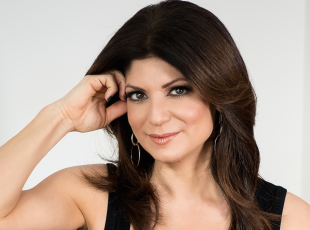 Tamsen Fadal is an award-winning broadcast journalist and television anchor on the evening news in New York City.
She's worked incredibly hard to get where she is, traveling the world, entering war-zones and extreme settings, giving a voice to the voiceless and a serving as a trusted guide through times of extreme tragedy, disaster and misfortune.
While she'd become comfortable being the face and voice of the news, though, she never thought she'd actually be the news. But, that's exactly what happened, and not in a good way, when her relationship with her husband and business partner in a match-making side-business fell apart.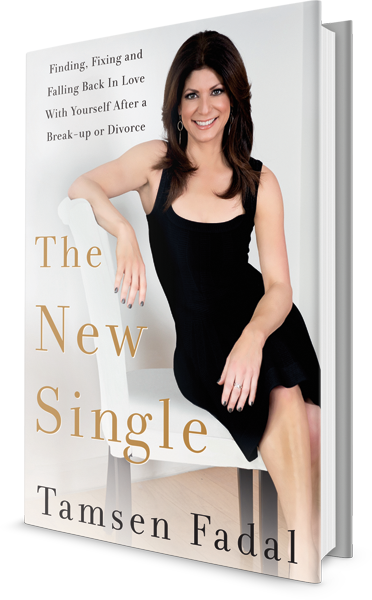 The news hit the papers and she was faced with not only navigating the extraordinary pain of a crumbling love, but the surreal task of doing it all under the microscope of the media, while also being the media. The tabloids and the internet were not kind. She was, after all, a very public person and someone positioned as an expert in finding love. And, now she was struggling.
She would've loved to just pull back, to work things through in private and recover. But, it was her job to show up and put on the face of calm confidence on television.
She found herself living two lives. Cool, upbeat, friendly newscaster by day and the falling apart human by night.
In this week's conversation, we dive into Tamsen's life in journalism, the moments that have forever changed her and how the media is evolving. And we talk about her relationship, surviving what should be private in the most public way and then rediscovering her sense of identity and healing. She shared much of this journey, as well, in her new book, The New Single.
This conversation is not just about transitioning from a marriage, it's about how to move through shattering challenges in life.
Be sure to subscribe below and listen and subscribe on iTunes to make sure you never miss an episode.