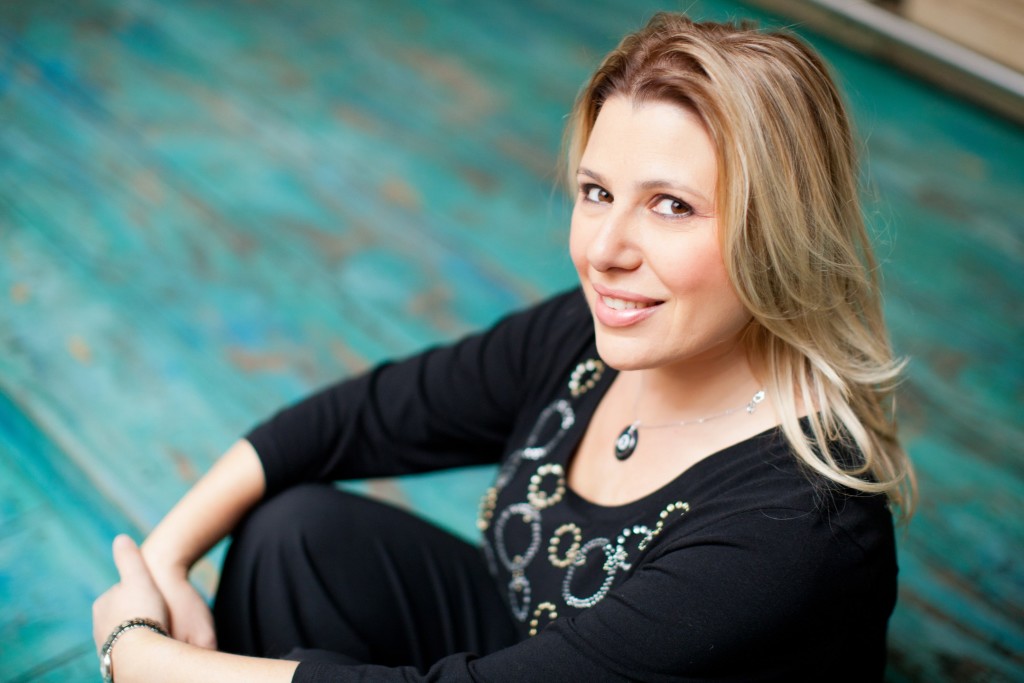 Monte Carlo. It was the match of a lifetime.
If chess phenom, Susan Polgar won, which she was favored to do, she'd clear a million dollars in prize money and doors to untold new opportunities would swing open.
She won the first two games in a best of eight match, But then, in a wild battle, her opponent fought back. Eight games in, the match was tied. She won the first tie-breaker. Her opponent won the second. Then, in a bizarre twist of politics and fate, a third tie-breaker was disallowed. Her fate, it was determined, would lie in the flip of a coin.
One million dollars and every dream door opening,  years of practice and hours of fierce competition, now surrendered to luck. What happened on that fateful day, who won and who lost is just one of the many stories we explore in this powerful conversation with Hungarian-born chess Grandmaster, teacher and philanthropist, Susan Polgar.
We dive into what it was like growing up in Communist Hungary in the 70s, how chess transformed her life, gave her opportunities to travel the world and also dropped her into the middle of political and cultural battles. We talk about how she defied the odds and made history in a still male-dominated sport.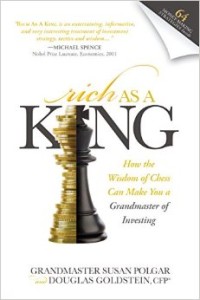 We explore how, at 12 years old she captured her first World Chess Championship, became the top-rated female chess player in the world then, at 21, soared to the top in the face of sexism, discrimination, and disbelief and captured the coveted title of Grandmaster.
We talk about what can chess teach us about life, business, education and what led to her recent collaboration on a book about the intersection between investment and chess, Rich As A King: How the Wisdom of Chess Can Make You a Grandmaster of Investing.
And, we dive into her role as the Director of SPICE (Susan Polgar Institute for Chess Excellence) at Webster University outside of St. Louis, MO which has been ranked #1 in Division I College Chess since its inception in August 2012.
Be sure to subscribe below and listen and subscribe on iTunes to make sure you never miss an episode.