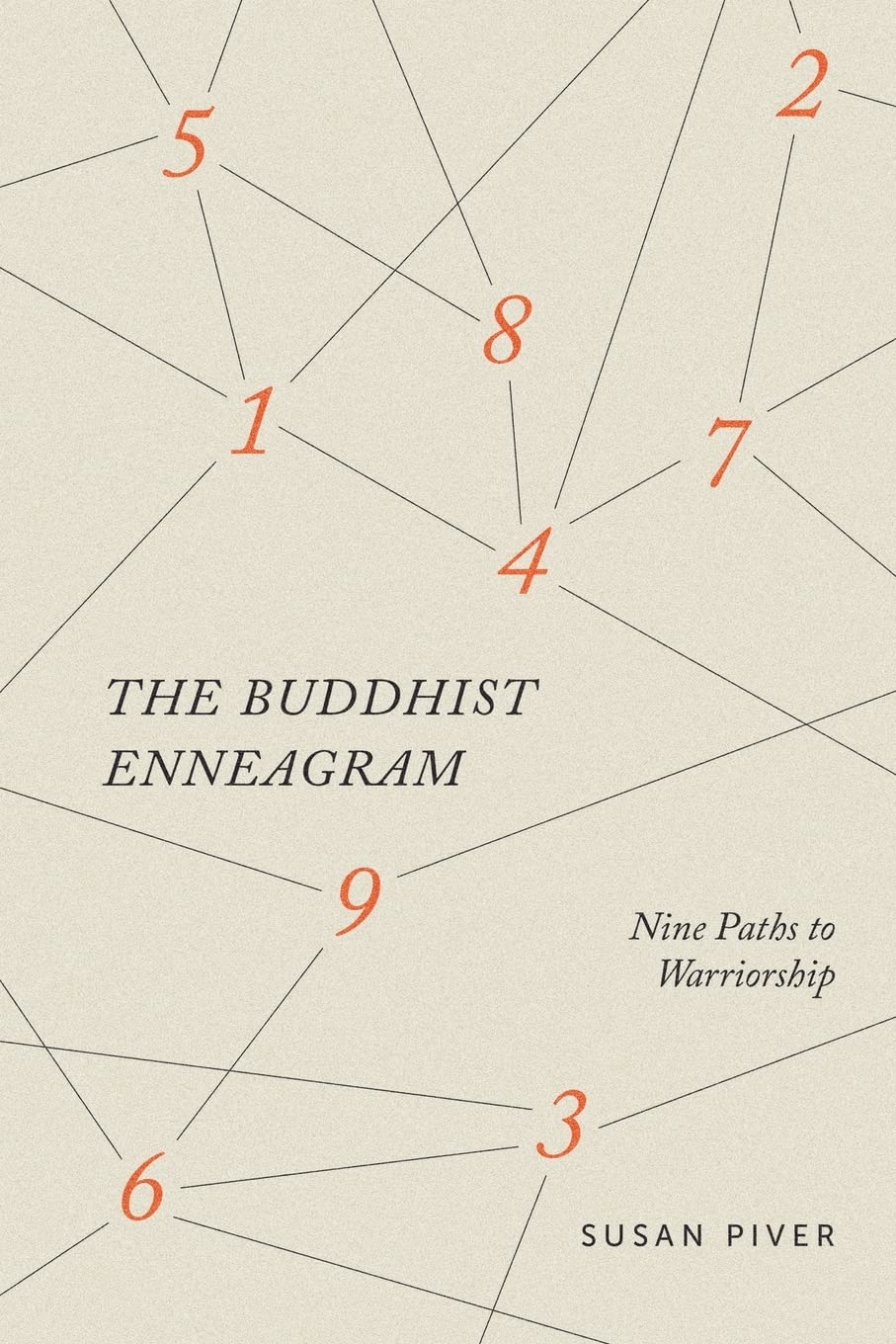 When you hear the word – enneagram, you likely have one of three replies: Oh, yay, can't get enough of the enneagram. Oh please, aNOTHer podcast about the enneagram? Or, ummmm, what's the enneagram?!
Well, no matter where you fall on that spectrum, good news. You're about to discover one of the most powerful personal insight tools ever created, AND in a way you've never heard it explained before. Not just as a tool for personal awakening and transformation, but also as a game-changing lever to transform your personal and professional relationships, see things you never saw, understand people with a depth you never imagined possible – and effect change in the state of culture, society, the world even. ​​
This conversation, with a member of my chosen family, legendary Buddhist teacher, founder of the Open Heart Project, and New York Times bestselling author, Susan Piver, will not only rock your understanding of the Enneagram, it may well change your life. And, it's all about her groundbreaking synthesis of the enneagram and Buddhism, or, as Susan calls it, the Buddhist Enneagram, which also happens to be the title of her equally revelatory new book. 
These new insights are especially important, given the times we live in. In today's world, compassion from a stranger is something you can only hope for as we struggle over our differences in race, religion, gender, politics, and more. The Buddhist Enneagram helps you see and understand others, in a truer, clearer, more nuanced way, then step into relationships with more empathy and compassion. In our conversation today, we dive deeper into the enneagram and its roots, and Susan takes me through her fascinating journey of discovering the tool and using it through a Buddhist lens, and we also explore the ways the enneagram could be an integral guide in our individual and collective transformations to becoming more compassionate, connected, and whole—only if we're willing and brave enough. 
You can find Susan at: Website | Instagram
If you LOVED this episode:
You'll also love the conversations we had with Susan about the 4 Noble Truths of Love.
Check out our offerings & partners: 
photo credit: Lacey Melguizo