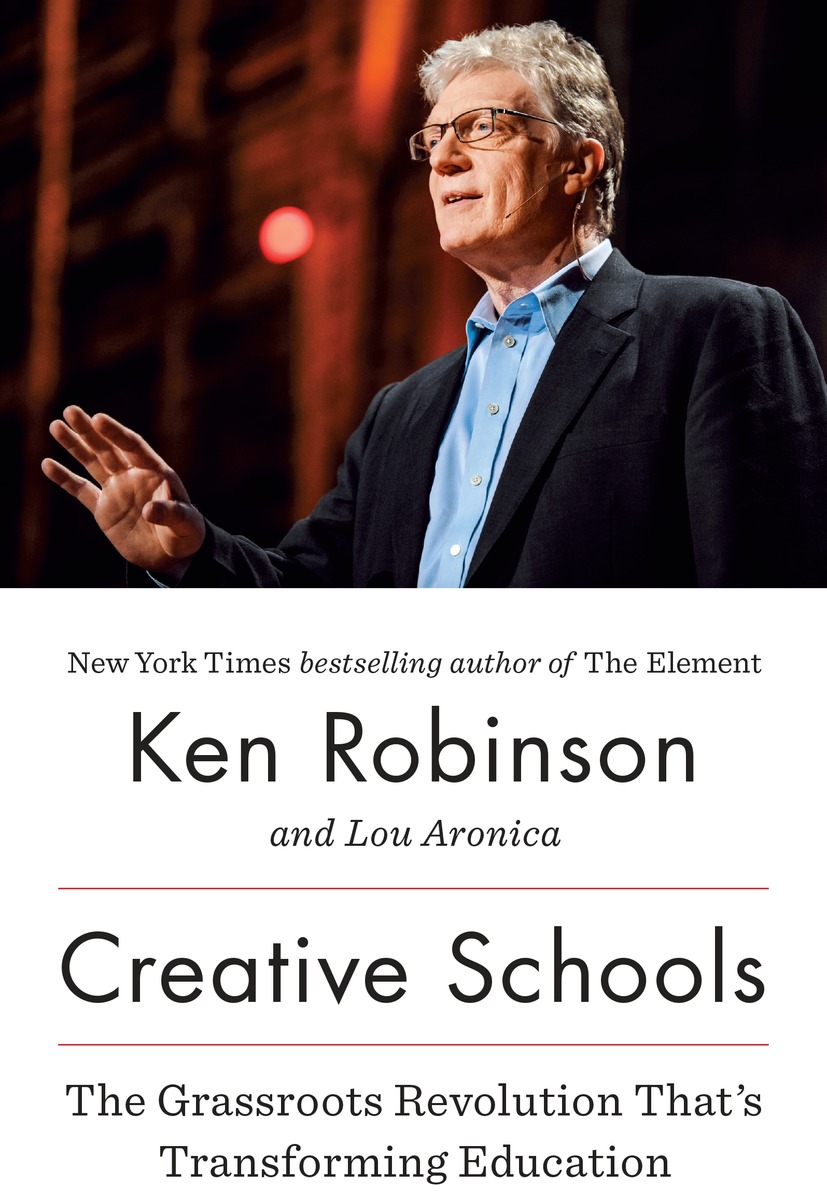 In February 2006, Sir Ken Robinson stepped onto the TED stage and delivered a scathing indictment of the modern educational system, entitled "How Schools Kill Creativity."
That talk exploded into the public's consciousness and has since become the most watched TED Talk in history, with more than 32 million views and more than 250 million people estimated to have seen it. While it may not have started the conversation on education, it brought a level of global attention to the problem like never before.
In the intervening 9 years, Robinson has continued to speak and evangelize a different approach to education built not around order and conformity, but passion and personalization. And he's written a series of bestselling books with his newest, Creative Schools: The Grassroots Revolution that's Transforming Education, featuring inspiring "schools done right" case-studies to both learn from and build around.
Even more remarkable than Robinson's fierce intellect and provocative ideas is where he came from. Growing up in post-World War II Liverpool, he was stricken with polio at the age of four, forever changing the course of his life and exposing him to the profound injustice that awaits so many kids labeled as "different."
In this week's conversation, Sir Ken and Jonathan sit down for a rare conversation about not only Robinson's ideas, but where those ideas came from, his childhood battle and then lifelong experience with polio and his extraordinary will to make a difference.
He reminds us to ask not "how intelligent are you?" but rather, "how are you intelligent?"
We first aired this conversation in April 2015. I'm so excited to share this "Best Of" episode with you now.
Be sure to subscribe below and listen and subscribe on iTunes to make sure you never miss an episode.