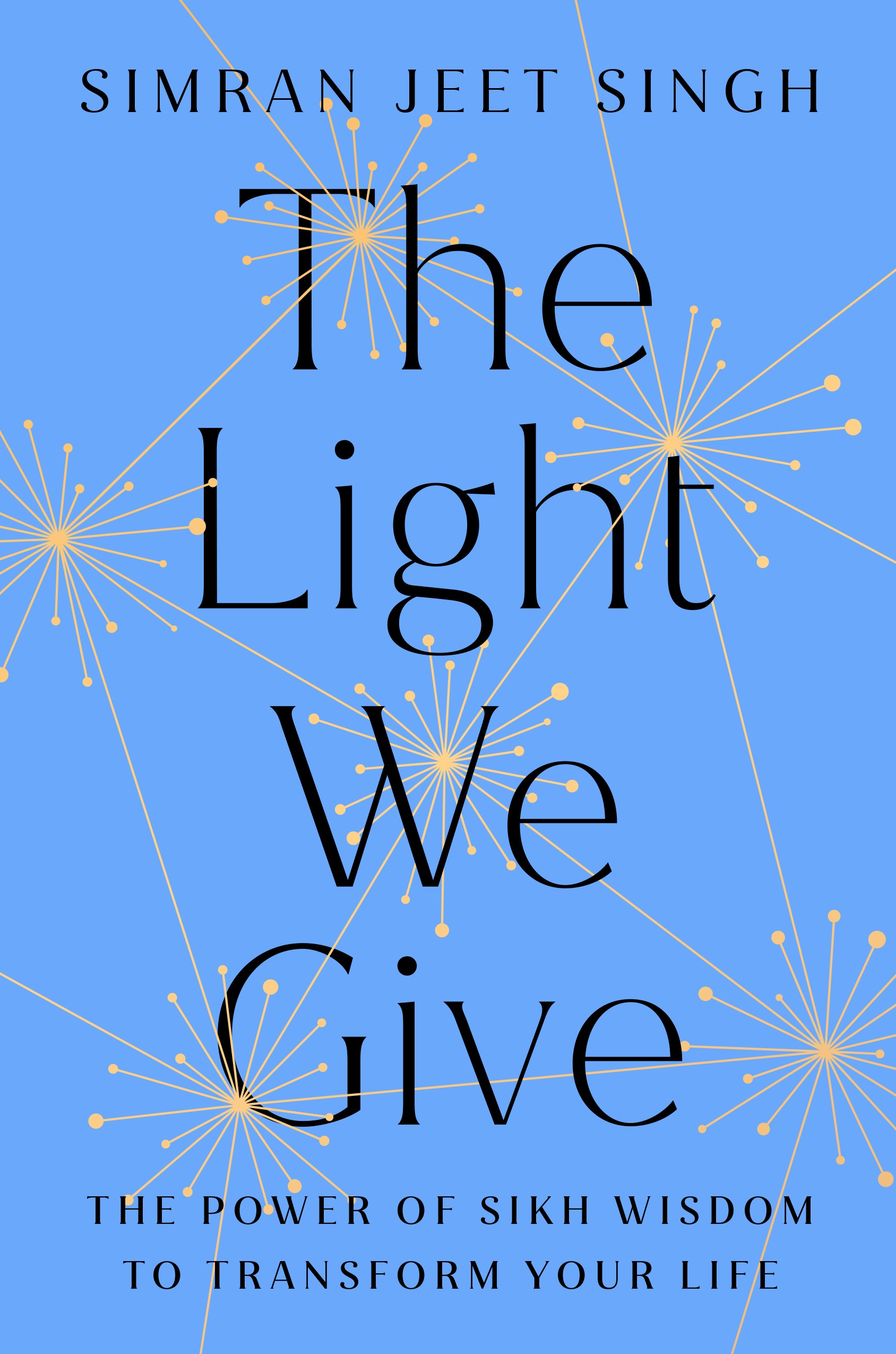 We've all been othered, felt like we didn't belong, at some point or moment in our lives. It feels awful. But, what happens when that experience rises to a level and pervasiveness of such intensity that it's not just about feeling unwelcome, it's about fearing for your life? And the lives of others you care about? 
Whether drawn from what we look like, what or who we worship, our values, beliefs, or any other identifier, that fear of being othered because of something that defines us can cause so much suffering. And at times, anger, even rage. It's understandable. Question is, it is the answer? The way forward? Or, is there a different, more expansive, empathy-centered path? And if so, what does that look like, and it is really a genuine option, given the world we currently live in?
These are the questions and ideas today's guest, Simran Jeet Singh, has been grappling with. Simran is the executive director for the Aspen Institute's Religion & Society Program and a visiting professor of history and religion at Union Theological Seminary. He is a Soros Equality Fellow with the Open Society Foundations, and in 2020 TIME magazine recognized him among sixteen people fighting for a more equal America. He is a columnist for the Religion News Service, and his work has appeared in The New York Times, The Washington Post, and CNN.
In today's conversation, we take a deep dive into his experiences growing up, becoming a visible advocate for not only his own cultural and spiritual traditions but also a different approach to bridge-building. In his new book, The Light We Give: How Sikh Wisdom Can Transform Your Life, he shares his complex, fresh perspective on how empathy and traditions come into play to help us embrace each other's differences, find contentment, and discover our universal connectedness. And, in our conversation today, he offers a framework, a different approach, designed to let us to see each other's humanity more clearly and, hopefully, create a better and more equal world for ourselves and whoever comes after us. 
You can find Simran at: Website | Instagram
If you LOVED this episode:
You'll also love the conversations we had with Valarie Kaur about advocacy, spirituality, and love.
Check out our offerings & partners: 
photo credit: Ryan Lash