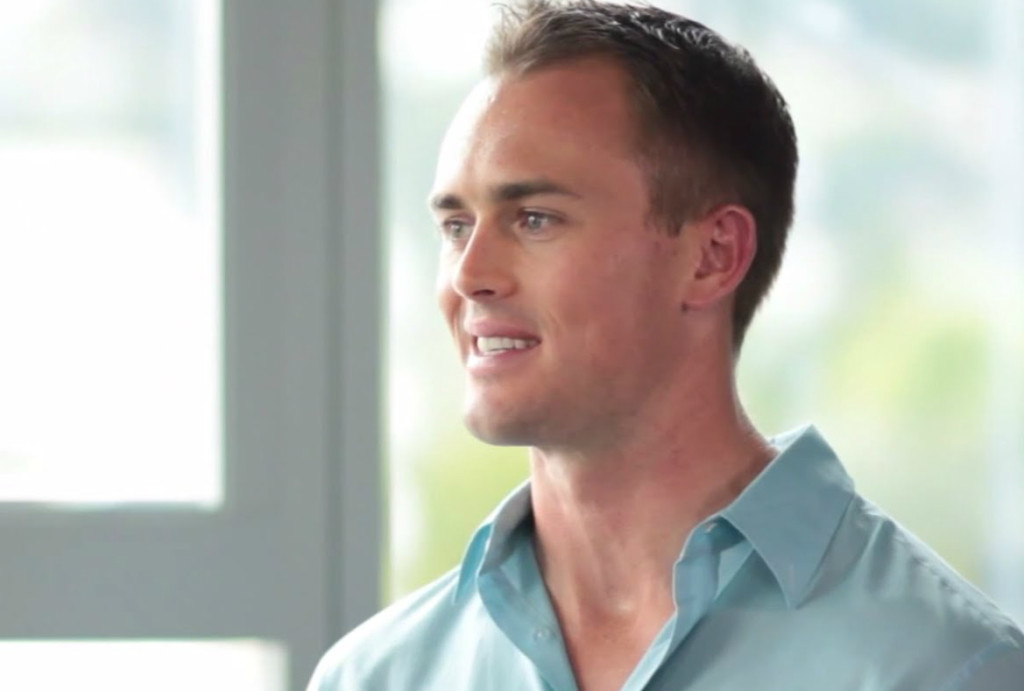 This is the first episode I've ever wished I didn't have a reason to air…
On Sunday, a good friend of mine, an amazing man, husband, brother and son, founder of Live Your Legend and beloved member of the Good Life Project family, Scott Dinsmore, lost his life.
Hiking Kilimanjaro with another amazing soul, his wife Chelsea, Scott was killed in a rockfall.
He was only 33.
I've shared more thoughts in writing here.
For now, I wanted to do something to keep Scott's beautiful energy and words alive. So, I'm airing a conversation Scott and I filmed a few years back as an audio podcast in tribute to him.
My heart is heavy, and my love and wishes for healing go out to Chelsea, to her and Scott's families and to all who've been touched by Scott's message, his presence and what he's created and now left behind.
With love & gratitude,
Jonathan