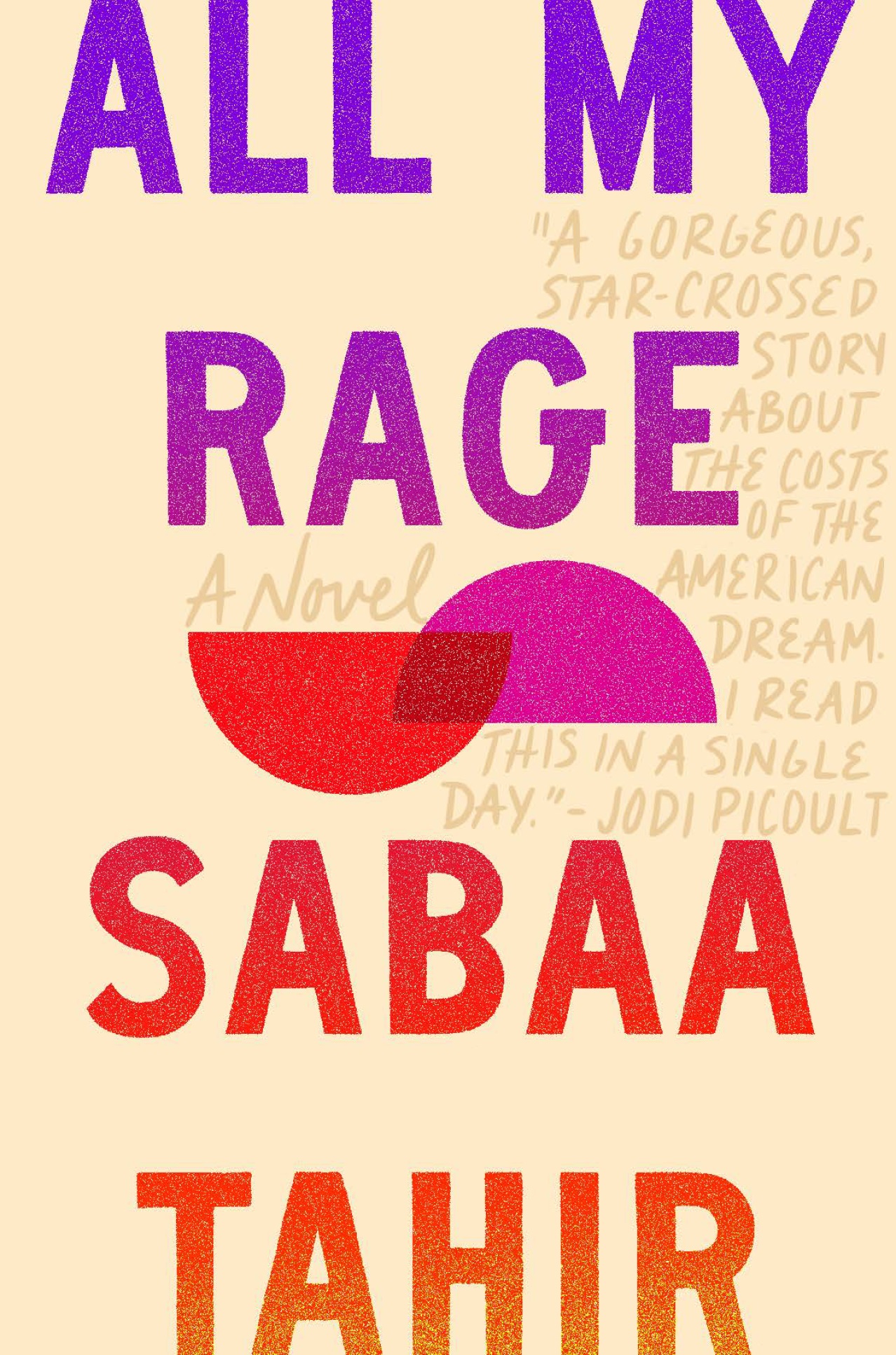 Imagine leaving everything you know behind to start a life in a brand new country, all in hopes of providing a better life for yourself and your family. After all is said and done, and you've made sacrifice after sacrifice to feed, clothe, and care for yourself and eventually, children, in this new and unfamiliar place that doesn't even feel all that welcoming all the time, your biggest hope for your kids is that become self-sufficient, and ideally, make you proud in the process. This, like many other immigrant families, was the hope of Sabaa Tahir's parents, and as a NY Times bestselling author, it's safe to say she's fulfilled her parents' hopes and dreams despite where she came from. That's why I'm excited to dive into this chat with Sabaa today, where she tells me more about how a girl who grew up in her family's eighteen-room motel went from devouring fantasy novels to writing hit ones of her own.
Sabaa was born to Muslim-Pakistani immigrants in Great Britain, and she lived there for the first year of her life before moving to California, where she grew up in the Mojave Desert in the middle of a naval base at the small motel her parents owned. She's been a professional author since 2015 and a journalist at The Washington Post before that, and Sabaa's books, including her critically-acclaimed Ember in the Ashes series, have sold more than a million copies worldwide, are New York Times and international bestsellers, and have been honored by TIME Magazine on a list of the 100 best fantasy books of all time. Her work has appeared on numerous best books of the year lists, including Amazon, Buzzfeed, The Wall Street Journal, TIME, and Entertainment Weekly. 
Her latest book, All My Rage, draws heavily from her experiences and feelings of isolation growing up as an outcast as one of the few South Asian families in her small military hometown, and in my conversation with Sabaa today, we explore those external, as well as the internal, influences that helped her tell a story that embodies a deeply personal, but universal, rage. Of course, none of us can choose where we come from or where we grew up, and certainly, none of us can control the injustices that happen every day in this world. But in this chat with Sabaa today, we pinpoint how she's used storytelling to face the ghosts that haunted her, access emotions like rage that have traditionally not been reserved for those like her and tell a story that's been brewing inside her all along. 
You can find Sabaa at: Website | Instagram
If you LOVED this episode:
You'll also love the conversations we had with Valarie Kaur about her experience integrating two cultures.
Check out our offerings & partners: 
photo credit: Ayesha Ahmad