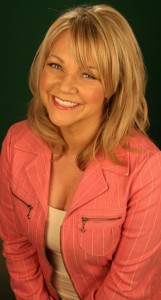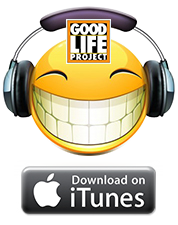 At 14 years old, Rhonda Britten's father shot and killed her mother while Rhonda watched just feet away.
He then turned the gun on himself, taking his own life.
She carried the weight of this horrible day for another 14 years, living a double life. The facade she showed the world, and the torture she lived inside. Until one day when everything began to change. And she found a way to step out of the darkness, let go of the guilt and fear and reclaim her life.
In the years since, Britten's become an acclaimed author, speaker and catalyst for personal change who has appeared thousands of times on nearly every major television network and launched the renowned Fearless Living Institute.
In this week's episode we dive deep into this extraordinary journey. She shares in vivid detail the moment-by-moment events of that horrible morning. She takes us through the decade-plus of deep emotional scarring and darkness. She walks us through the exact experiences, insights and awakening that incited radical change in her life and set in motion what she's now come to see as her life's work.
If you know anyone who struggles to rise out of pain, find acceptance and be fully expressed in the world, you'll want to share this powerhouse episode with them.
And, as always, feel free to subscribe so you don't miss a future episode, get access to the mp3 vault and soon-to-come show transcripts and more subscriber-only stuff.
With gratitude,
Jonathan