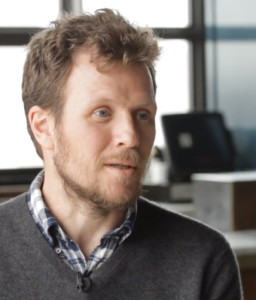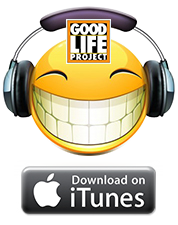 When Austrailian-born entrepreneur and restaurateur, Peter Lawrence, got the idea to open a super-stylish boutique hotel in Brooklyn, a lot of people thought he was crazy. Are people really going to come to Brooklyn to stay? And in a neighborhood that seems kind of out of the way?
Lawrence partnered with two others to buy the building they hoped would become the Wythe Hotel, then quickly found himself in the midst of a crashing economy that put everything on hold.
This launched an odyssey that led Peter and his team to question nearly everything. But along the way, the delay gave them the time needed to learn the industry from the ground up, get incredibly clear on what mattered to them, what they wanted to build, how and why.
It affected the culture they would build, the design ethic, the sense of purpose and focus they'd bring to the quest, and nearly every decision that would end up making the Wythe Hotel was it is today.
In this week's episode, we explore Peter's incredible journey to take a crazy idea and turn it into a legendary boutique hotel in the heart of what he calls the "4th largest city" in America. We dive into how he learned an industry, how a strong sense of purpose and vision kept the project alive through it's long hiatus, how he weaves being a dad and husband into a massive act of professional creation.
If Peter's story resonates, feel free to share it with friends. And be sure to subscribe to receive email updates below and get instant access to the mp3 vault.
With gratitude,
Jonathan