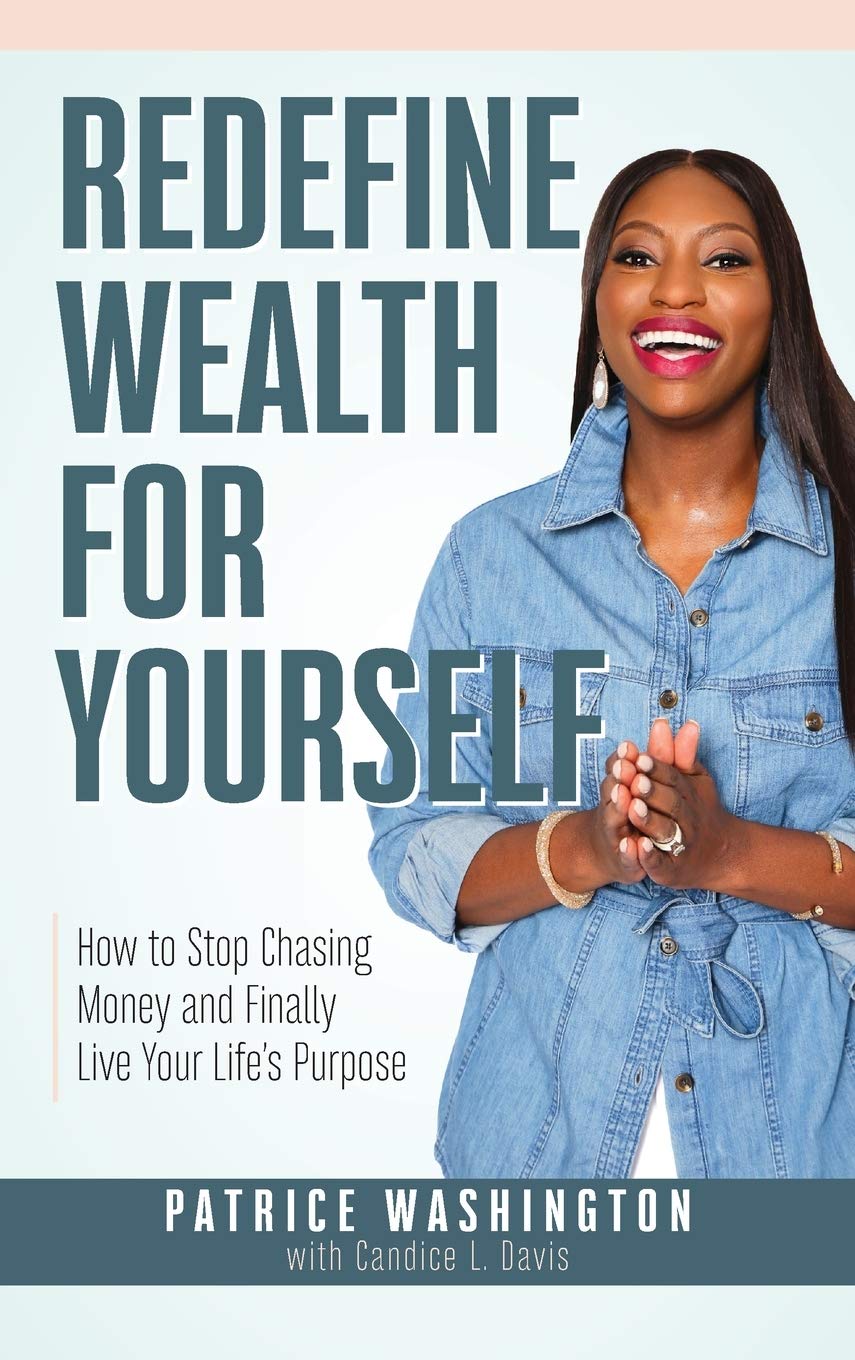 What if wealth wasn't what we thought? Sure, money is a part of it, and access, status, and at least the illusion of security it can bring. And, yes, the nice things you can buy. But, here's the thing, I've known too many people who've earned unreal amounts of money, and they don't feel wealthy. In fact, they feel like they'll never have enough. What they DO feel is envy, fear of loss, perpetual craving, and security that seems "take-awayable" in a moment. On the other hand, I've known folks of modest means who feel wealthy beyond measure, vibrant, and alive with generosity. 
So, then, what's wealth – real wealth – about? Turns out, beyond the Benjamins, it's about something much bigger than we think, or talk about. And, simultaneously, way more accessible and valuable to us, and our ability to live good lives. And, it all starts with where the word wealth actually comes from. 
Today's guest, Patrice Washington, has been exploring the topic of wealth for decades, sometimes without even realizing it, developing a level of insight and expertise that is powerfully revealing. As host of the award-winning "Redefining Wealth Podcast," Patrice has built a thriving international community committed to creating wealth in a vastly reimagined way, moving beyond budgets and credit reports and diving into the heart of why we behave the way we do with money, what real wealth looks and feels like, and how to build it.  SUCCESS Magazine named Patrice Washington one of 12 Inspiring Black Voices in Personal Development, and I'm thrilled to have her on the show today to share her expansive and deeply-wise lens on everything from wealth and value-creation, to faith, and the season of her life that, literally, brought her to her knees, revealed what truly matters, then fueled a reinvention that, for the first time in her life, brought her face-to-face with a redefined, sustained capacity for wealth, wellbeing, and an extraordinary life of purpose and contribution. 
You can find Patrice at: Website | Instagram | The Redefining Wealth Podcast
If you LOVED this episode:
You'll also love the conversations we had with Jen Sincero about being a badass in life and money.
Check out our offerings & partners: