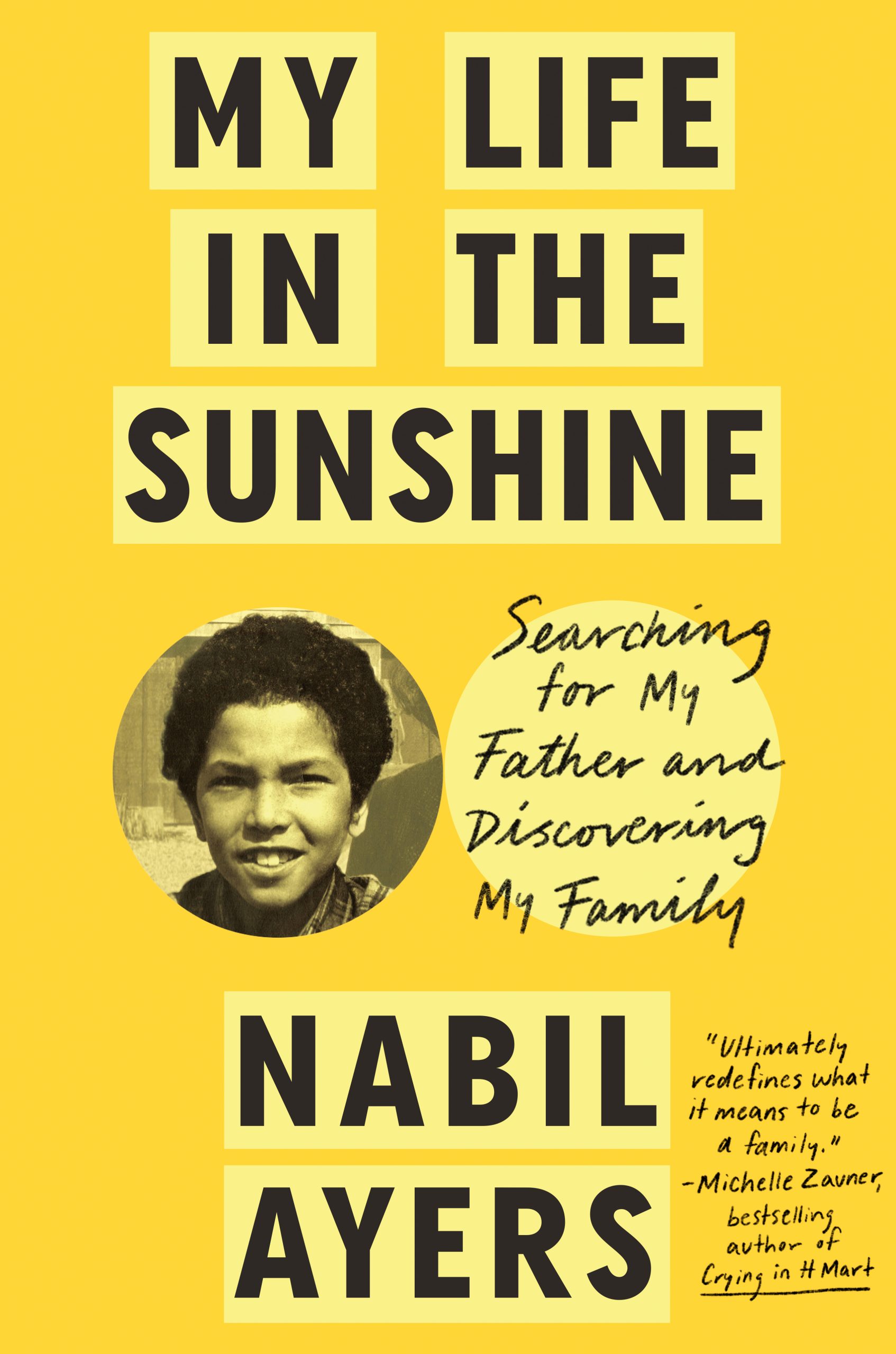 Imagine being a kid who loved music, who'd been brought up with jazz literally in his blood, graduating college, then, instead of heading into a "responsible" adult job like all your friends, opening a record store in the heart of Seattle at a time where the neighborhood musicians, the ones who'd hang out all day and talk about all-things-music, also just happened to be budding icons who'd go one to become scions in the industry, forming bands like Pearl Jam, Nirvana, Sound Garden, and so many others. This is just one season in the extraordinary life and career of today's guest, Nabil Ayers.
Now, years into a powerhouse career in music, he heads-up of one of the most iconic labels in the business, one, in fact, he fell in love with as a young kid. Growing up mixed-race, Jewish and Black, in NYC in the eighties, with a father who was a legendary jazz musician, but also entirely absent from his life, Nabil's mom and uncle made sure to surround him with music, musicians and other quirky characters. And, that seeded a passion not just for music, but also for the culture, the stories, and eventually the business of helping artists grow and thrive. 
Along the way, Nabil also found himself becoming a storyteller. Both, of his own narrative, and of the many artists he'd champion and help introduce to the world. And, well into his career in music, Nabil began writing about music, his own life and story, and race for publications including The New York Times, NPR, Rolling Stone, GQ, and The Root. Ayers is the President of Beggars Group US, a music label where he has released albums by many GRAMMY Award-winning artists such as The National. His new memoir, My Life in the Sunshine: Searching for My Father and Discovering My Family is about his journey to connect with his musician father, Roy Ayers, and ultimately re-draw the lines that define family and race. 
You can find Nabil at: Website | Instagram
If you LOVED this episode:
You'll also love the conversations we had with Jimmie Vaughan about his life in music.
Check out our offerings & partners: 
photo credit: Gabriela Bhaskar