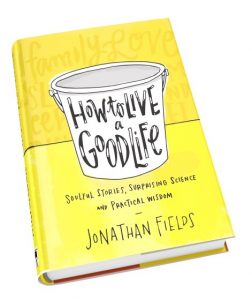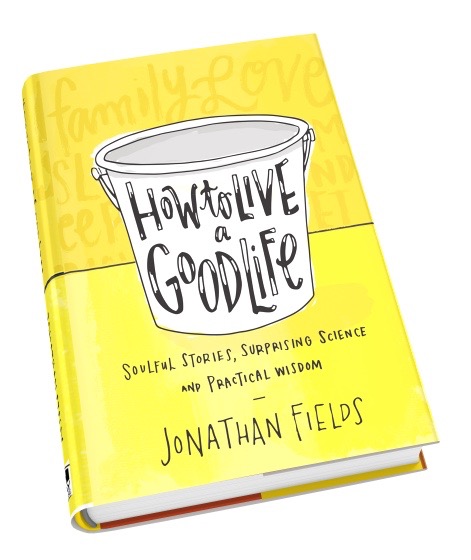 The new book, How to Live a Good Life: Soulful Stories, Surprising Science and Practical Wisdom, by Good Life Project founder, Jonathan Fields, is available for pre-order now! It's a joyful, story-driven, engaging and eye-opening deep dive into what really makes a difference in your pursuit of a meaningful, alive and connected life. Click here now to download and read the first chapter for free.
+++++++++++++++++
Today's guest, Rhodes Scholar, Box of Crayons Senior Partner and bestselling author, Michael Bungay Stanier, has a bone to pick.
It's about coaching.
But, he's not just talking about coaches, he's talking about every person who finds themselves in regularly helping others move forward, from parents to friends to colleagues and, yes, actual coaches.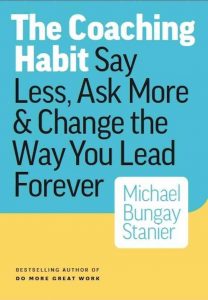 In his latest book, The Coaching Habit, he makes a bold proclamation, maybe it's time to spend less time talking and more time listening and asking the 7 simple questions that'll unlock a stunning amount of connection, revelation and elevation.
But, here's the thing, Michael and Jonathan are old friends, so it takes them a while to get to these ideas. Along the way, they dive deep into Michael's personal journey, the wacky world of self-help/personal-development, and Michael shares a "technology" that incites accelerated growth and change that's remarkably powerful and has used and validated in giant organizations.
In This Episode, You'll Learn:

5 unspeakable truths about coaching.
The 7 questions that change everything.
How we live a good life, show up and do meaningful work, and transcend the self-help yadda yadda.
Two types of envy and how to use the good type as motivation.
How to get clear on the question – 'What do you want?'
When to fire cannon balls and when to fire bullets.
What the boldest coaching question is that a coach can ever ask.
Mentioned in This Episode:
Be sure to subscribe to our weekly Good Life Updates and listen on iTunes to make sure you never miss an episode!