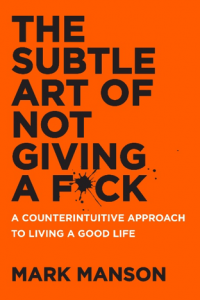 The first time I stumbled upon Mark Manson's writing, I didn't know what to do. It was a complete pattern interrupt.
The issues were raw and real, the ideas were rich and his lens was so contrarian and refreshing it made me think. Really think. But, then, there was the language. This particular essay was wall-to-wall F-bombs.
I was having trouble reconciling the depth of thought with the width of profanity. I found myself diving into more of his work, and discovered that I wasn't the only one. Some 2 million people read him every month. Waiting for his next philosophical provocation.
When I heard Mark had a new book out, I figured it was the perfect opportunity to sit down with him and dive into his bigger story. To get to know the person behind the writing. In this week's conversation, Mark and I take a meandering road through everything from global travel and which country emotes more than others to a more nuanced conversation of pain, possibility, writing and exactly how, when and why he began to insert profanity into his work, what it's done both for and to him.
His latest book is The Subtle Art of Not Giving a F*ck: A Counterintuitive Approach to Living A Good Life. As you might guess from the title, the first few chapters are a pretty in-your-face setup, but as the book continues, Manson settles into a deeper, you might even say gentler voice. He explores ideas like choosing the pain you want to live with, rather than the outcome you want to attain. Just like his essay before, it made me think. I hope it'll do the same for you.
Mentioned in This Episode:
+++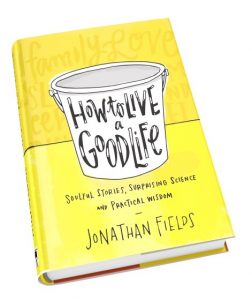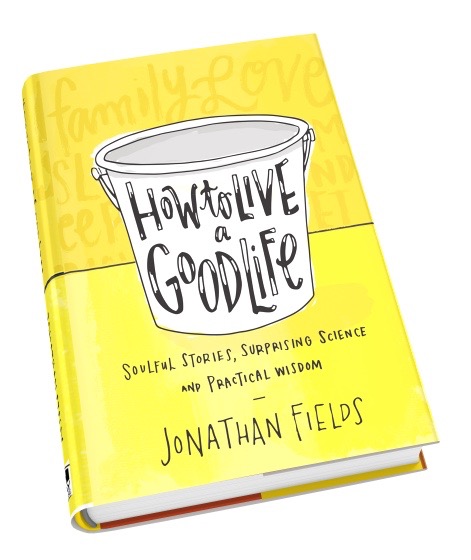 My new book – How to Live a Good Life: Soulful Stories, Surprising Science and Practical Wisdom – is available for pre-order now! It's a joyful, story-driven, engaging and eye-opening deep dive into what really makes a difference in your pursuit of a meaningful, alive and connected life. 
Click here now to download and read the first chapter for free.
+++
Be sure to subscribe to our weekly Good Life Updates and listen on iTunes to make sure you never miss an episode!