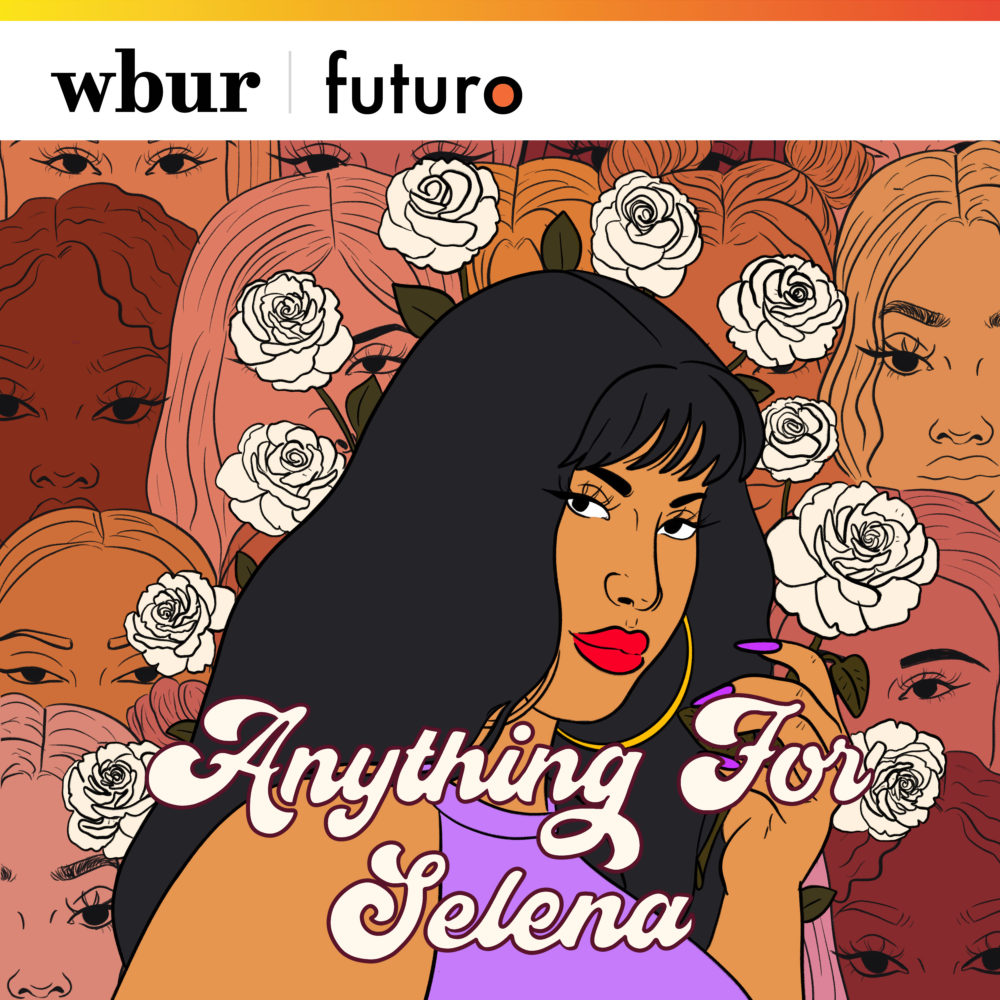 Have you ever been so deeply affected by another person that their story literally gives your life context and meaning and even a sense of belonging? Now, what it that other person was someone you never actually met? And what if they'd been gone from the planet for 25 years, but still it was like they were present in your life, guiding and inspiring you every day?
That, it turns out, is the power of authenticity, agency, and legacy. And, in today's conversation with award-winning journalist, writer, and producer, Maria Garcia, we dive deep into these topics in a very cool and unusual way. Through the lens of the life of iconic performer, Selena Quintanilla, and the impact she had not just on Maria's life, but on tens of millions around the world, even decades after her tragic passing at a young age. And, not because Maria or, for that matter, any of those millions, knew Selena, personally, but because what she embodied profoundly affected and informed the way Maria, and those millions, saw themselves, their sense of wholeness, heritage, community, and the call to celebrate uniqueness, and embrace life through a lens of possibility and joy. In the end, it's really a story about belonging, which we all need more of.
Incredibly, in the 27 years since Selena's death, her legend has only grown. Her story has been told on screens large and small, countless interviews and continues to make an imprint on media, culture, and music that transcends generations and nationality. And, still, Maria knew there was more to be told, she wanted to go deeper, to ask questions, explore issues, and talk to people that had remained in the shadows for decades. Then tell the fuller story, the real story, in a way that allowed all of us to step into, and learn from it. And in no small way reconnect to ourselves and those around us. 
Maria became the driving creative force and on-air host of the stunning podcast series, Anything for Selena, which was named Apple Podcast's Show of the Year of 2021, and produced with Futuro Studios and NPR member station WBUR. And, for the first in her 15+ years in journalism, she did something that broke one of the fundamental rules of reporting, she became a part of the story. Because, as you'll learn, she realized she couldn't not. 
We talk about how this project became a calling, how and why she felt compelled to weave her own story into the bigger story of Selena's life, and her powerful decision to center the universality of struggle, joy, expression, and the complexity of love, relationships, and power in the conversation. I was deeply drawn in and moved by this body of work, and was so excited to dive into Maria's life, the experiences that led her into telling stories, shining lights, and championing ideas and ideals that mattered to her. Maria opens up about all the above, as well as the intimate process of the unique storytelling that took place in her podcast and takes me through the before and aftermath of creating and launching Anything for Selena, assessing the ways it's transformed her and, hopefully, whoever is tuning in. 
You can find Maria at: Instagram | Websites
If you LOVED this episode:
You'll also love the conversations we had with Samin Nosrat about food, belonging, culture and connection.
Check out our offerings & partners: