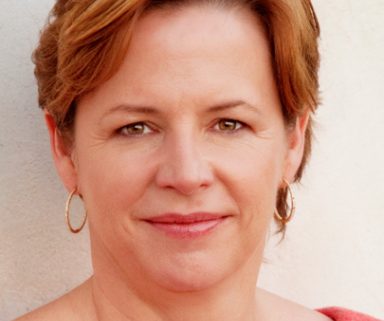 So, how exactly did the global head of marketing for Nike become a podcaster?
From studying Comparative Literature and French to becoming the head of marketing at mega-brands like Nike, OWN, National Geographic Channels and Fox International, Liz Dolan has taken the world of big business by storm.
But in between these high-profile gigs, she found herself diving into deeply personal endeavors and side-hustles, with a focus on creativity, media and storytelling.
Most recently, she left the world of mega-business to host a great podcast, I Hate My Boss, where Dolan and co-host, Larry Seal, help people navigate the drama, highs, lows and angsty moments of modern-day work. And as a fun bonus, on the same day we're airing her conversation on Good Life Project, GLP founder, Jonathan Fields, is also featured on I Hate My Boss.
You'd Never Guess: What NIKE founder, Phil Night, said to her when she told him she was leaving.
Current Passion Project: I Hate My Boss podcast.
Rockstar Sponsors: 
Are you hiring? Do you know where to post your job to find the best candidates? Unlike other job sites, ZipRecruiter doesn't depend on candidates finding you; it finds them. And right now, my listeners can post jobs on ZipRecruiter for FREE, That's right. FREE! Just go to ZipRecruiter.com/good.
Wondering what's for dinner? Blue Apron is the #1 fresh ingredient and recipe delivery service in the country, whose mission is to make incredible home cooking accessible to everyone. Check out this week's Blue Apron menu and get your first THREE meals FREE—WITH FREE SHIPPING—by going to blueapron.com/goodlife.
Hey, Listeners! We want to get to know you better! Good Life Project is conducting a quick survey with our friends at Wondery. It only takes a few minutes of your time and you can do it straight from your smartphone. Help us out and support the show by going to wondery.com/SURVEY.