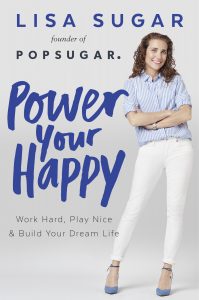 A child of the 80s, Lisa Sugar grew up obsessed with pop-culture. Little did she know, her childhood fascination would become her career.
Graduating college, Sugar headed into the world of media, and then advertising. She was working her way up the ranks on the media planning side. But a little voice kept calling her to write. So, she started a little website, POPSUGAR, on the side.
At first, she was writing in the evening and weekends, then pretty much any break she could get. What happened next took her breath away. Turns out, her obsession wasn't just her own. And, her voice was landing in a way that had people reading, sharing and coming back for more.
Within a year, more than a million readers were coming to her website, so she quit her job and made POPSUGAR her full-time pursuit. Six months later, with the company now exploding, her husband left his tech-job and joined her. POPSUGAR is now the leading lifestyle brand in the world, with more than 85-million visitors a month and 1.5 billion media impressions/month.
Lisa's journey is detailed in her book, Power Your Happy: Work Hard, Play Nice, & Build Your Dream Life. In today's episode of Good Life Project, we dive into her story, how she made the shifts in career, when she knew it was time to ditch the full-time gig and go all-in on POPSUGAR, why she believes in work-life blend, not balance, and so much more.
Mentioned in This Episode:
+++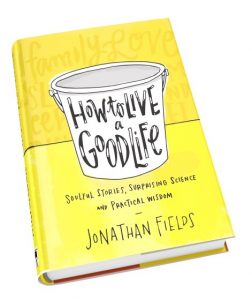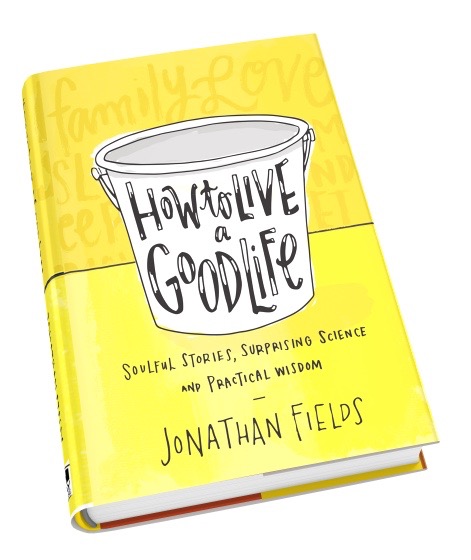 My new book – How to Live a Good Life: Soulful Stories, Surprising Science and Practical Wisdom – is available for pre-order now! It's a joyful, story-driven, engaging and eye-opening deep dive into what really makes a difference in your pursuit of a meaningful, alive and connected life. When you pre-order, you can help us plant trees and get tons of bonuses!!!
Click here now to download and read the first chapter for free.
+++
Be sure to subscribe to our weekly Good Life Updates and listen on iTunes to make sure you never miss an episode!