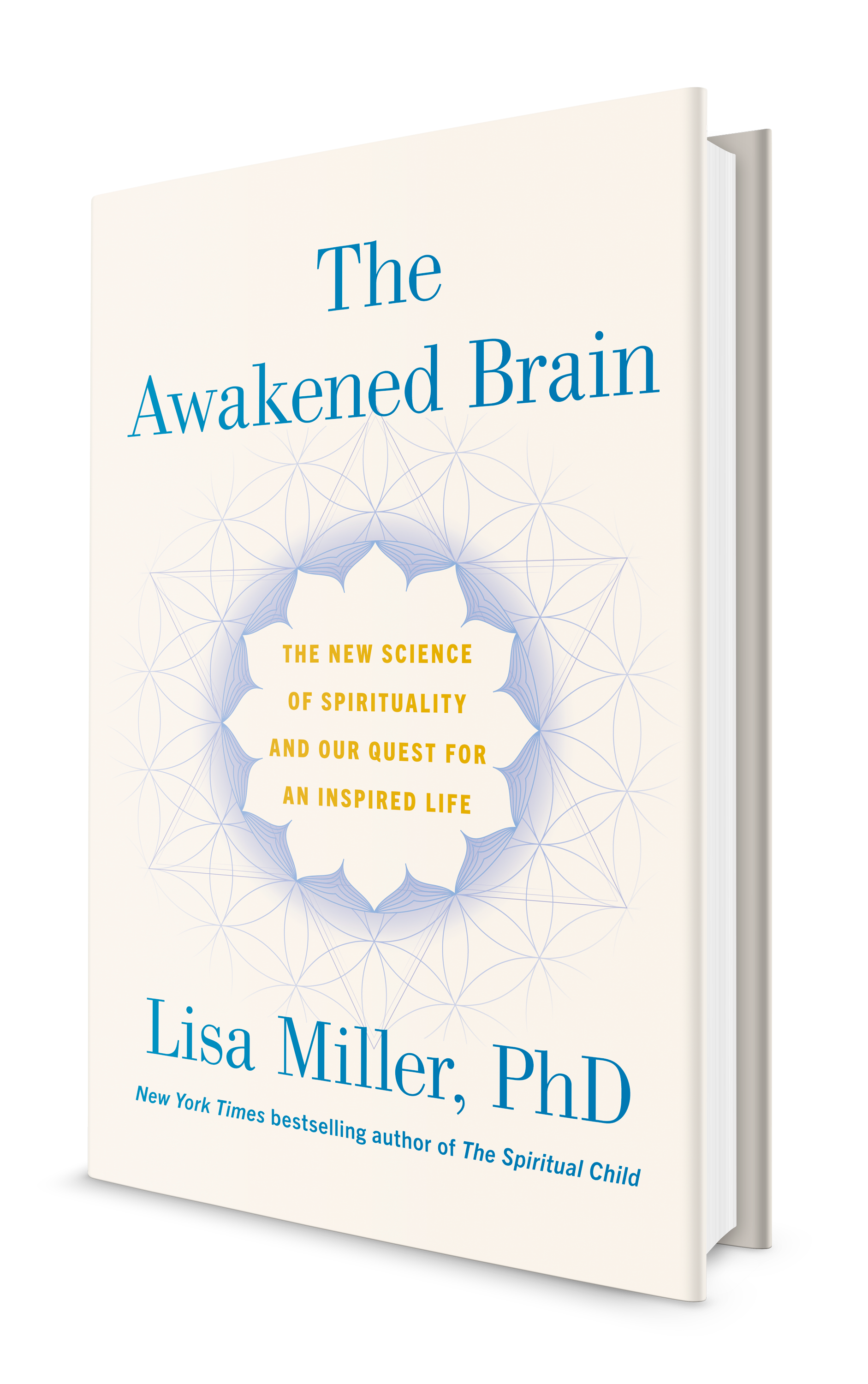 Whether you consider yourself a spiritual person, or not, your brain – yes, you – is wired for spirituality in a way you never imagined. It is activated, turned on, and greatly benefits, from spiritual experience. And, it's not just your brain, it's your body, your health, your relationships, your work, your life. Which begs the question, "what even IS spiritual experience?" And, beyond feeling more deeply connected to some notion of Source, God, or oneness, how does it affect us? And, is there science that explains it? That's where we're headed with today's guest, acclaimed researcher, and pioneer in the science of spirituality, Dr. Lisa Miller. 
Dr. Miller is a professor of twenty years in the Clinical Psychology Program at Teachers College, Columbia University. She is the Founder and Director of the Spirituality Mind Body Institute, the first Ivy League graduate program and research institute in spirituality and psychology, and has held over a decade of joint appointments in the Department of Psychiatry at Columbia University Medical School. Her innovative research has been published in more than one hundred peer-reviewed articles in leading journals, including Cerebral Cortex, The American Journal of Psychiatry, and the Journal of the American Academy of Child and Adolescent Psychiatry.
Dr. Miller is the New York Times bestselling author of The Spiritual Child and her newest book, The Awakened Brain, explores her groundbreaking research on the science of spirituality and how to engage it in our lives. In my conversation with her today, she uncovers more about the innate spirituality that's within all of us, dives deeper into the research that connects spirituality to wellbeing, and awakens the question that's inside us all, which is how do I live a meaningful and purposeful life? And, be sure to listen and join in when she guides me through a powerful thought experience, in real-time, that reveals insights about my own spiritual sense that surprised even me!
You can find Lisa at: Website | Instagram
If you LOVED this episode:
You'll also love the conversations we had with Adam Gazzaley about neuroscience, psychedelic and spiritual experience.
Check out our offerings & partners: 
photo credit: Nina Subin