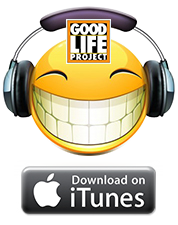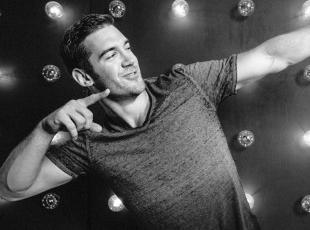 What if you had your dream ripped away in a moment of anguish?
That's the challenge All American athlete and arena football star, Lewis Howes, faced when an injury destroyed his career. Until that moment, every ounce of energy was focused on the game, and making the leap to the NFL. But in an instant it was over.
Laid up on his sister's couch, recovering from surgery, he had to make a decision. Wallow in loss, or apply the same champion's mindset that had fueled his life to rebuilding a new life and career. He chose the latter, and what happened next was pure magic.
Lewis rapidly mastered social technology, starting with LinkedIn, then built a hugely-successful educational company in less than two years. He's since expanded into other fields, become a media entrepreneur, speaker and producer of the School of Greatness podcast.
Still Jonesing to be a world-class athlete, Lewis then earned a spot on the United States team handball team, with an eye toward becoming an Olympian.
And, if you ask him, he'll tell you he's just getting going!
In this week's episode, we dive deep into Lewis' journey. We explore how his childhood deeply influenced his approach to adversity.  We dive into his beliefs about mindset and success and how a voracious desire to understand and leverage what he calls the champion's mind has shaped every part of his life.
In this wide-ranging conversation, we go places Lewis normally doesn't go in interviews. And he gets very real.
Join us. If you're inspired (and if you're not, you may wanna take your pulse), share it with friends!
And, hey, if you haven't checked it out yet, subscribe to the new GLP podcast and share a review. (NOTE: We're still uploading shows, should be all caught up with the current episodes in June).
With gratitude,
Jonathan
P.S. – For our awesome email subscribers – you'll not only get access to the mp3 download vault, we'll be releasing show transcripts for your eyes only in June, plus some other "tribe-only" perks.