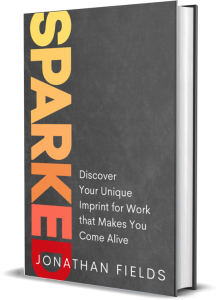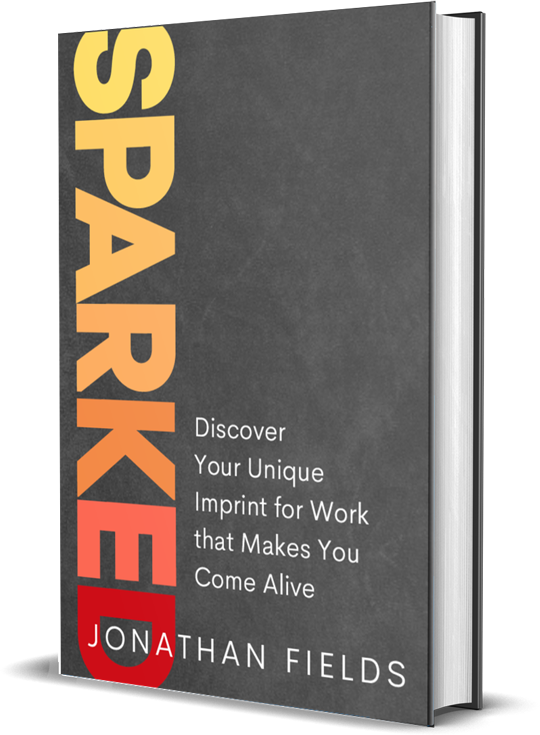 This episode will be unlike any conversation we've ever aired on Good Life Project. For the first time on the podcast, I'm on the other side of the mic. And, to be honest, the thought of it kind of terrifies me. Even now, with it's recorded and I know how it went and what's on tape, it still kind of terrifies me. 
I'm pretty comfortable asking the questions, and even answering questions on other people's shows. This, however, is different. Today, I asked my dear friend, big-hearted human, renowned keynote speaker, community builder, "personal power alchemist,"* bestselling author, and all-around truth-teller, Cyndie Spiegel, to sit in the interviewer's seat and not let me off the hook. That's exactly what she did, in the kindest, but also realest way possible. I trusted her to push me into places I never go, topics I never speak about. This was a conversation that made me squirm, in the best of ways.
Why would I do this? Because, by the time you're listening to this, my new book SPARKED, will be out, or literally hours away. It's a book about being seen, reclaiming agency and control, reimagining the way we work, and the way our work makes us feel. This book, it's been a wild adventure that is so close to my heart in ways and on levels nothing else I've written has approached. Penned in the throes of the pandemic, living semi-nomadically for most of it, the journey to get here has been equally hard, beautiful, heartbreaking, heart-opening, eye-opening, and transformative. I wanted to sit down with someone who knows me well enough, who I trust enough, to take me to all those places of discomfort and vulnerability that I rarely talk about on the air. Sure, we touch into the big ideas and key awakening and insights in the book, but this conversation is about so much more. The creative process, the role of vulnerability, love, devotion, revelation, and grace.
I'm both freaked out, and incredibly excited to share it with you. I'm Jonathan Fields, turning the mic over to Cyndie Spiegel, and this is Good Life Project.
If you LOVED this episode:
I have a single ask: Join me on this journey. Pick up a copy of SPARKED wherever you buy books. We'll drop links to various booksellers. Dive into it, discover your own personal Sparketype. Then begin to bring it to the world. Because right now, we need people who've come alive, more than ever. 

Barnes & Noble | Amazon | Books-a-Million | iTunes | Audible