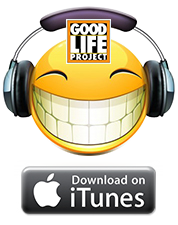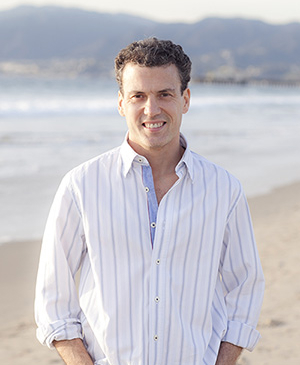 At 27, Jon Chandonnet had the world at his feet. He was wrapping up his masters at the elite M.I.T., the tech-world was taking off and he was poised to have a front row seat.
Then something went horribly wrong…
His body began to betray him. Playing hoops one day, he lost control of his left arm and leg. This wasn't just a spasm, he knew something was wrong. Really wrong. But he continued to deny what was happening for another two two weeks until he finally saw his doctor, who sent him immediately to a neurologist.
Jon was whisked into a brain MRI. When the results came back, he was devastated. "Jon, his doctor shared, "you have M.S., multiple sclerosis."
But, instead of dealing with news that would change his life, he chose a path of denial…for 6 years. Until finally, his disease brought him to his knees. But it also brought him to his salvation. To a new awakening of who and what mattered. And to a radical shift in the way he lived his life, from how he fuels his body to the way he earns his living. And even to his desire to become a dad.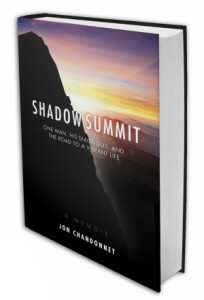 Jon shares this journey in a remarkable new memoir, Shadow Summit. We dive deep into his journey together in this week's episode. And I ask some questions, really hard questions that, to be honest, I was bit hesitant to ask. But I wanted to know how living with M.S. affected not only him, but those around him, especially how it impacted his relationship with the woman who would eventually become his wife.
What were the conversations like in the early days? How and when do you tell someone you're dating about your hidden truth? And, can you really still live a good life when you're living with M.S. or any other potentially debilitating condition or disease?
So many questions, so many powerful, transparent answers and moments.
If you enjoy this week's conversation, please feel free to share it with friends.
And be sure to enter your e-mail below to join the GLP tribe, never miss an episode and get instant access to the full Good Life Project mp3 audio vault.
Or, if you prefer, subscribe over on iTunes, too!
With gratitude,
Jonathan