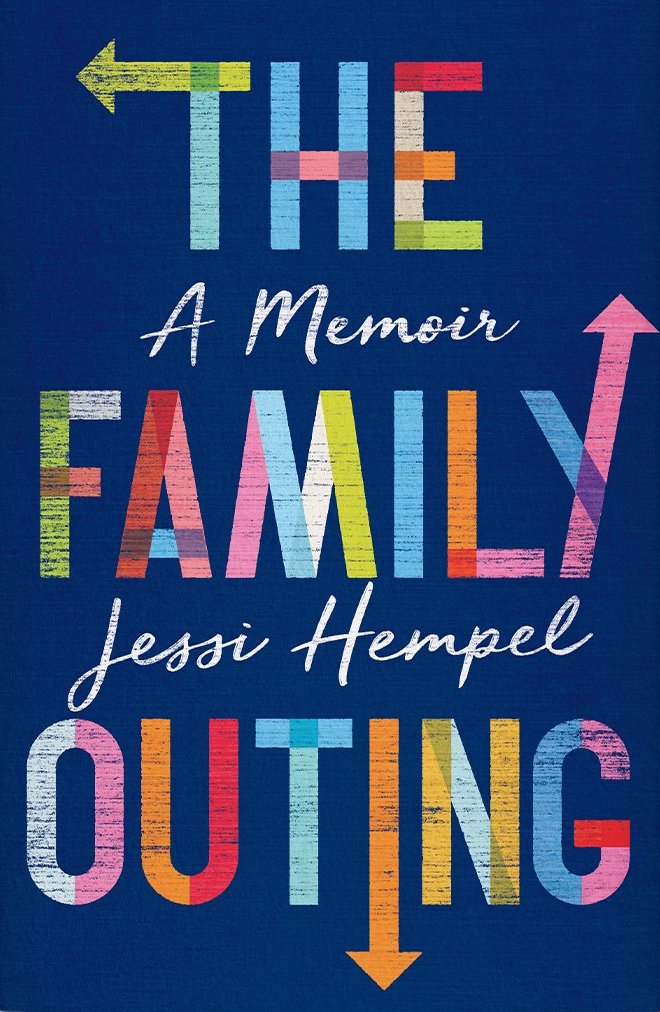 So, what's your biggest secret? And, what's the cost you've been bearing for living, or trying to live, under its weight?
For many of us, it's wrapped around our identity. There's something about us we don't want others to know. The idea of being your 100% authentic self, meaning no secrets, no masks, and no pretending, in front of your family, of all people, is something that sounds terrifying, if not impossible. But, what if the opposite were true? What if living behind the facade was actually the more brutalizing experience, one that sustains, possibly for years, decades, even life? In contrast to the momentary or even season of disruption incited by coming out as your true self, yet followed by a lifetime of liberation?
That's where we're headed in today's conversation with Jessi Hempel, whose own revelation about her sexual identity, became the first in a chain of "coming out" events that touched every member of her family. Jessi is the host of the award-winning podcast Hello Monday, and she's a senior editor-at-large at LinkedIn. For nearly two decades, Jessi has been writing and editing stories about work, life, and meaning in the digital age, profiling many of the biggest names in industry, and appearing on major networks like CNN, PBS, Fox, and CNBC. 
Jessi's striking upcoming memoir, The Family Outing, is a fascinating look into Jessi's seemingly picture-perfect American family, whose lives slowly start to unravel after a series of coming outs. In our chat, we uncover universal revelations, like seeing and realizing the humanity in your parents for the first time and the liberation that comes with claiming your whole truths—even in the face of uncertainty. Jessi opens up about the complexities of growing up with two parents struggling with emotional turmoil and learning to embrace her imperfect family as each of them shed their secrets and found, or rediscovered, their place in the world. 
You can find Jessi at: LinkedIn | Hello Monday with Jessi Hempel podcast
If you LOVED this episode:
You'll also love the conversations we had with Jake Wesley Rogers about bringing all parts of himself to work and life.
Check out our offerings & partners: 
photo credit: Christine Han Photography