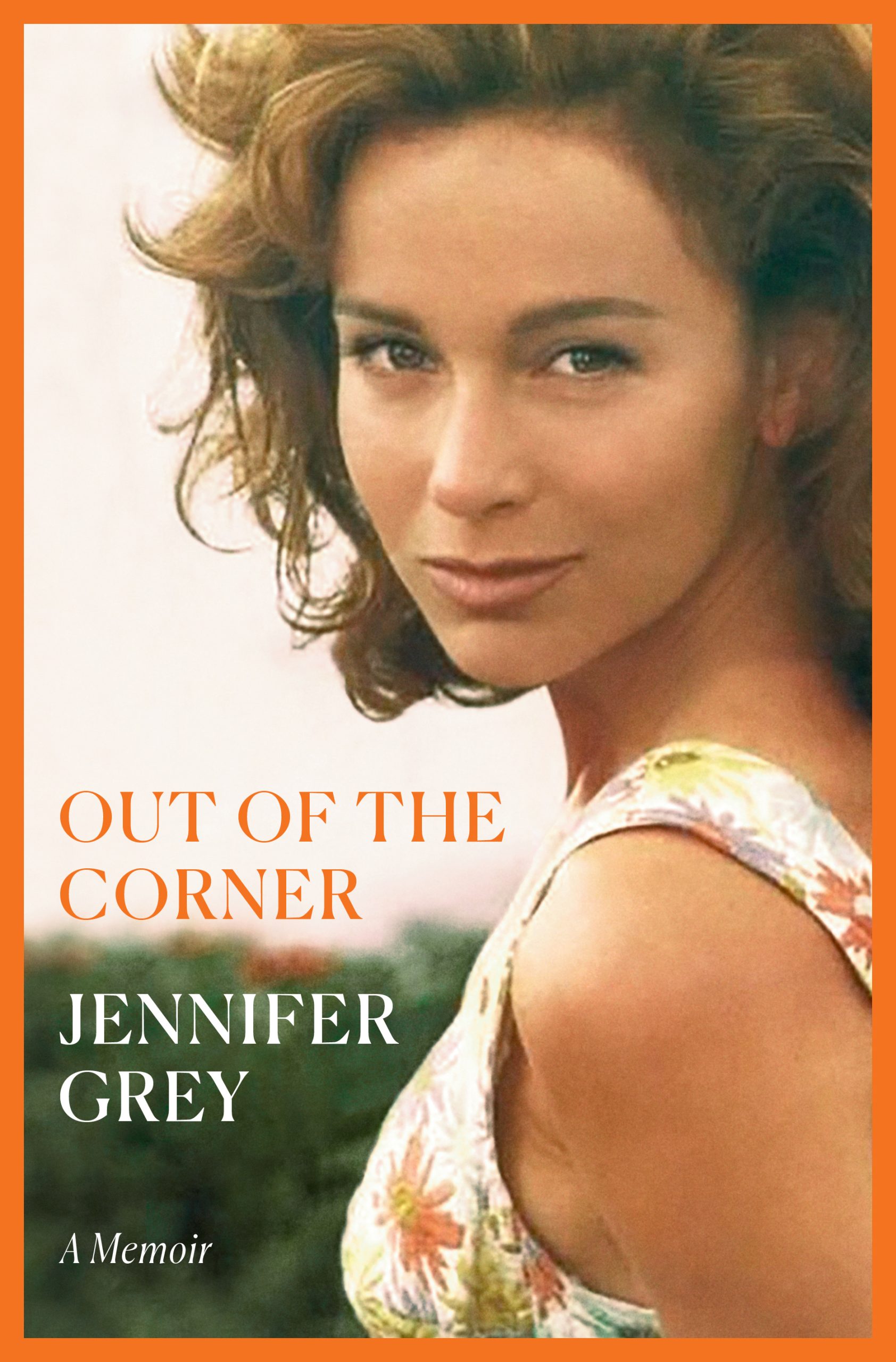 When we consider the qualities and traits passed down throughout our family tree, we may think of the curly hair we share with a sibling or a natural talent like singing. But what about the not-so-pleasant traits, beliefs, or patterns that appear generation after generation that are hard to shake? 
Do we keep making these same old mistakes just because "old patterns die hard," as they say? Or will you be the one who takes a new path, no matter how hard or long it takes?
Jennifer Grey is no stranger to taking the road less traveled. From her most visible standout moments, like her iconic role as the star of the 1987 film Dirty Dancing, to her personal journey to self-acceptance, Grey has found her way back to herself one step at a time. And you'll hear today that she's just as forthcoming about her journey as she is in her recently released memoir Out of the Corner.
In this transparent conversation with her, we explore how Grey views and juggles her family's history and culture, her identity, and her role as the cycle breaker through the lens of her younger and present self. Her awareness of what her mother sacrificed to be a wife and mother shapes how Grey leads her life and chooses to tell her story now. And despite what patterns, gender roles, or responsibilities she was expected to bear or even did at one point, Grey is no longer worried about pleasing people but just being as real and true to herself as possible. 
You can find Jennifer at: Website | Instagram
If you LOVED this episode:
You'll also love the conversations we had with Marin Hinkle about her life in theater, film, and TV.
Check out our offerings & partners: 
Visit Our Sponsor Page For a Complete List of Vanity URLs & Discount Codes.
Scribd: The world's largest digital library. Enjoy millions of eBooks, audiobooks, magazines, podcasts, sheet music, and documents. Right now, Scribd is offering our listeners 2 months of Scribd for only $0.99. Go to Try.Scribd.com/GOODLIFE to get your first two months for less than $1.
photo credit: Brian Bowen Smith