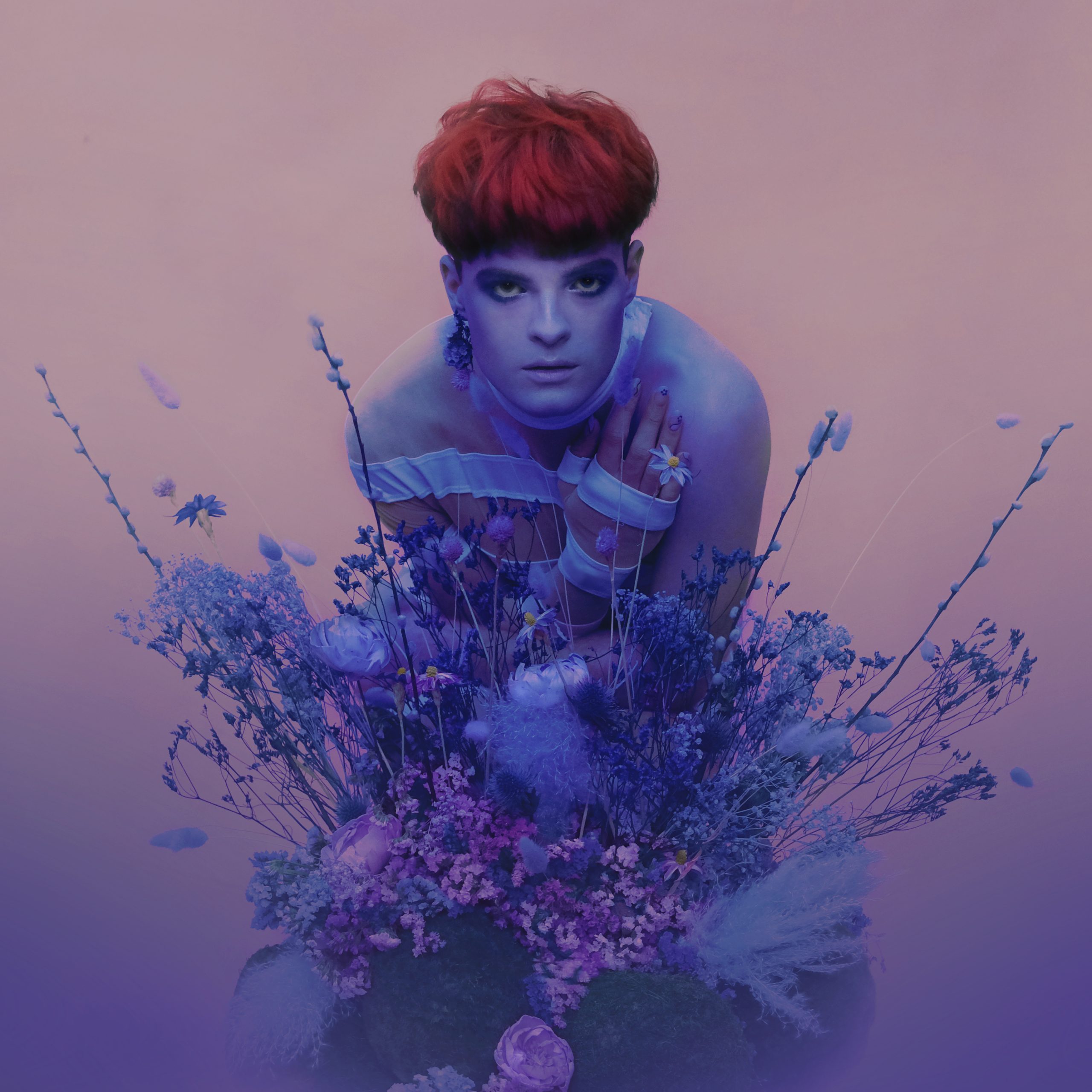 Vogue Magazine named today's guest, Jake Wesley Rogers, Gen Z's Elton John, but truth is, he is a wildly-talented, 25-year-old singer, songwriter and performer not only dazzles audiences, but also stands powerfully in an identity that belongs to no one other than himself. How a queer kid from Springfield, Missouri, went from growing up in the deep South, then studying songwriting in Nashville, TN, to eventually gracing the stages of music festivals like Lollapalooza, headlining for artists like Panic At The Disco! and Ben Platt isn't all that of a mystery once you hear his music—and his story. 
Jake has this unique way of creating bold, emotional music that tells the stories of his life, yet feels universal at the same time. He invites us all to feel and sing and move and, in no small way, reclaim the parts and stories in our own lives that we've left behind. Elton John, himself, sang Jake's praises while he was a guest on the 300th episode of Elton's Apple Music radio show Rocket Hour, saying Rogers reminded him of himself when he started out. And, all the while, what you'll experience in this conversation, is how deeply grounded, loving, and intentional he is with everything he does.
In today's conversation, we dive into Jakes's journey in music and life, and explore some of the lyrics of his recently released six-song EP Pluto, which has been long-awaited since his signing to hit songwriter Justin Tranter's imprint of Warner Records, Facet Records, in 2020. We unpack the art of songwriting and storytelling and its ability to help us process difficult experiences and explore some interesting asides on identity, finding inspiration, his connection and love for his family, and how important it is for Rogers to keep himself centered and present as the rocket ship that has become his career as an artist takes off. 
His EP "Pluto" is filled with passionate ballads and poetic lyrics that tell the stories of his most formative years and dealings with love of all forms—from romantic to familial to self-love. And though Jake is early in the years, he's deeply wise, we can all learn something from his outlook not just on storytelling but on gratitude, joy, and taking life in stride. 
You can find Jake at: Website | Instagram | Spotify
If you LOVED this episode:
You'll also love the conversations we had with Justin Tranter about their life in music and creativity and really finding a place of power and beauty and creative expression.
Check out our offerings & partners: 
photo credit: Se Oh