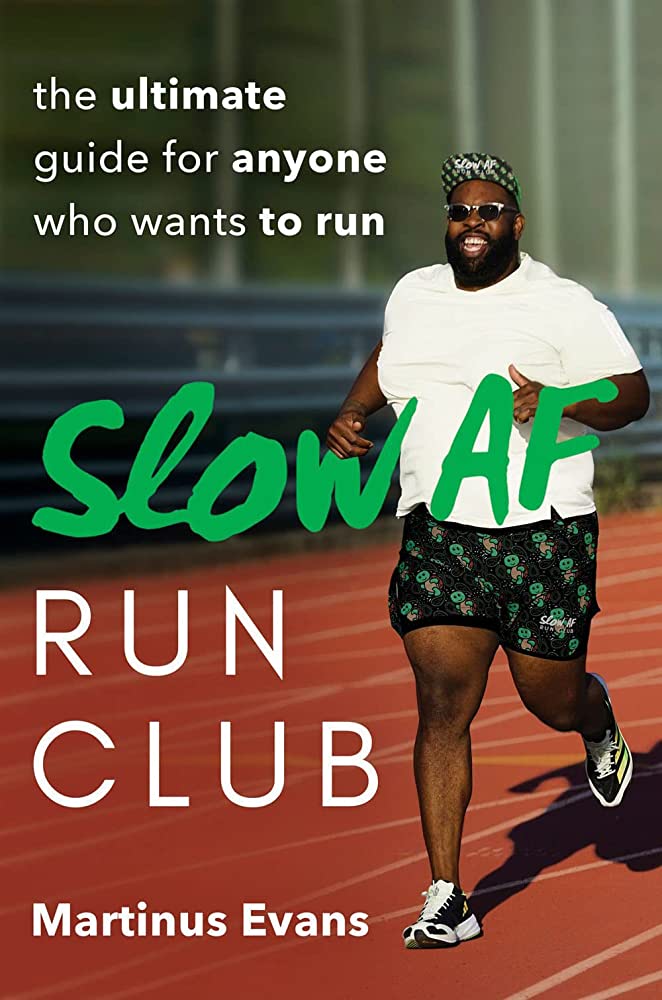 What turns an insult into inspiration? How can you transform struggle into meaning and purpose? Today we'll discover how one man did just that through what was, for him, and the many doubters around him, a very unlikely path.
Martinus Evans grew up on the tough east side of Detroit. His childhood was marked by loss, exposure to drugs, and lack of stability. The only hope he found was in football. In many ways, it saved him, until an injury took it all away. And, simultaneously sent him into a sedentary way of life that began to affect his health. 
Standing for long hours in his job, Martinus went to a doc to get treatment for hip pain. Instead of responding with kindness, his doc looked him in the eye and told him he was fat and was going to die. Upset, Martinus responded with a threat that turned into a challenge that became a promise that would, eventually, profoundly change his life. One that his doc actually told him would kill him. Instead, like football did earlier in his life, it may well have saved him.
That moment set Martinus on a path he never could have imagined. At nearly 6' 5' and, then, more than 350 pounds, he began running, then blogging about his journey. What started in a brutal way, motivated in part by a fierce desire to prove others wrong, became an obsession and a passion. He finished his first marathon despite not fitting any of the stereotypes of runners, let alone marathoners. He was left largely to figure every aspect of his passion out on his own, because the world he'd stepped into just wasn't built for him.
A few years in, when someone heckled him in the middle of a marathon, calling him "slow as fuck", Martinus did what he'd come to always do. He not only fought back, he reclaimed the term, wore it as a badge of honor, and turned it into a movement. Martinus started wearing "Slow AF" t-shirts whenever he ran and raced. People went crazy for them, they wanted to be a part of Team Slow AF, too. So, he printed up a batch and sold them out immediately. A fire'd been lit. T-shirt wearers became a community and grew into the internal Slow AF Run Club with over 10,000 members worldwide today. With gatherings, racers, apparel, merch and more.
Martinus, now a many-time marathoner, has become a global ambassador Adidas, and collaborated with major fitness brands, like Nike, Hoka One One, Saucony, Oakley and more. He's been featured on the cover of Runner's World magazine and now can add author to his quill with the new book, Slow AF Run Club: The Ultimate Guide for Anyone Who Wants to Run. For Martinus, running has become intertwined with his purpose, identity, and sense of meaning – transforming struggle into something that helps feed his family, travel the world, and overcome hardship.
You can find Martinus at: Website | Instagram
TW: thoughts & mentions of suicide
If you LOVED this episode:
You'll also love the conversations we had with artist Lisa Congdon about her thinking that she just wasn't made for a particular pursuit, but then stepping into it and realizing it was not only her passion but would end up being her purpose and profession.
 Check out our offerings & partners: