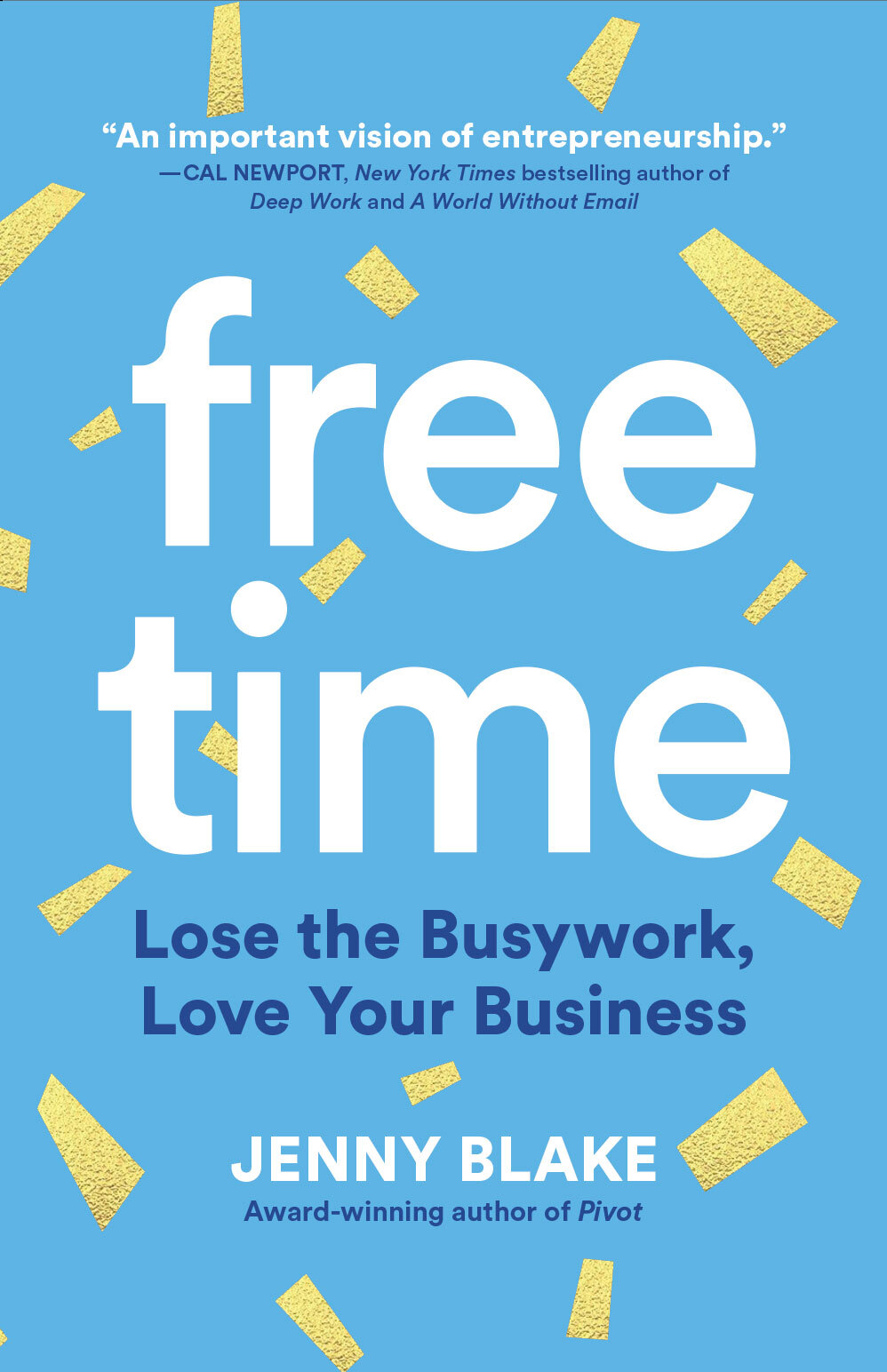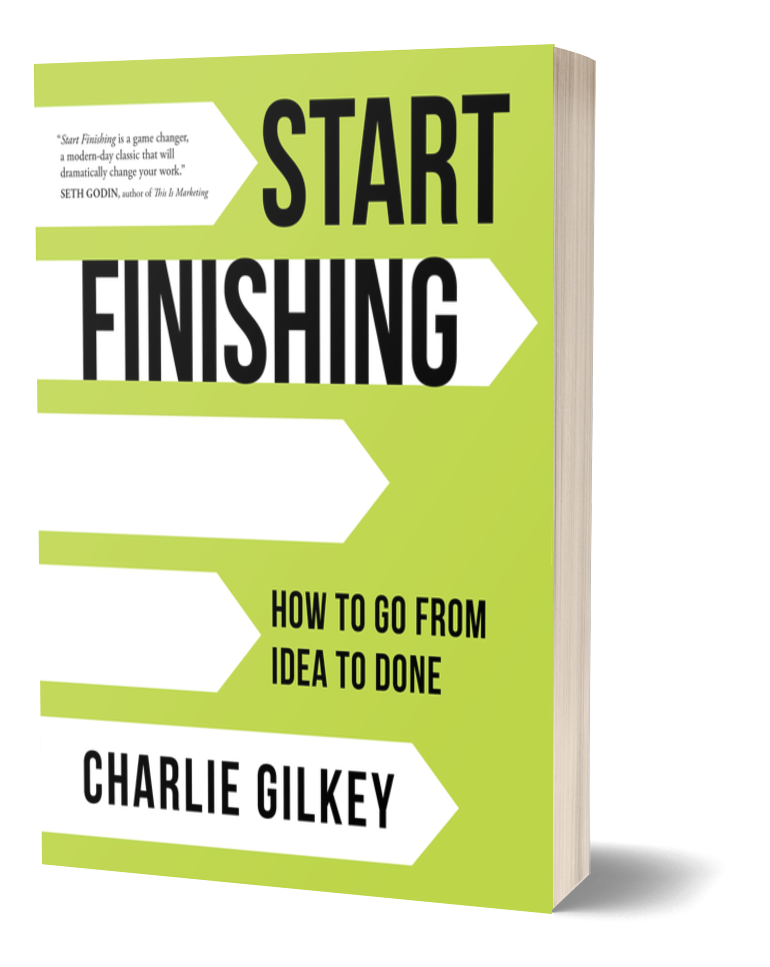 Figuring out what really matters, what projects or adventures you want to devote yourself to, is hard enough. Getting started can be a pretty genuine challenge, too. But, there's an even bigger struggle when it comes to getting big, meaningful things done – finishing! How many times have you said yes to something, started it, gotten halfway through, then either been distracted, run out of time, energy, money, ideas, motivation, or all the above? And, just kind of walk away, leaving something that could've been amazing unfinished? Never getting the chance to back in the I DID THAT glow of accomplishment and tell everyone around you, "hey, I DID that!" And, yes, I'm raising my hand here.
And, what about being able to do what's important without it also taking over your life, and leaving you living reactively? Feeling like every minute of every day is scheduled, and your life is so devoid of time to breathe it starts to feel brittle like it could all just shatter one day? Wouldn't it be cool if there were ways, strategies, tools, processes and technology that could dramatically reduce the amount of time it takes to get things done, so you could have so much more free time to do all the other stuff you love to do? Including absolutely nothing at all? 
These are the questions we're diving into in today's special spotlight conversation featuring conversations with Start Finishing author, Charlie Gilkey, and Free Time author, Jenny Blake. How do I not only choose and start, but also finish what really matters? And, while you're at it, how can I reimagine the way I work to create a ton more free time to do anything that lights me up? 
You can find Charlie Gilkey at: Website | Instagram | Listen to Our Full-Length Convo with Charlie
You can find Jenny Blake at: Website | Free Time Podcast | Listen to Our Full-Length Convo with Jenny
If you LOVED this episode:
Be sure to check out the conversation we had with Chip Conley about reimagining what you center in your life.
Check out our offerings & partners: 
My New Book Sparked
My New Podcast SPARKED: 

We're looking for special guest "wisdom-seekers" to share the moment you're in, then pose questions to Jonathan and the Sparked Braintrust to be answered, "on air."

To submit your "moment & question" for consideration to be on the show go to

sparketype.com/submit.