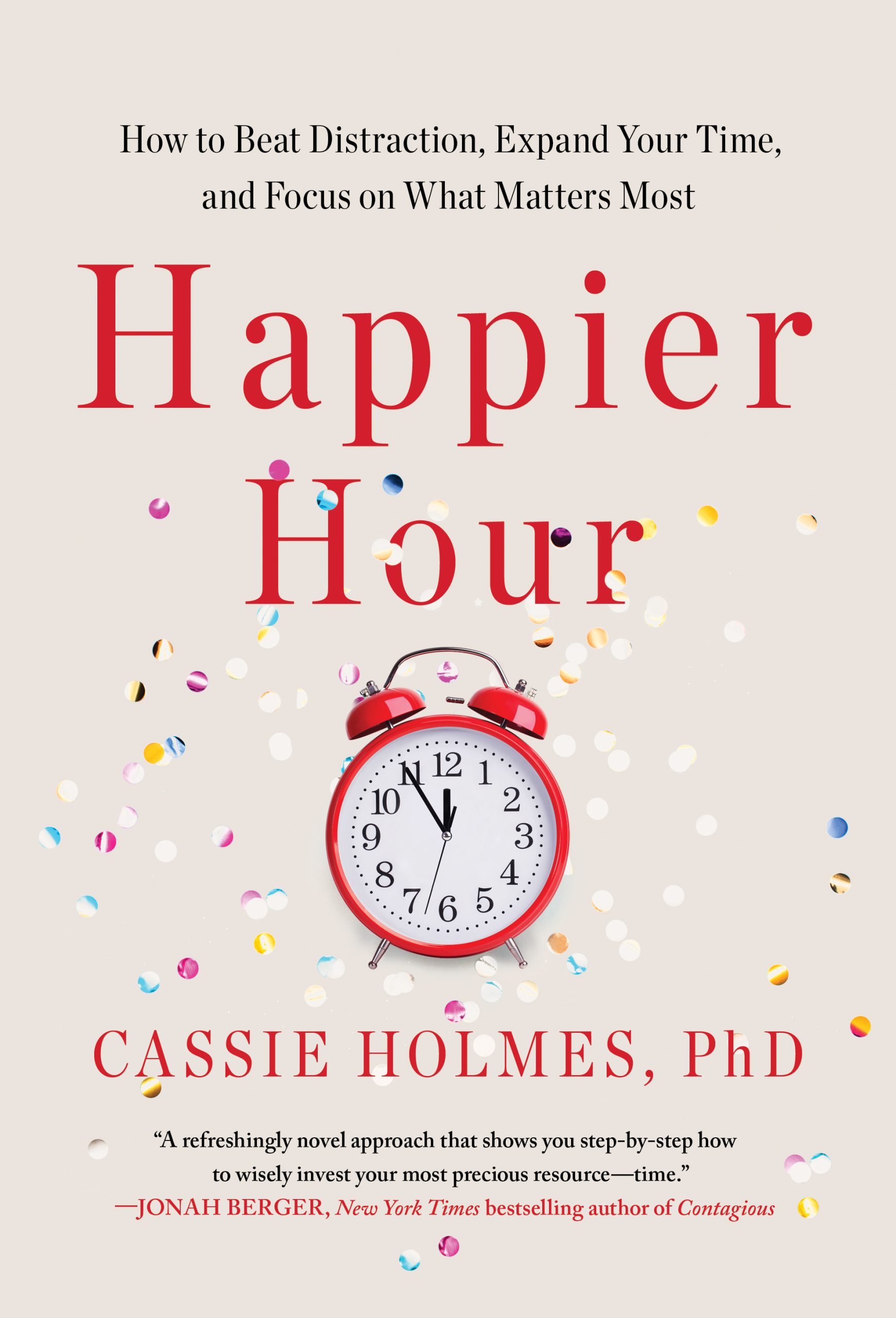 What does it mean to be time-poor? 
We've all heard the old phrase, "time is money," usually in the context of work and productivity. But, time isn't just about money, it's about happiness, health, and life. How we use it and feel like we have enough of it, is everything. Problem is, according to a study published by Harvard Business School that analyzed 2.5 million Americans, many of us actually experience "time poverty," or the chronic feeling of having too many things to do and not enough time to do them. 
I think most of us are emerging from these last few years with newfound awareness and appreciation for how we spend our time and the desire to make our time here on this Earth really count. Time is precious and, it is also our one nonrenewable resource. When a dollar is spent, you can earn another. When a day is gone, it's gone for life.
So, how can we move forward, making sure that we live more intentionally and spend our time wisely so we won't have regrets in the end? My guest today, Cassie Holmes, has done incredible research on making the most of the world's most precious resource, time, and I'm excited to tackle these big questions and ideas in this important and timely conversation with her today. 
Cassie is an award-winning professor at UCLA's Anderson School of Management, and her fascinating work on the intersection of time and happiness has been widely published in lead academic journals and featured in outlets like NPR, The Economist, and The New York Times. Her new book, Happier Hour: How to Beat Distraction, Expand Your Time, and Focus on What Matters Most, gives readers the blueprint to reframing their time and overcoming time poverty. And in our chat today, you'll hear us dive deeper into this notion of having too much to do and too little time, how to distinguish between what matters and what doesn't when it comes to our time, and what to consider and do if you want to lead a more intentional, happier life — which I'm sure that's all of us.
You can find Cassie at: Website | LinkedIn
If you LOVED this episode:
You'll also love the conversations we had with Tim Ferriss about being present and intentional in life.
Check out our offerings & partners: 
Photo credit: Diana Henderson