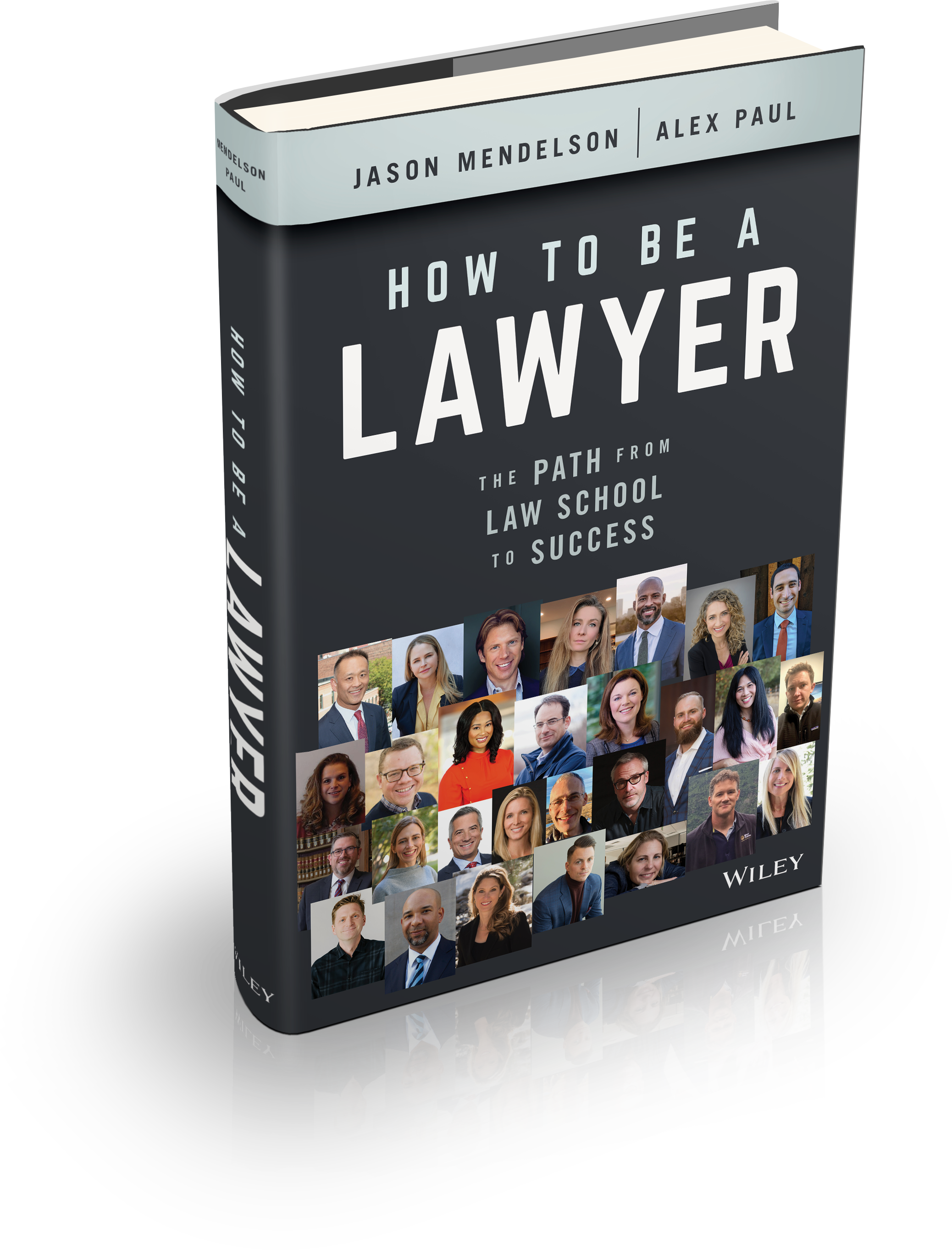 We're often told, the only way to succeed in work – and, in no small part – in life, is to pick one or two things, focus intensively, go all in, and say no to anything that distracts you from that path. 
But, is it true? Is that really the only way to be both happy and successful? Or, is there a place for a multi-passionate, diversified "portfolio of pursuits" approach to career-building that can lead not just to never having FOMO, but also to joy, meaning, and success?
Turns out, the answer to that last question is yes. But, the question is how? And, the choices made and actions taken by my guest, Jason Mendelson, show just how the pieces can sometimes come together to create a near-magical puzzle of paths that let you pursue multiple passions, while still building an incredible career, and living a truly joyful and connected life.
Jason is a multi-faceted creative force, true inspiration and just someone who radiates life. With an early passion for music, he thought recording, performing and composing would be his career. But an injury to his hand put an abrupt end to not just his vision and passion, but his very identity as a musician. 
Jason mourned the loss, but soon also realized, the space created when music took a back seat let other passions and interests bubble up, leading him first into the world of tech as an engineer, then the practice of law, then entrepreneurship, venture capital, and philanthropy with a healthy dose of overlap in all. Writing also entered the picture, and has woven in and out of nearly every stage. In fact, Jason's latest book, How to Be a Lawyer: The Path from Law School to Success, bridges the gap between law school and practice, by explaining what professors won't tell their students in law school and what employers and clients will actually expect from them. 
And, then, in an incredible later-in-life twist, the unexpected healing of his music-career-ending injury led Jason back to music, where he now writes, performs, and records, running his own studio and championing voices and causes he cares deeply about along the way. 
For him, when it come to his career path, it's never been about "one and only," but rather "yes, and," trusting that his passion for any given endeavor will infuse the others with the energy, joy, and even insights needed to allow all pursuits to rise, and Jason to travel a career path filled with variety, joy, and yes, success.
You can find Jason at: Website | Spotify
If you LOVED this episode:
You'll also love the conversations we had with Adam Grant on rethinking beliefs and the power of motivation and creativity at work.
Check out our offerings & partners: