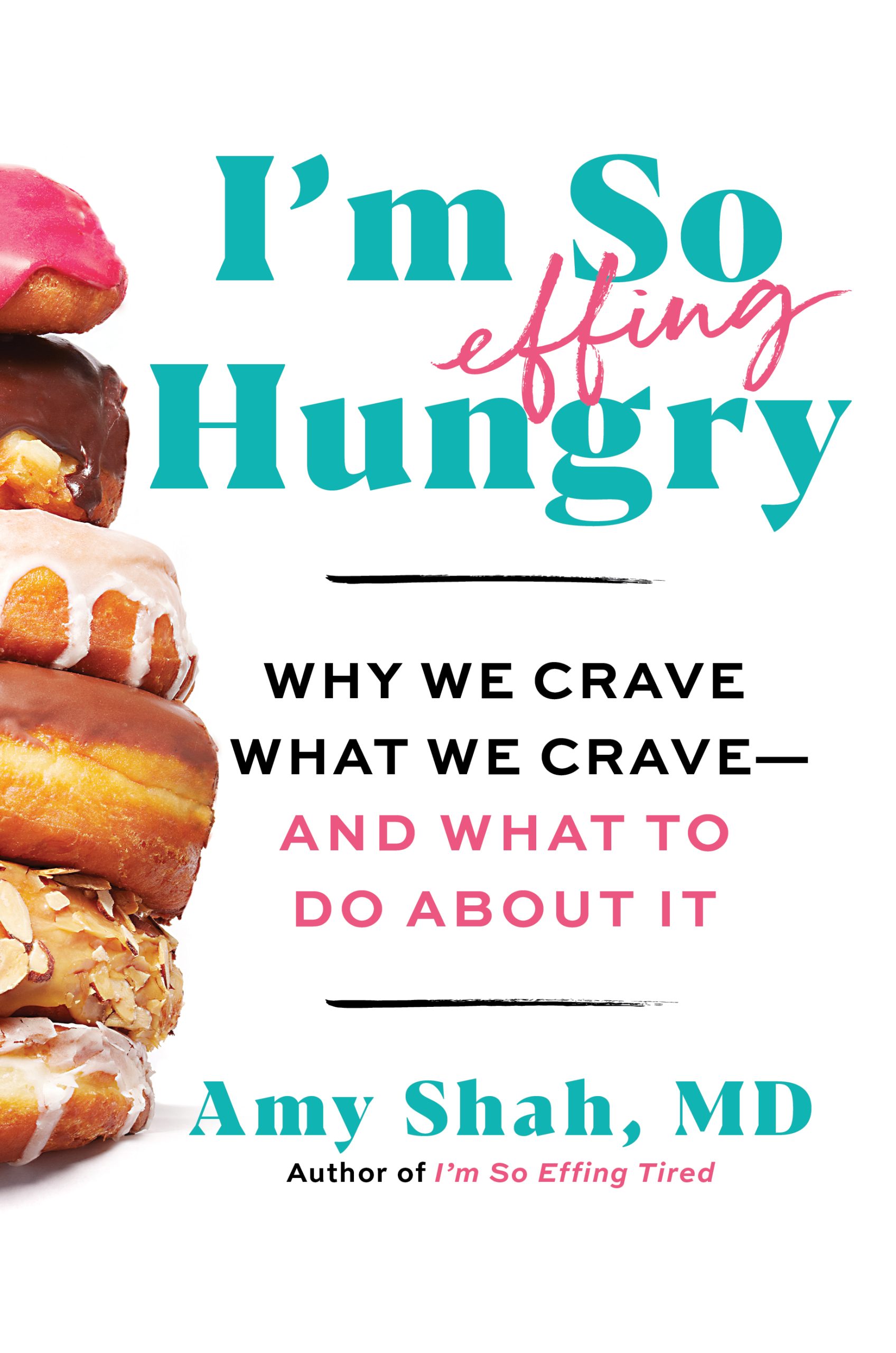 Are you tired of feeling like you're powerless against your cravings, no matter how much you try to resist them? From unhealthy, yet irresistible snacks to binge-TV, we often feel helpless against the biochemical storm happening inside our bodies and brains that lure us into behaviors we know are not healthy or life-enhancing, yet, still, we keep saying yes to them. Thinking, "I'm better than this," or trying to tap willpower isn't enough. We need to understand what's really happening and learn how to harness our physiology for good.
Today's episode is going to change everything you thought you knew about cravings. We will dive deep into the science of dopamine and how it affects our neurological pathways, making it almost impossible to resist the allure of everything from foods to activities and even relationships. And to help guide us through this exploration, is double board-certified doctor and wellness expert specializing in food allergies, hormones and gut health, Amy Shah. Training at Cornell, Harvard and Columbia, Amy's devoted her practice to helping people transform their health using cutting-edge nutritional and medical science. Her techniques to heal inflammation utilize the power of the microbiome to help digestion, obtain natural hormone balance and heal food sensitivities. She is a well-known expert on intermittent fasting for women.
And, today, building on the ideas from her new book, I'm So Effing Hungry: Why We Crave What We Crave – and What to Do About It, Amy takes us deep into the world of cravings, what they really are and are not, how they co-opt your body's systems, and she even reveals how companies use this knowledge to manipulate our cravings and how we can take back control of our brains, and lives. So get ready to rewire your brain and discover natural ways to get that dopamine fix that will keep you motivated and focused on your goals. 
You can find Amy at: Website | Instagram
If you LOVED this episode:
You'll also love the conversations we had with Aviva Romm, MD about how to work with our hormones to live better lives.
Check out our offerings & partners: