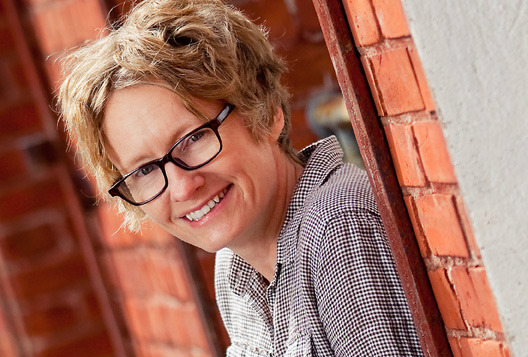 At first glance, you might think Amy Stewart had an obsession with gardens and bugs. She's written a series of bestselling books on the topic and had her garden of poison plants hailed as one of the 18 strangest gardens in the world by Popular Mechanics.
Underneath that, though, lies a far deeper devotion, one that's fueled her since she was a kid. Amy Stewart is possessed by the craft of writing and storytelling. It's not so much gardens or bugs, it's the stories of people that arise out of those places and creatures that fascinate her. And the opportunity to tell them in her wonderful voice.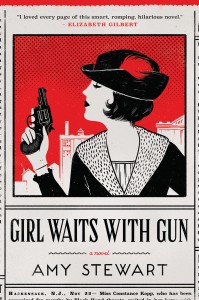 After tremendous success as a nonfiction writer, Amy decided to do something most people in the industry view as a huge risk. Having built a large audience around her nonfiction creations, she stumbled upon a bigger story that had to be told. One of three beautifully colorful sisters who decided to take the law into their own hands, leading to an outcome nobody saw coming.
But the story was old, the research was incomplete. There were gaps even living relatives couldn't fill. So she as forced to fill them in with her own imagination and write the story as historical fiction. When that book, Girl Waits With Gun, came out, Amy was faced with the usual anxious waiting every author faces. Would people like it? Had she done the story right?
Heaped on top of those emotional questions were whether the families of these real-characters would feel she'd done right by them. And, whether her long-won nonfiction readers would follow her down the fiction path.
We talk about all these questions, plus an exploration of the craft of writing and storytelling in this week's conversation. We talk about the writing life, and her time growing up in Texas. We also talk about indie bookstores, what it's like to own one (she does) and how that universe is changing.
Be sure to subscribe to our weekly Good Life Updates and listen on iTunes to make sure you never miss an episode!