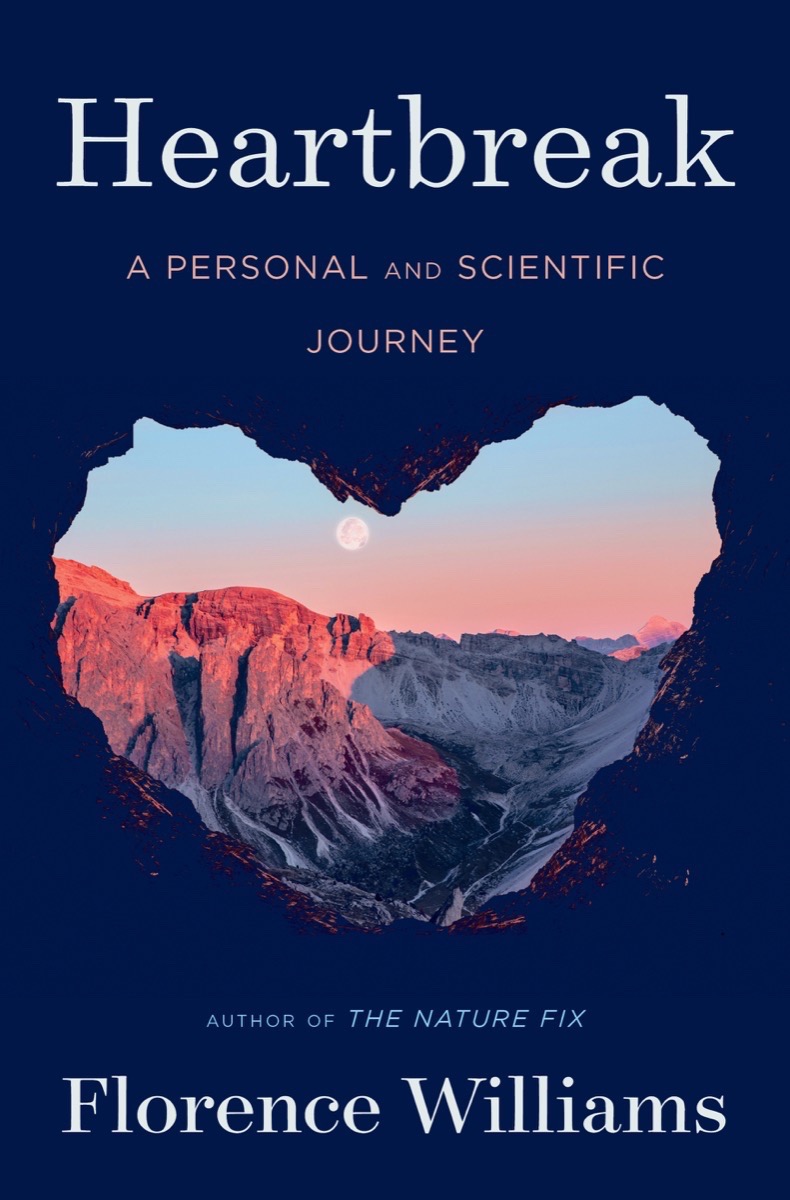 Heartbreak. We all experience it. It's a horrible feeling, but can it actually, literally, break your heart, along with the other organs and systems in your body? Turns out, the answer is yes. It attacks not just your psychology – your state of mind – but also your physiology; everything from your brain to your cardiovascular, endocrine, immune system, and beyond. It can ravage both body and mind. And, it also turns out, there are things you can do to not only mend your broken heart emotionally but also rebuild your health after it's taken a major hit.
That's where we're going with my guest today, acclaimed science journalist, Florence Williams. Her book The Nature Fix was an Audible bestseller. She is a contributing editor at Outside Magazine and has written for the New York Times, National Geographic, and many other publications. But, that's not what kicked off her interest in heartbreak and what it does to us. 
For Florence, it was personal. After her decades-long marriage ended, she found herself, not surprisingly, devastated. Not just emotionally, though, but also physically. Ill. Her body and her health started falling apart. And as she began to pick up the pieces, her science journalist's brain also started wondering how emotional heartbreak was connected to the rash of physical symptoms and illness that had seemed to take over her body. She wondered if there was science behind if and, also, what could be done about it. That curiosity set in motion a quest that led her deep into the rapidly-evolving science of heartbreak, and also to the tools and strategies that culminated in her book Heartbreak: A Personal and Scientific Journey.
You can find Florence at: Website | Instagram | Heartbreak Audiobook
If you LOVED this episode:
You'll also love the conversations we had with Frank Lipman about how inseparable the mind and body are when it comes to health.
Check out our offerings & partners: 
photo credit: Casie Zalud